Becoming a mother is one of the greatest gifts in the world. You begin to develop a special bond with your children the minute they're born…you knew from the very moment you laid eyes on them that your entire world felt much fuller and more fulfilling.
As your children begin to grow older, your motherly responsibilities begin to increase. You're having to do this, and do that; go here, and go there…it can be maddening. Granted, you absolutely love being a mother, and everything associated with motherhood, but you can begin to lose yourself without even realizing it.
You'll slowly start to notice that you've stopped doing things that you used to enjoy (such as following a fitness routine or having a hobby), and instead do things to cater to your kids. It's perfectly fine because you love your kids, but you're also afraid that if you want to do something that isn't centered around your kids, then you'll look like a bad mother…that couldn't be further from the truth.
As a mother, you have to still be yourself. Having a child shouldn't change the person you are; if anything, it just adds another title and job description to your name. You're no longer just a wife, cook, and accountant anymore…you're also a mother now, and with that title, you can add 50 more job duties to go along with it!
All in all, just because you became a mother, that doesn't mean you have to do away with who you once were, and stop doing the things you once enjoyed…in fact, becoming a mother makes it more important than ever to take time and enjoy what makes you, you. Take a look at some of the ways you can still enjoy being a mother while having a little "me time" as well.
Shop for Yourself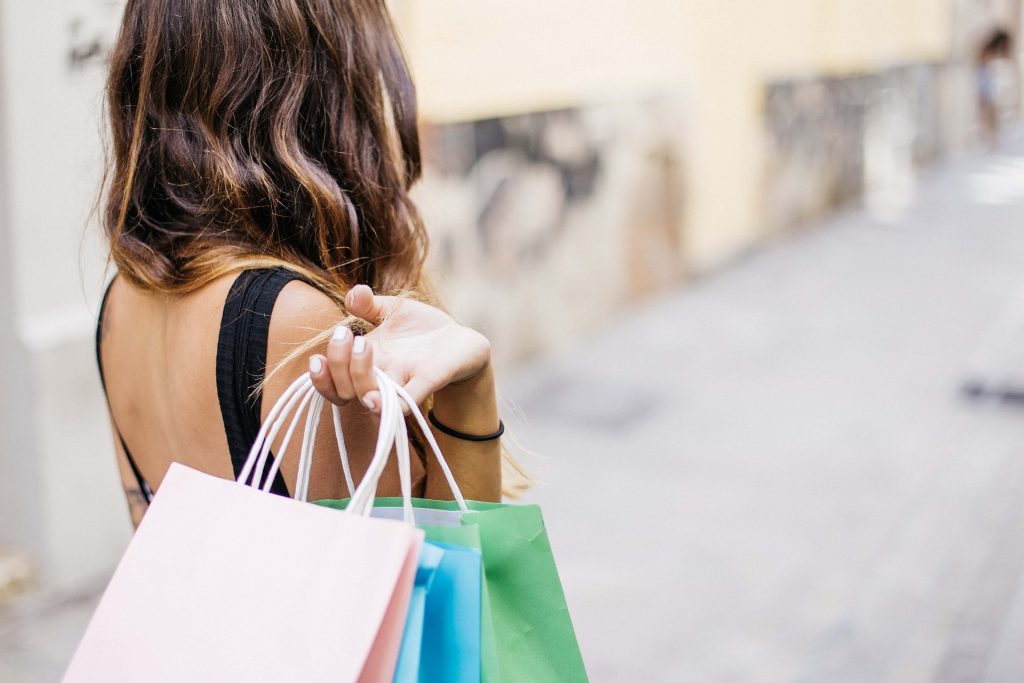 As mothers, this is one area that we all too often neglect ourselves in. Ever since your child was born, it was all about the baby…rarely was it ever about you. It really is a change in lifestyle. Just imagine: you started out being single, worrying only about yourself; then you get a boyfriend; and later, he became your husband. At that point, you were looking out for both him and yourself. Then boom! The babies come. Now you have multiple mouths to feed, and multiple people to make sure took their bath for the day.
The same thing goes with shopping. The kids need clothes, so you get them clothes… but what about you? You've had two pairs of jeans that you just refuse to get rid of because you don't have anymore…that's a problem. With the New Year right around the corner, you need to make yourself a resolution that you will start shopping for yourself on occasion. Whenever you buy your daughter an outfit as sassy as her, you need to buy yourself a dress as chic as you are! As a matter of fact, grab a couple pairs of shoes while you're at it!
Hang With Girlfriends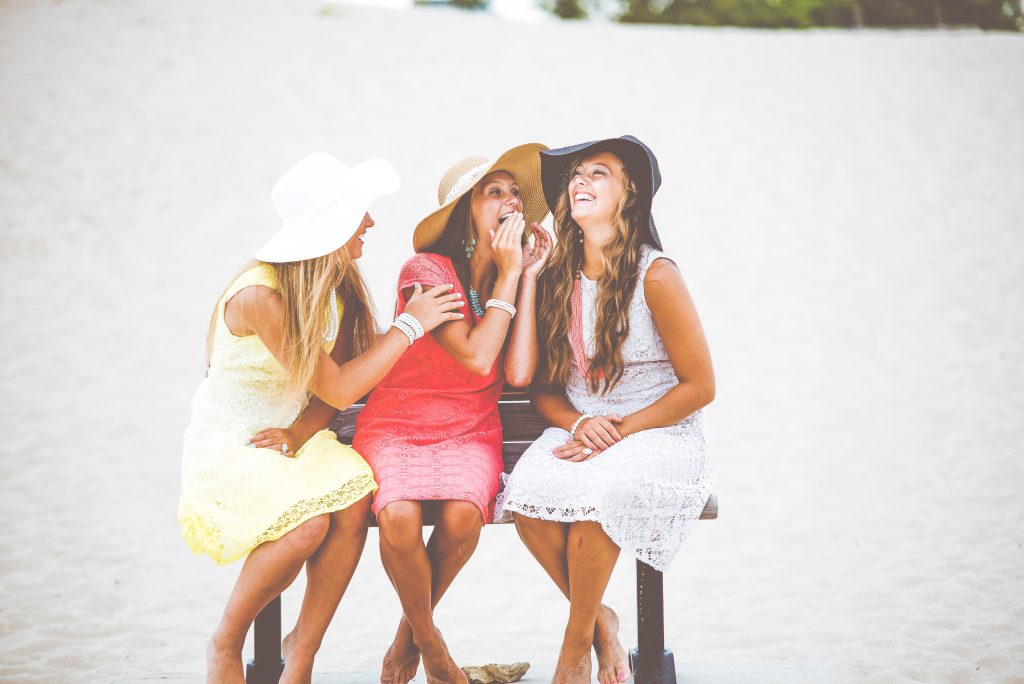 This area is detrimental to your adulthood sanity. You love your kids, but you will need that break from them eventually; there's only so many conversations about "Princess Fiona" and "I got a boo-boo" that we can handle in one stretch of time. A lot of moms go wrong in this area, because they lose themselves in their children, to the point that when they do get around their peers, all they can talk about is their kids.
Talking about your kids is perfectly normal, and your real friends will love to hear all about your adventures in motherhood, but what about the hot and juicy gossip, or recapping the latest drama from your favorite reality TV show? There are definitely other adult things to talk about outside of the kids. Next time you get around your girlfriends, try to make the extra effort and talk about something else… and leave the feelings of guilt about it at home!