With extra care needed and less time left in the day, various innovative solutions have been introduced to make things more manageable. From packaged food to blow dryers, there are many things available that offer an instant solution to various problems.
One such amazing solution for hair care is 'dry shampoo.' If you still haven't tried this wonderful hair care solution then let me tell you more about what is dry shampoo and why using it can be really great for your hair!
Dry Shampoo – What Does That Mean?
Dry shampoo is dry in nature and this is why it has got this name. It does not contain any liquid or semi-liquid texture.
It is available in a powder form that can be sprinkled on hair and massaged into the scalp. Once you begin massaging it into the scalp it will get absorbed by the hair and the scalp. You then have to wait for 2 – 5 minutes to let the shampoo absorb all the oil, dust, and grime from the scalp.
After 5 minutes you are good to go!
Hence, no need for water and no waiting for your hair to dry. So, if at any moment you want a quick fix solution for your bad, oily hair then dry shampoo is an excellent and convenient way to go.
But like most of the things, even dry shampoo comes with its own pros and cons. So, if you are amazed by the convenient solution dry shampoo brings to you then it is essential that you first have a look at its pros as well as cons.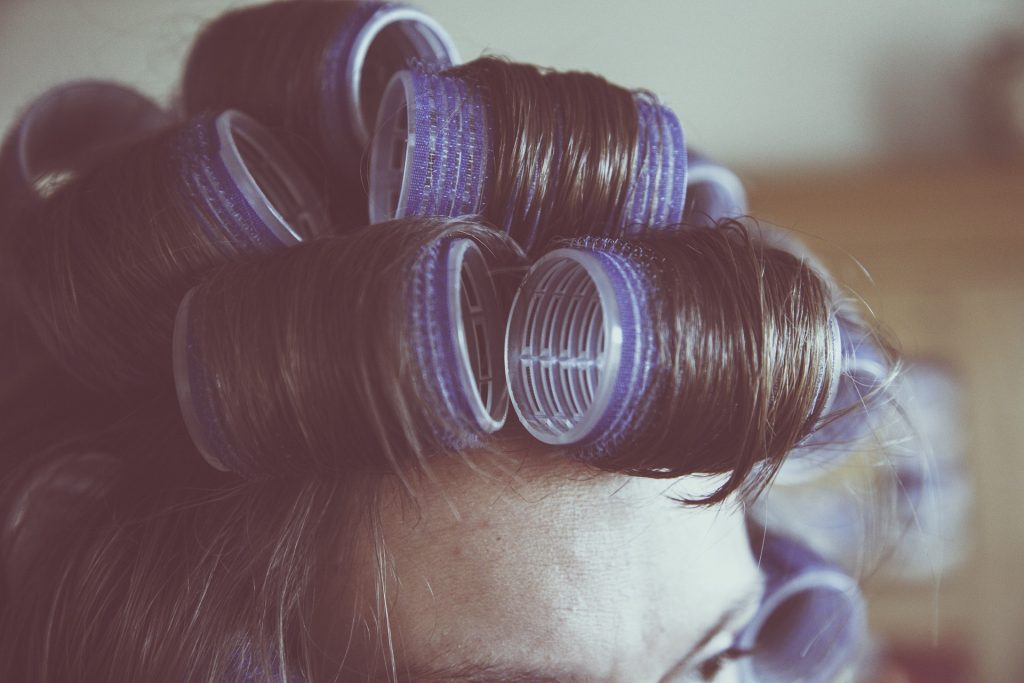 Pros of Dry Shampoo
If you are out of time and don't have enough time to wash your hair with water, liquid shampoo and then wait for your hair to dry then this is by far the best solution.You just have to sprinkle it on your hair and massage it on your scalp. Just wait for one minute and get refreshing and oil-free hair.
If excess hair oil is a major problem then dry shampoo is just perfect for you. You no more have to wash your hair every second day with water and liquid shampoo. You can skip washing your hair as dry shampoo would extract all excess grease from the hair as well as scalp.
Excellent convenience is another benefit of dry shampoo. Whether you are at home or traveling somewhere, you can treat your hair in just one minute with dry shampoo.
If you had your hair styled and want the look to stay longer then dry shampoo is by far the best solution. You can use dry shampoo the next day to maintain that salon-styled look for another day.
Also, it is an excellent way to take care of colored-treated hair. Dry shampoo does not result in color fading and loss as much as with regular shampoo. Hence, if you have colored hair then you can always skip excessive shampooing by treating your hair with dry shampoo.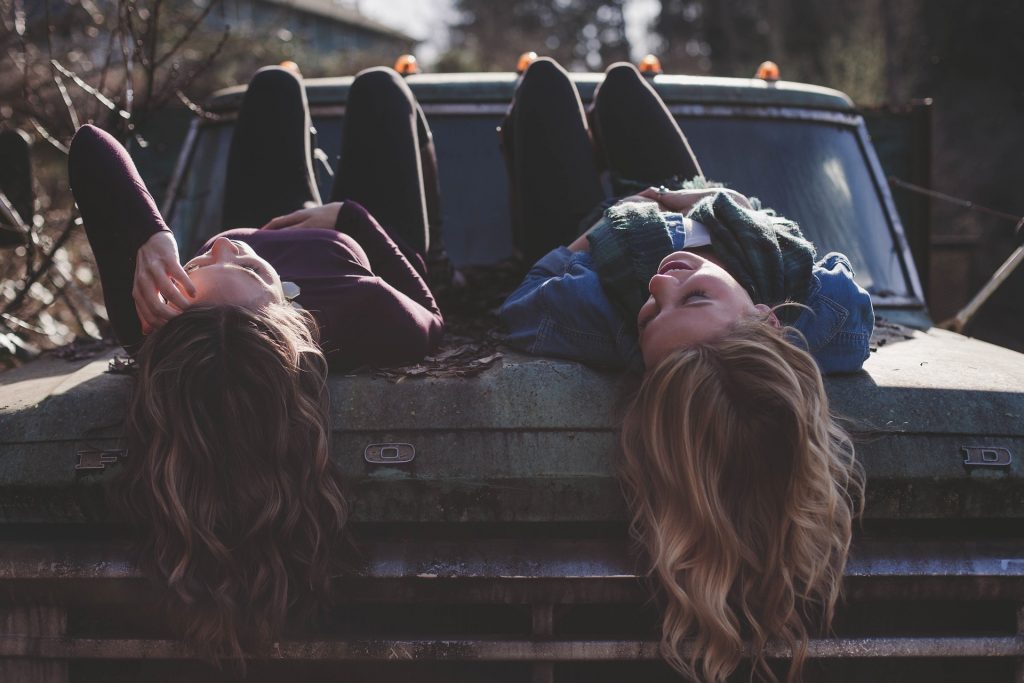 Cons of Using Dry Shampoo
Not everyone can use dry shampoo. Those having dry hair, dandruff or scalp irritation problem must avoid using dry shampoo. It is because it can actually make things worse for them.
If you opt for a low-quality dry shampoo, it might leave a whitish or dusty residue on your hair. This residue is sometimes visible. Hence, the best way is to use dry shampoo only once in a week and in an appropriate amount.
Make sure you use only high-quality dry shampoo from a reputable brand. There are low-quality shampoos available that may contain ingredients not good for your scalp and hair. Even this may result in additional problems such as scalp irritation, hair fall, dry hair, and more. So, you can combat this limitation by ensuring that you only use a high-quality shampoo.If you need help with hair fall problem, take a look at this awesome Indian hair care blog.
Wrapping Up
Dry shampoo comes with lots of conveniences. But if you will compromise on quality then it can affect the good health of your hair and scalp.
Hence, if you want to enjoy all the benefits of a dry shampoo without experiencing problems then switch to dry shampoo from a good brand!