Education is a fundamental human right for every child. Parent also must ensure that their child receives an excellent education. The most crucial choice you have to make as a parent is selecting the right school. To put it another way, the school your kid attends has a direct impact on their future. This means that finding a school that recognizes your child's potential, develops their abilities, and gives them the tools to make a difference is important.
But how can you choose a school that is appropriate for your child's requirements and motivating? Consider the following factors while selecting a school for your child:
1. Identify A Purpose
Some colleges and universities offer a wider variety of courses than others. If your kid needs to study a foreign language like French in the early grades, look for a French language school in Denver, Colorado that prioritizes teaching foreign languages. As a parent, it's essential to choose a school where your kid may learn about the arts and religious values.
2. Consider The Environment 
Set up a meeting with the school you're interested in. Visit a couple of courses if you can during regular school hours. To obtain an authentic feel of how a school runs, avoid going during the first or final week of term.
Scheduling a meeting with the school's principal is an excellent method to have your questions addressed. Attend a school open house, parent-teacher conference, or another event to get a sense of how kids, teachers, and parents feel about the school.
Keep an ear out for what the instructors say about the establishment. As the people who spend the most time with your kid, you'll want to make sure their instructors are prepared, committed, and content with their jobs.
3. Check The Rankings
A school's test results may not convey the whole story about how well its pupils are doing academically, but they are an essential part of the picture. We also advise incoming high school students to look at a school's alumni's achievements in college and the workplace before committing to it.
4. A PTA Meeting Is A Good Place To See
Additionally, this is an excellent method to get the names and phone numbers of parents who attend the school in question so that you may reach out to them in the future. If you're a parent at the school, you're more than welcome to attend PTA meetings, which are open to everyone else.
5. Look Into The Security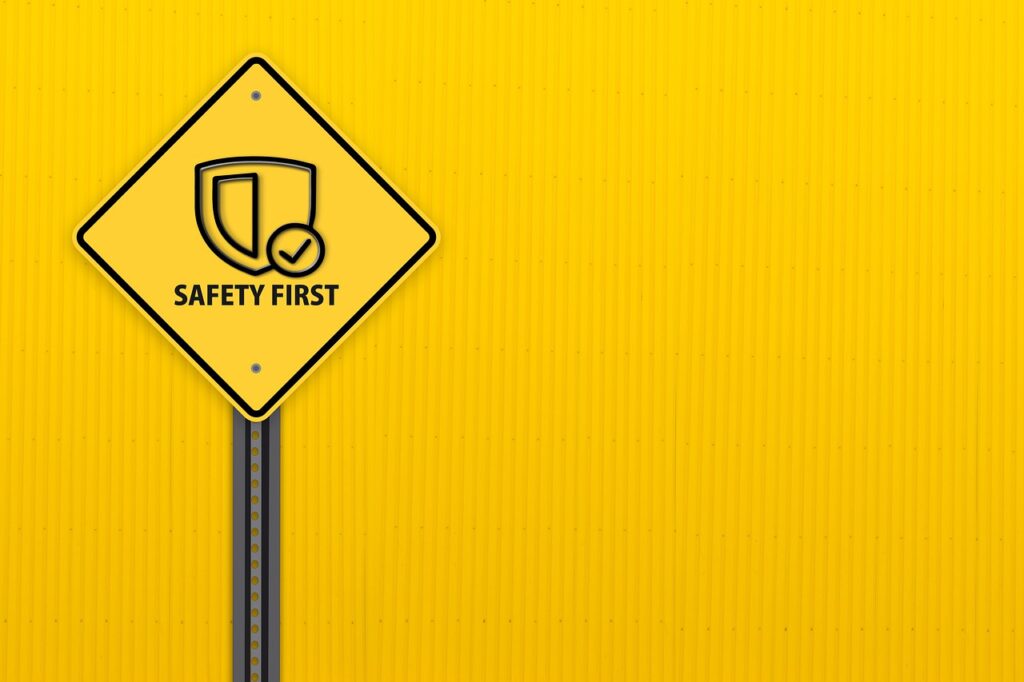 Children of all ages need to feel safe at school. When children spend a large portion of their day at school, their safety is the most profound concern to their parents and teachers. They can explore, learn, and develop in a safe setting. Parents should be informed of the school's safety policies and send their children to school with the most experienced hands.
6. Trust Your Guts 
After all the information is acquired and analyzed, you and your kid should decide which school is best. Other times, you may just have a good vibe about the people or other aspects of the company. Your child's academic future will depend on the school you pick, so take the time to investigate your alternatives and then choose the school you feel most comfortable with.