The way you look plays an important role in enhancing your confidence. Attire, when selected carefully can make you look most attractive.
Fashion changes every time and comes up with something new and innovative year after year. However, you need not change your entire attire every year. Clothing that is most suitable for your style can definitely stay in your cupboard for a number of years.
You can go for long, short or straight spring outfits that work for your body type. If you are busty, it is advisable to go for a pretty neckline. Women who are having petite and curvy figures should go for dresses that define their waist. Those who are small on top can have fun with various prints. For boyish figure body types, who are having their shoulders, waist and hips all of the same measurement, must go for a loose, flowy dress that will provide soft lines and beautiful movement on your body.
Below are some of the important tips for girls regarding spring clothing and/or summer dressing:
Choose the right combination and colours:
When choosing vintage dresses for the spring season, make sure to choose the right colours. Make sure to select combinations that are bold as well as traditional. Clothing with soft shades is usually considered traditional, while, clothing with dark edges is pretty bold.
Look for Sharp cuts: 
Sharp cuts or flowing cuts are most suitable and go well with the spring season. Clothing with a loose-fitting and breezy feeling looks great in warmer weather. Moreover, they help you look stylish and feel comfortable. However, a loose fit doesn't mean oversized or baggy clothing. For the best spring styles, browse the Internet where you can find several websites offering quality spring dresses at great prices. Some websites present fashion promotional codes, using which you'll be able to save more on your purchasing. However, remember to choose clothing that looks best on you and that you can carry on comfortably.
Go for printed tops:
When talking about spring, the first thing that strikes the mind is blooming flowers. Delicate floral prints look amazing this season. You can also go for other prints such as navy stripes, paisley and polka dots.
Other Accessories: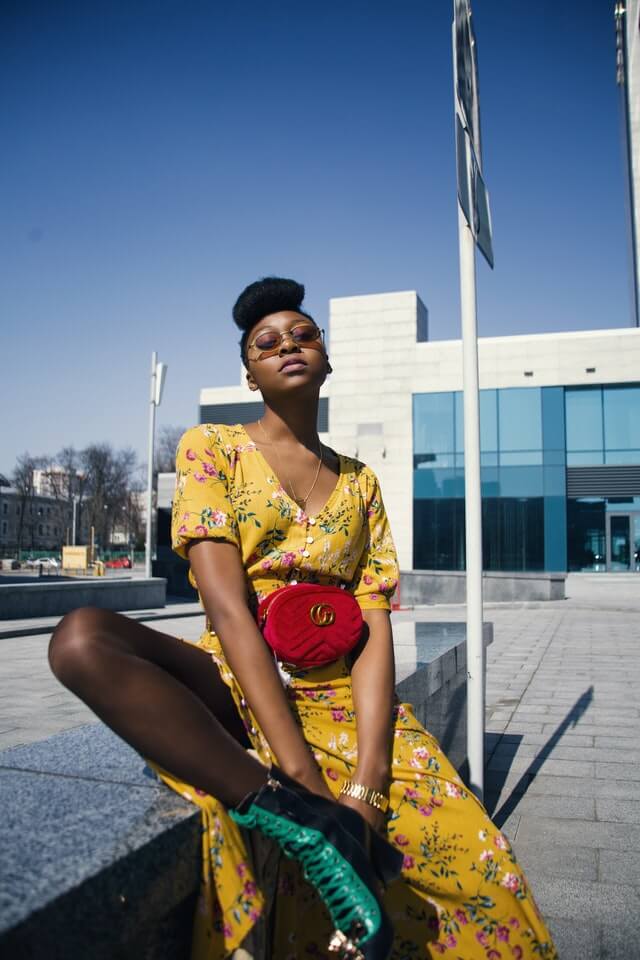 Along with the spring outfit, the other accessories that are a must enhance your looks include: 
        Footwear: Shoes are one of the most important accessories that need to be chosen carefully. Always go for a comfortable pair of shoes that absolutely go well with your spring dress. A pair of strappy sandals or ballet flats in a bright colour will also be a good choice.
        Jackets: These days, one can find various types of jackets available in different design patterns. Wearing jackets is a fashion trend that can easily be paired with spring clothing. So, it is worth investing in stylish fashion jackets that can amazingly transform your spring look. 
        Bags: In order to make your outfit extraordinary and special, you can invest in a colourful tote bag. These days, different types of tote bags are available in the market including floral print tote bags, canvas tote bags and many more in different vibrant and electrifying colours. Choose the one that goes well with your spring outfit.
        Jewellery: Long statement necklaces, bracelets, and small earrings will look great with your colour pattern and will easily grab the attention of others.
So, these are some of the important spring dressing tips using which, you'll surely be able to enhance your spring look. Stay stylish and fashionable!