We all deserve a little treat now and again. We all lead such busy lives, chasing around after our children, getting stressed at work and putting the needs of others before our own, it's a well-known fact that treating yourself and putting your needs first for once is good for your mental health and your physical wellbeing. So, why don't most of us do it?
The answer is simple and very common. The fact is that many of us believe that to spoil ourselves we need to spend a huge amount of money or have large disposable income. How can treating yourself be justifiable if you're already struggling with debt and living on a tight budget? Click here for more information about debt management and financial advice. More people need to be aware that you don't need to break the bank or upset the delicate financial balance you're currently managing to treat yourself.
Looking for a little inspiration? Read on for some simple ways you can spoil yourself whilst on a budget.
Read
Most adults wish that they had more time to curl up with a good book. So, why not treat yourself and find the time. Disappear into a different world or follow someone else's life to escape the pressures and stress of your own. Even just 20 minutes alone, reading can help you relax. Need some new material? Head to the library!
Boost your mood with exercise
Releasing those all-important endorphins is what makes us feel good. And believe it or not, one of the best ways to do that is to exercise. Get your heart pumping with an online equipment-free exercise video, go for a jog, or try something soothing like Pilates or yoga in your bedroom.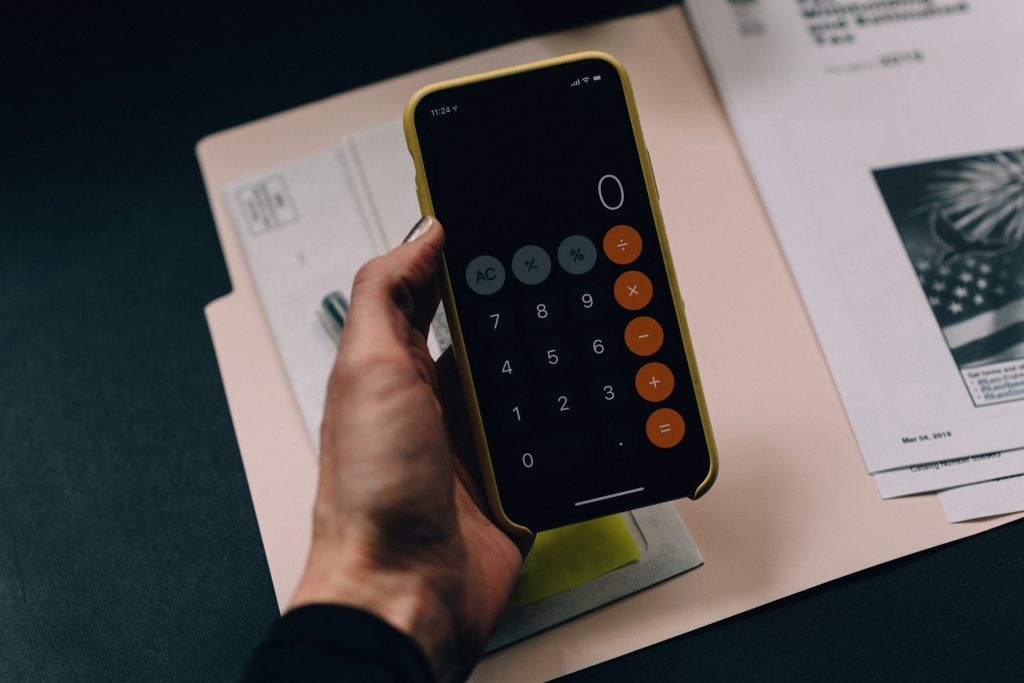 Take advantage of the weather
We've been blessed with some pretty good weather lately. And wall to wall sunshine isn't just good news for your flowers. It's also a great way to spoil yourself with some vitamin D and a much needed mood boost. Spend your lunch hour outdoors, go for a picnic with the kids or just sit by the window with a coffee, and let the sun warm your face. A moment of reflection in the sun will certainly make you feel good.
Pamper yourself (at home)
When was the last time you had a hot bath or shower uninterrupted? Take some time to enjoy a hot soak, look after your skin with some moisturiser, paint your nails, blow dry your hair, practice some makeup skills, or just sit around in your robe or towel for as long as you please.
How do you like to indulge and spoil yourself?