Not all types of embroidery will be made in the same manner – there will be good ones and there will be bad ones as well. You may not be able to recognize a poorly made embroidery all by itself but if the same thing is kept beside a good quality one – that has been made and designed by Brisbane embroidery services, then only you'll be to know the differences.
It's always the small and little things that matter when planning to opt for your embroidery design which is why you need to find the aptest embroidery services to perform your work. The following are some of the most crucial factors that you need to consider before choosing your embroidery pattern or even machine embroidery designs.
The Factors To Learn Before Finally Deciding Upon Your Embroidery Style
1. The Overall Pricing
It should be remembered that the pricing of your embroidery design will depend upon the overall stitch count, the kind of colours you've chosen, the overall size of the design, whether the design is complex or not and so on.
If you plan to minimize the overall price that is being charged for your embroidery design, then the best option for you would be to reduce the number of colours that are associated with the design and also lowering the overall size of the design too. These are some of the factors on which the price varies greatly.
2. The Colour That You're Choosing
Before you plan on going out for your first embroidery design, it should be noted that embroidery is more suitable for designs that have a separation between its colours clearly and there is the presence of solid colours (and not different colour variations). If the design has various colour shading and gradients, then it can be hard to reproduce that type of embroidery or embroidery patches – in its entirety.
You should also keep in mind the colour of the apparel on which you're planning to get the embroidery as well. For instance, if the embroidery design colours are dark, then it will not look good on apparel whose colour is also dark as well. You need to choose contrasting colours if you want your design to be visible and look good as well. 
3. The Size Of The Embroidery Design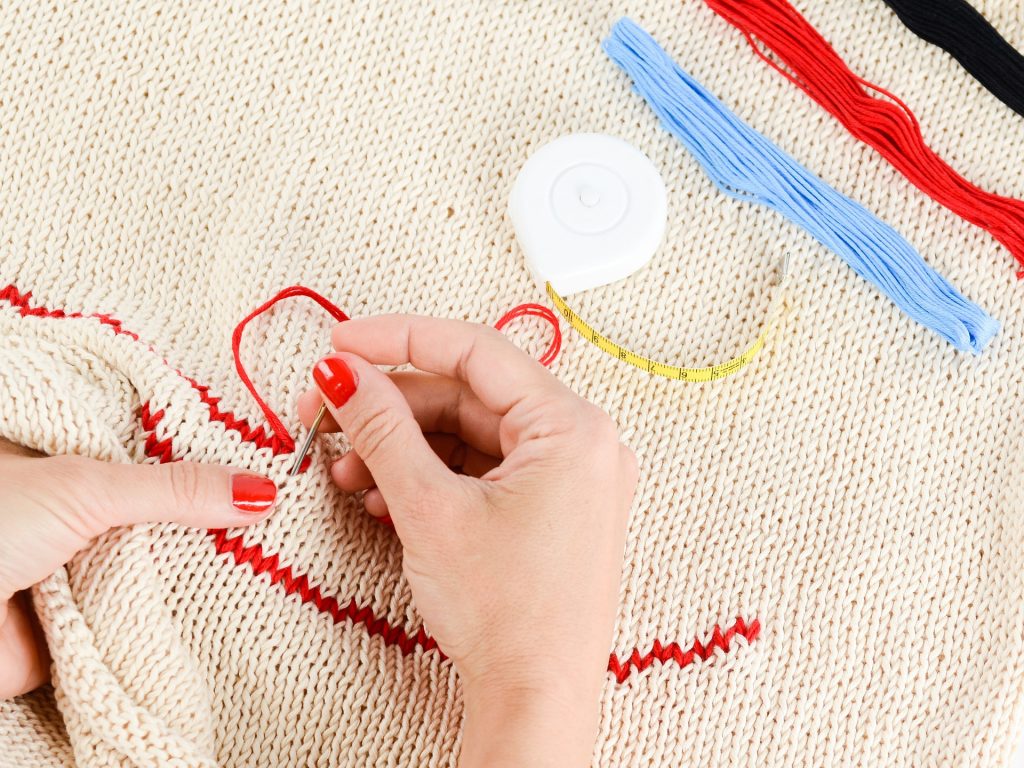 Different sizes of the embroidery design will provide separate results in the end. For example, if your embroidery design is around four inches or even less, then such design size will not be able to integrate any sort of complex designs in it. 
If you want your designs to have complex patterns, then your embroidery design size should be more than eight inches in overall size.
4. Using Of The Main Photograph As A Base Model For The Embroidery Design
Before you plan to provide your copy of the photographic design that you want to consider as the base model for the embroidery design, you need to ensure that the photography is of high-quality resolution.
It'll not be possible to work with artworks or photographs that are low in resolution and the overall quality is less. In case you have such low-resolution photographs or artwork that you want to be considered for an embroidery design, then such artwork or photo will have to re-drawn so that colours and solid lines could be easily differentiated from one another and the task of embroidering becomes a lot easier as well. 
Moreover, ensure that your photograph or artwork doesn't contain any distressed fine details or textures, as such details will get lost in the embroidery process.