Stress is floating all around! Whether it is due to work pressure or something at home and sometimes it's there because you want to get out of it (stress). What if, keeping away from stress is as simple as eating?
There are certain (easily available) foods which are capable of lowering down the stress hormones.   Here are some of the many.
Banana – All of us know, that banana is full of potassium, but do you know that, this tasty fruit also contains "tryptophan", a brain chemical, which helps in regulating your mood. Researches also indicate that a good amount of Vitamin B also reduces the level of despair and makes you feel better.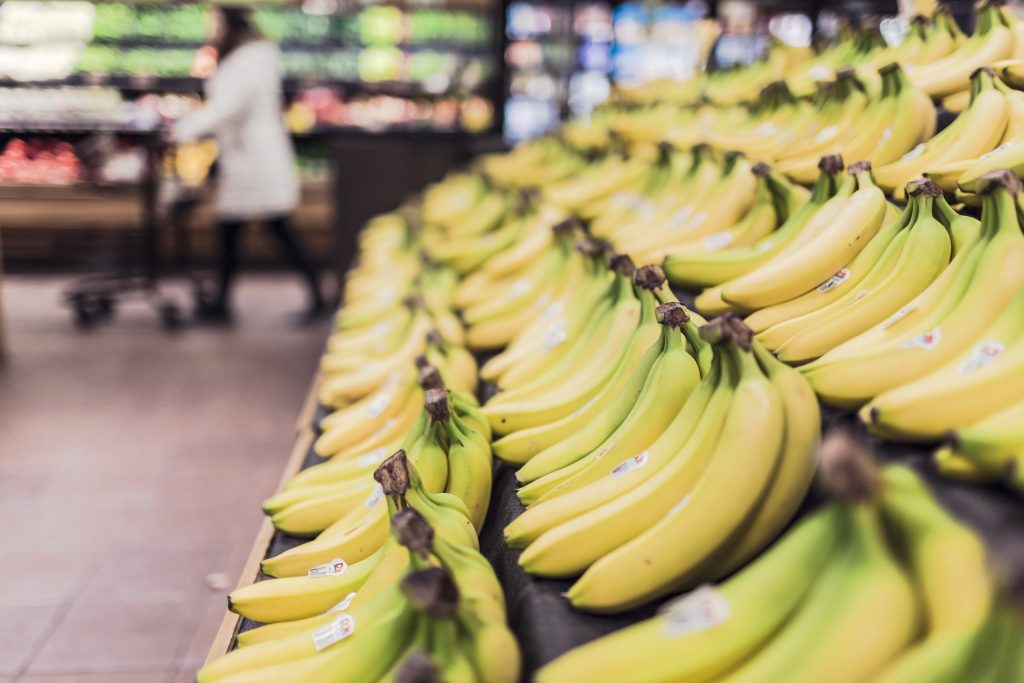 Dark Chocolate – Ahaa, this is interesting, isn't it? A delightful way to lower down the stress level. Being rich in antioxidants, it is found in several researches that, dark chocolates can considerably reduce the stress hormone cortisol (source of Information: Journal of Proteome Research.). Some people find dark chocolates bitter, but you don't necessarily need a pure dark chocolate, you can find the one with lesser percentage of purity. Try it out, I must say, it works for me.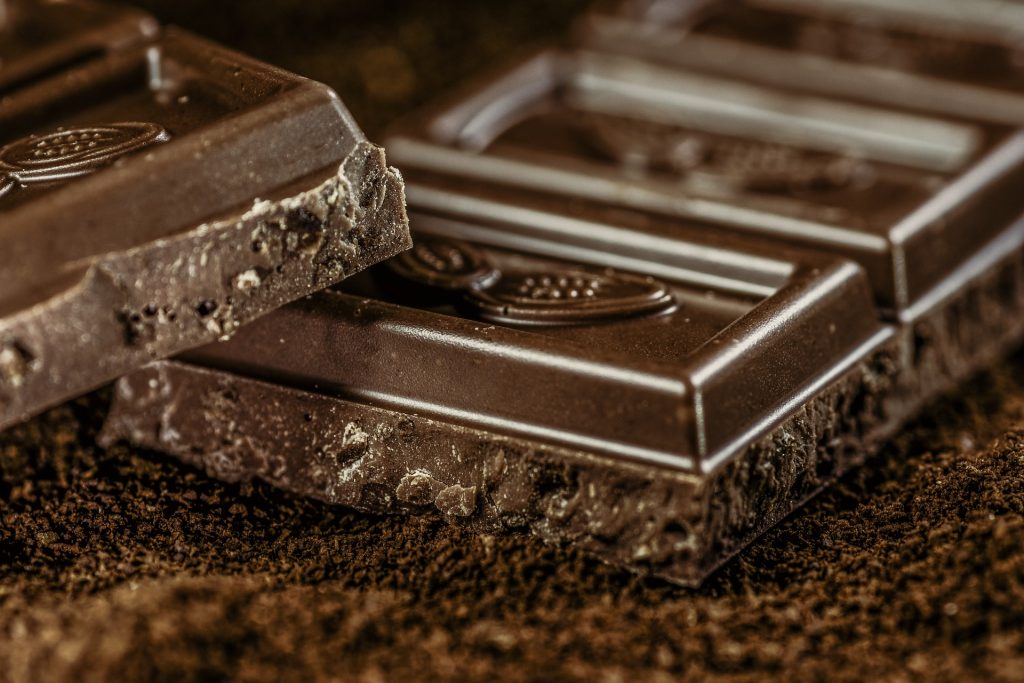 Green Tea – there are lot of people shifting their choice of beverages from black or milked tea and coffee to Green tea. Although, this is mainly because of its weight loss benefits. Many people, who follow hectic lifestyle, they find it easy to sip a few cups of green tea then hitting the gym or a yoga class. But this wonder tea is also capable of lowering down the stress level. So, if you have not yet included the green tea in your lifestyle, go for it now. It's never too late to start with a good habit.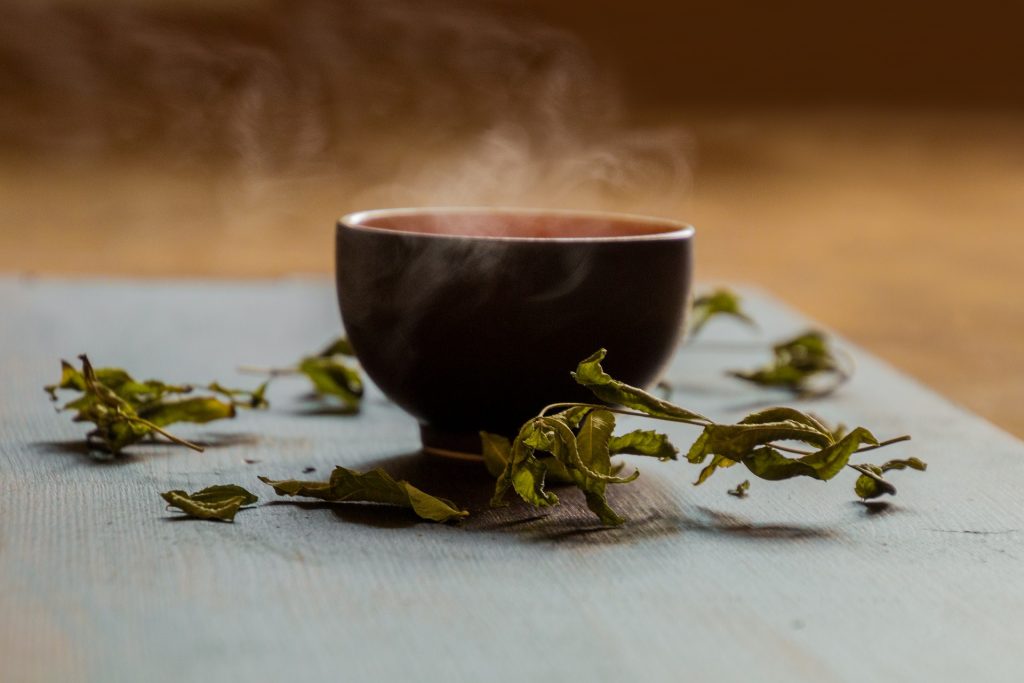 Berries – Blue or Black, raspberry or strawberry, all of them contain chemical similarity to valproic acid, which is a prescription mood-stabilizing drug. Berries also help in reducing the inflammation, which has been associated with a higher rate of depression.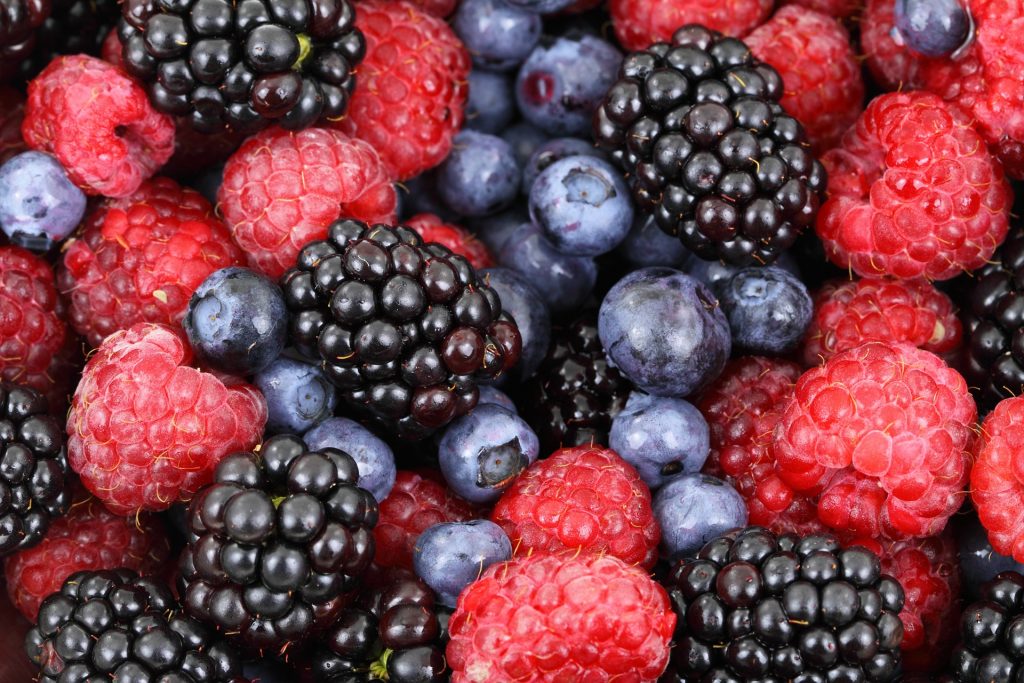 Turmeric – This yellow spice, which is an essential part of the East Asian cuisine, contains curcumin that has the capability to enhance the mood and lower down the stress-causing hormone. Turmeric is known for anti-inflammatory and healing qualities. But it also uplifts your mood and makes you feel calm and relaxed.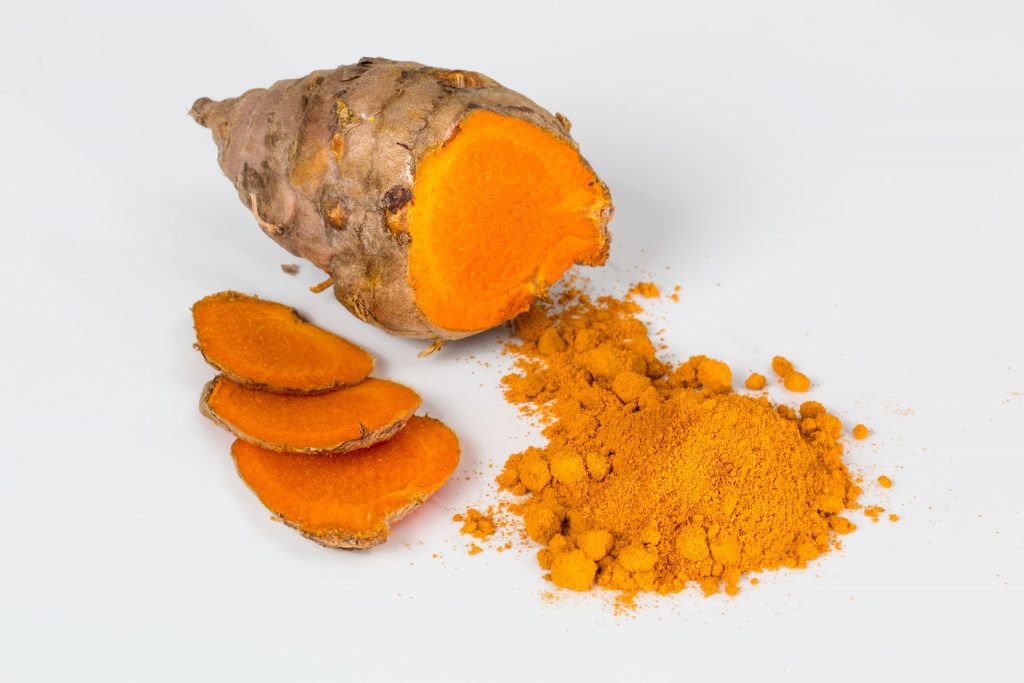 Apples – An apple a day does keeps the doctor away. Fruits like apples produce a calming effect, creates more energy, and enhances overall happiness and well-being (as per the British Journal of Health Psychology).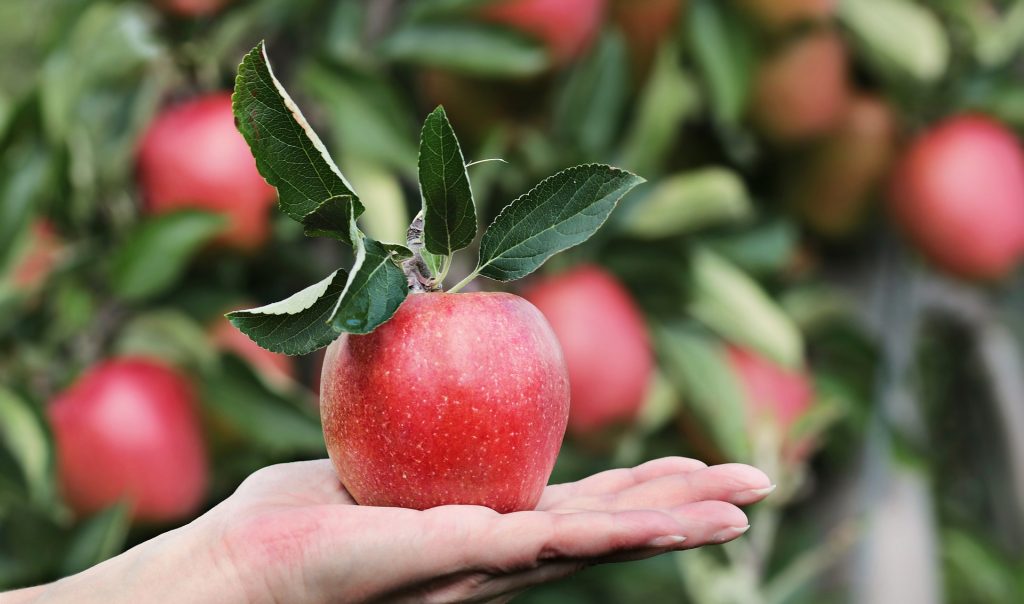 Coffee – Many types of research suggests, that in addition to stimulating your brain cells; Coffee consumption also helps in lowering the levels of depression. So, next time, when you are feeling low grab a cup of coffee and let your mind relax instantly.
Besides, these few superfoods, Walnuts, mushrooms, oranges and Eggs are a great help in calming down your nerves and make you feel relaxed. This food is also a natural remedy for your stomach if you have any issue and do not use medicines.
Taking medication to reduce the symptoms of depression does have its own set of side-effects. The only idea is to keep away from the stressed mind. If making small additions in everyday life can be helpful, what is better than that?
If you have experienced calmness and reduction in stress level with some other food, please do share them in the comment box.
Happy Mind- Happy Life
This is a guest Post by Jais. She is a multi-passionate entrepreneur, creative-writer, Fitness enthusiastic confident, Nature Lover, Animal Lover, an observer, a traveler on the path to self-discovery. Focused on Raising Happiness level and simplifying life. Love to Live. Live to Love. She blogs at www.getsethappy.com