Home décor doesn't just involve investing in furniture. Homeowners need to invest in getting the best furniture covers as well. It would be best if you said yes to covers that can resist the elements. It will help to secure the furniture from the wind, sun, and rain and also make sure that the furniture looks stellar. It will also add value to your outdoor furniture investment.
However, you need to know that all outdoor furniture covers don't get designed equally. It is essential to ensure that you get the correct covers for your furniture. Discussed below are a few tips that will help you to choose smart and wise.
The different cover types
It would be best if you chose from the multiple cover types. The crucial ones to choose from are:
1. The custom-made covers
It is a perfect choice for most homeowners who want to keep their patio and outdoor furniture clean and well-maintained. These covers get designed for a specific furniture size. It gets designed, keeping in mind your precise requirements. Hence, it just might be slightly expensive, but it certainly is of high-quality and is durable.
2. Versatile covers
Not every homeowner wants simple outdoor covers for their patio! Homeowners have unique tastes in outdoor furniture and want impressive covers as well. Some people want to opt-in for the versatile covers that help them to alternate styles. You can count on the online service providers for this.
3. Universal covers
Even though there's no one size fits all in outdoor furniture covers; still, it is one of the popular choices you have today. Usually, these covers get designed with inclusive dimensions that cater to most outdoor umbrellas and furniture.
The crucial questions to ponder on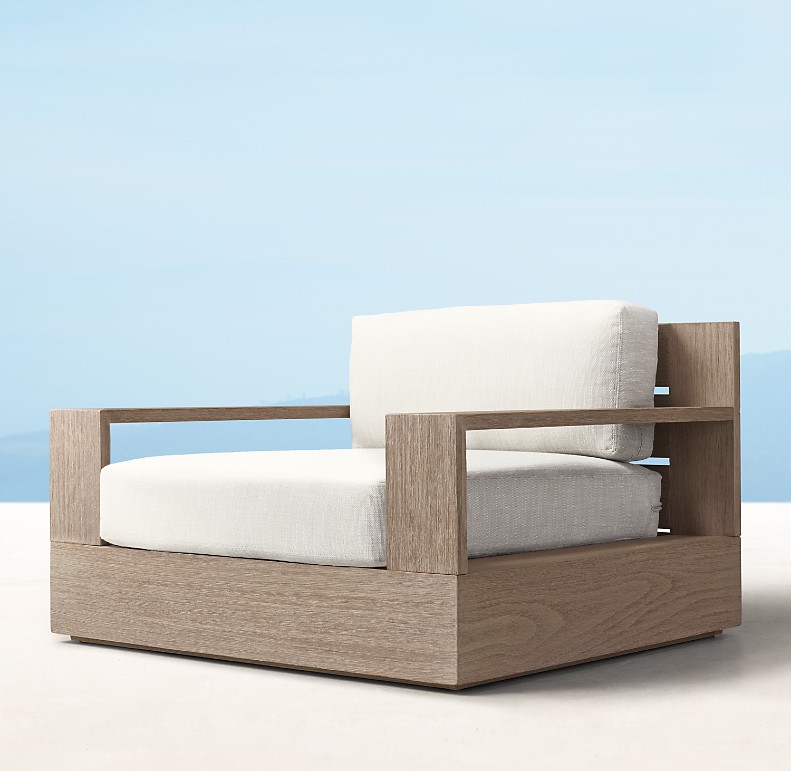 Before you say yes to the outdoor furniture covers, you need to consider a few questions. The four important ones are:
1. Is it water repellent?
There are furniture covers that get designed with an outer polyester shell as well as a water-resistant PVC layer. It guarantees excellent performance during scorching sun heat, bitter cold, and heavy rain.
2. Are the cover seams reinforced?
At times, it's the hidden details that make a complete difference. When you scan the cover carefully, you will notice that it has double-stitched seams. It might not affect the finished look of the covers; it can prevent the cover from ripping apart even after constant use for years.
3. Are the covers vented?
Fresh air takes away mildew and mould. So, you can choose covers that come with the secure flaps on all the covers. It helps in proper air circulation while averting water from getting in and causing furniture damage.
4. Is it secure?
The best outdoor furniture cover is of no use if it fails to perform with the first elemental blow, i.e., strong wind or a torrential downpour. You can opt-in for covers that use drawstrings, elastic edging along with reinforced ties that securely hold the sheets during harsh weather conditions.
Now that you are aware of the cover types and the questions you need to consider; you can make an informed decision. You can also compare the product quality and price to get a correct idea about the cover that will cater to your requirements.