The sun is beginning to set a little earlier each day and the nights are becoming cooler and cooler.  It's time to start preparing those fire pits and unfolding sweatshirts from the closet.  Fall is definitely upon us!  The smell of leaves on the ground and the sites of orange everywhere are filling the air.  Fall is a gorgeous time of year and a great time to enjoy family and friends.  While we're celebrating them, let's take a look at some great gifts that are ideal for Fall birthdays or special occasions.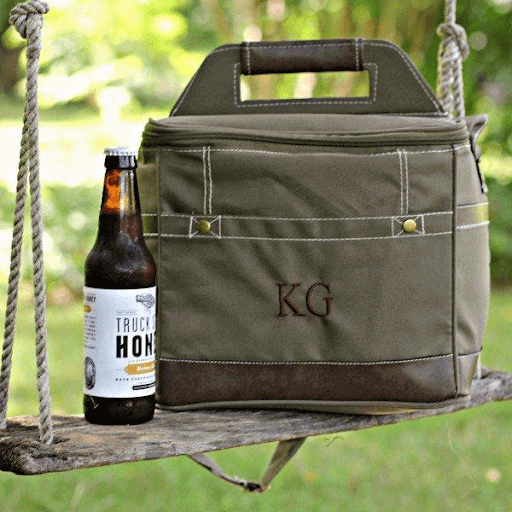 Fall means football and tailgating!  People all over the country, and especially in the south, spend their entire weekends under the Friday night lights, Saturday sun, and Sunday tailgating.  Be prepared for the pregame party with some great personalized items.  A high-quality cooler bag is a must to keep your drinks cool on those warm Fall days.  A personalized cooler bag is even better, as you can show it off at all BBQs and tailgates.  
Be prepared and ready to grill at the tailgate with some FUNctional items like grilling tools and cutting and serving boards.  Perfect your meats with this personalized grill tool set.  It definitely makes grilling more fun when the toolset is yours…and you know it's yours because your name is on it!  And what better way to serve the delicious meal you just whipped up than with these classy-looking cutting and serving boards?  Let the juices flow when you cut through the steaming hot beef.  But don't worry, this high-quality cutting board will catch them all.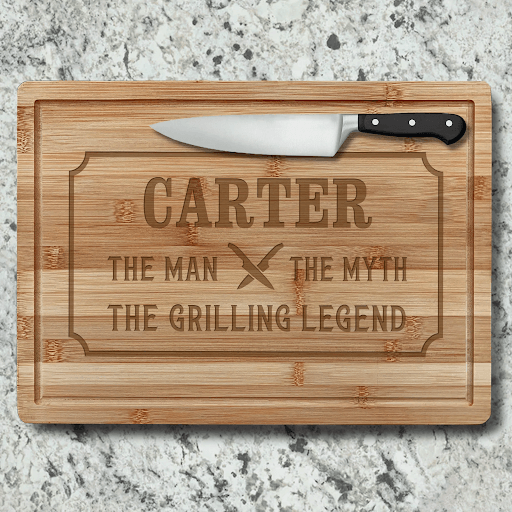 Fall days are mostly sunny days.  The most ideal weather of the year occurs in the fall!  Be prepared for those sunrises with some cool shades.  A great look and a FUNctional gift, these stylish sunglasses are a perfect gift for anyone in your life.  Everyone needs a new pair of sunglasses.  You can never have enough of them lying around at your disposal.  And this pair is fresh looking and built for everyday use. 
Fall is the wedding season.  Dress your man in style with one of these stylish and classy bowties.  A cool and "in" look whether out on the town, at the office, or attending a wedding.  A unique bowtie is a great conversation starter and will definitely get you noticed by all.  Accessorize your outfit with one of these cool bowties and it will make your day.
Start those raging fall bonfires with one of these high-powered torch lighters.  Stop dealing with matches and low-quality 99-cent cigarette lighters and get yourself a personalized torch lighter!  These incredible tools keep you far from the flames as their shooting distance is nothing short of impressive.  
If you don't have access to a good outdoor fire area, just sit back on the porch with a blanket and enjoy yourself a nice bourbon.  This spirit will be sure to warm you up!  A stylish bourbon decanter and set of bourbon glasses are perfect gifts for any drinker in your life.  So, make their fall extra special, and warm up their inners with one today!  Personalize both items and make them that much more special, as they'll become a gift that will last a lifetime in his mancave.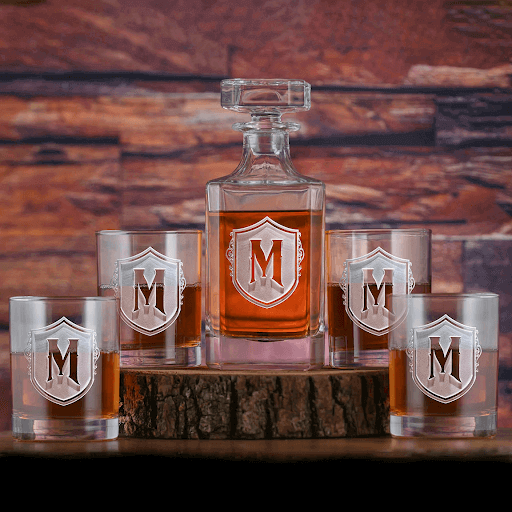 Speaking of keeping warm, sometimes in the Fall you're out camping and can't travel with an entire decanter set.  For these trying times, throw your favorite spirits in one of these sleek personalized flasks.  Whether it's your name, a nickname, or a funny illustration, these flasks can be customized in just about any way possible.  A fun and useful gift, these are loved by many. 
Keep your favorite lady warm this fall with a stylish and classy waffle robe.  A personalized robe is loved by many, and every woman loves to be warm.  This exclusive waffle weave robe features a delicate hue color on feather-soft cotton material. Crafted with care and precision, this pretty robe is versatile. Its high-quality detailing lasts long after wedding prep and can also multi-task as a beach or pool cover-up.
When I think Fall, I think of candles.  Scented candles with Fall odors like pumpkin and spice are a great addition to every fall decor.  The smells of Fall are vibrant and definitely stand out in the brain.  Fall candles are great for everything from a warm bath to sitting out on the porch enjoying a book in the evening.  Let your brain wander with a great Fall scent and check out these enjoyable Fall candles.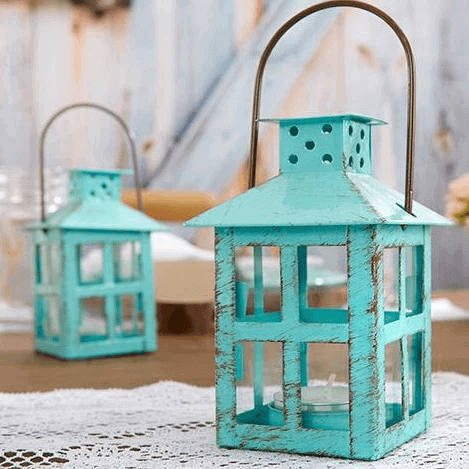 Cold fall nights call for warm red wine, and what better vessel for your favorite vino than a personalized stemless wine cup?  Take a swig from these 12-ounce stemless wine cups! Our Simply Stemless wine cups are by far our most popular seller; you can't go wrong offering these beauties to your friends! The vacuum-insulated technology will keep wine the perfect kind of cold while sitting out at the pool on a hot summer day, or coffee hot for up to 3 hours. The Simply Stemless wine cups can hold up to 12oz – that's two standard glasses of wine!  For cooler drinks, there are a plethora of personalized tumblers out there.
One of the best Fall activities is camping with friends and family.  There is a wide variety of camping gear that could make your trip most successful.  Sites like Groomsday have several personalized items that would make your camping trip the best one yet!  Many of these items come in stylish gift boxes, personalized with the special person's name.  These are gifts that are guaranteed to put a smile on their face.