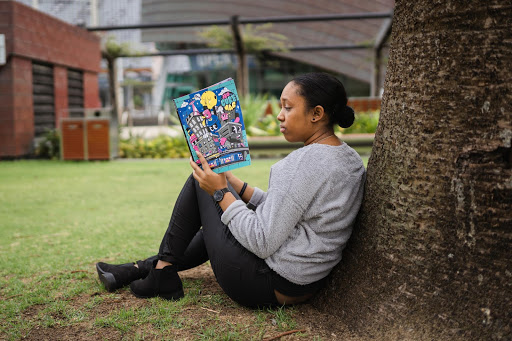 Being an avid reader is one thing, but being a real fan of literature is something completely different. These are the people who take reading seriously and do it every single day. Their homes are full of books and reading nooks where they can enjoy their free time. And for some of them, reading is an activity best done in the open, surrounded by trees, grass, and birds. If you're one of them and would like to design a new outdoor reading nook, here are a few things to consider.
Find the right spot at the porch
Depending on the size of your outdoor space, you could position your reading nook in different spots. Most people prefer sticking to simple solutions like decks, patios, and porches, while others don't mind sitting on the ground. Picking the first idea might be easier because porches and other outdoor structures are perfect for reading. Keep in mind that even the tiniest porches are quite enough for a comfortable chair or two where you can spend a few hours. Of course, you shouldn't forget a small coffee table as well, because this is where you can put your books and your coffee, your tea, or your cold drink.
Maximize your patio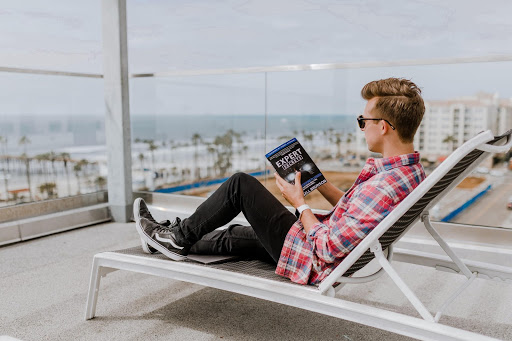 Houses that don't have a porch sometimes have a patio, and this is a cool solution for all reading fans as well. Again, a cozy chair is going to be quite enough, but you can also take things to a new level and add a small sofa or even a lounge. This way, you'll be able to spend hours and hours on the patio, especially during warm summer days. However, you shouldn't stay in the sun for too long, particularly if you live in a hot region. If that's the case, consider protecting your reading nook and installing those quality shade sails that will give you lots of shade regardless of the temperature. This way, you'll have a chance to spend even more time outside and read more books than you ever.
Sit on the grass
If your home doesn't have a porch, a deck or a patio, you won't have a choice and will have to sit on the grass. This may sound like an unusual solution at first, but you'll soon realize this idea isn't crazy at all. All you have to do is put a thick blanket on the grass, and simply sit there while enjoying your favorite book. Again, you shouldn't forget a coffee table for your drink. If you have kids, you could encourage them to spend time here as well and put up a small tent. Your kids will love this and enjoy the adventure, but they'll also fall in love with reading, which is amazing.
Spice up your garden shed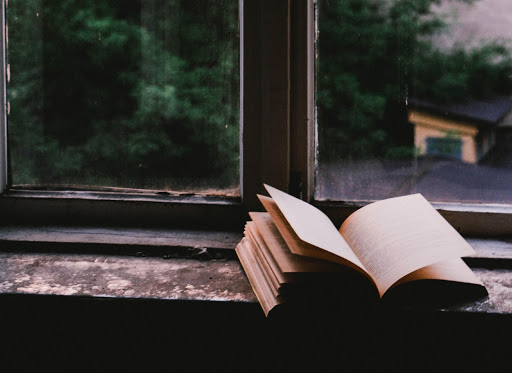 If you love being in the open but are afraid of rain, turn your garden shed into a tiny reading nook. Spicing up this space doesn't have to be too hard at all, especially if you know what you're doing. Creating a small hideaway could take just a couple of days, and you'll have an amazing new place for your reading sessions. What's even better is that you'll be able to fit a small library into your shed, and stay there for as long as you want.
Reading is a great hobby and being in the open is a wonderful way to pass your time, so creating an outdoor reading nook is the perfect way to combine these two passions into one. Now all you have to do is find the ideas you love and start turning them into reality as soon as possible.