Creative and inspiring learning corners are great for boosting your kids' motivation while at the same time sharpening their focus and sparking their creativity.
However, designing one won't necessarily put a dent in your wallet. In fact, you can try to detect the areas of your home that would otherwise go unused and create a fun and inspiring learning environment for your little one in a rather inexpensive way.
Here are just some of the suggestions for designing an attractive learning corner for your little ones.
Closet as a cozy book nook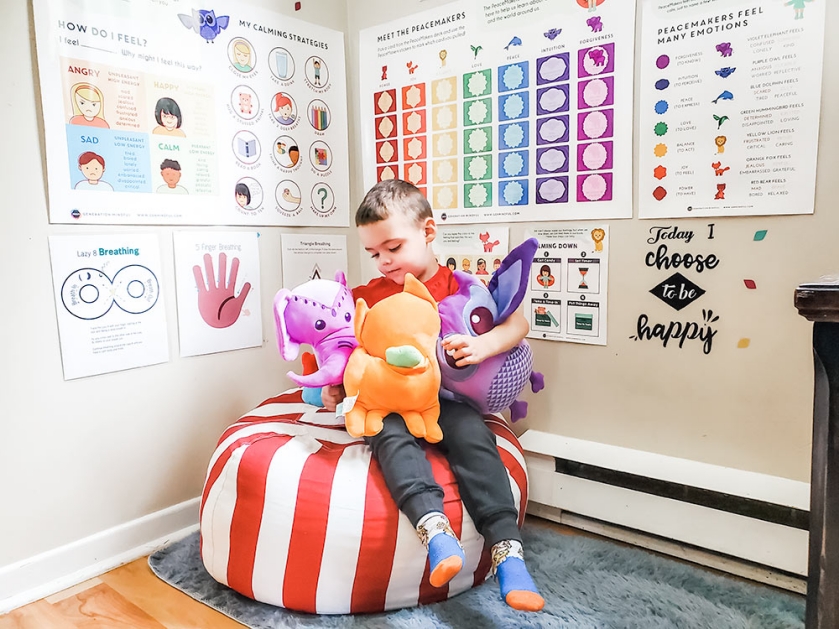 This first tip is the perfect reason to finally tackle that one closet full of clothes, toys, and all the playroom clutter and turn it into something practical and functional.
No matter how big or small, an empty closet opens up a world of possibilities, and it's up to moms to use their imagination and transform it as they deem fit. For example, the existing shelves in the closet can serve as bookshelves for your little ones' books. If there aren't any, you can easily build floating shelves by yourself with the help of DIY tutorials. You can also make a bench, and then add colorful textiles and fabrics to make it look warm and inviting. Add a cute lighting fixture to make sure it's well-lit, throw in a couple of pillows, and put their favorite books on the shelves and voila – you've got a cozy nook book where your child can daydream as they dive into the magical world of books.
Under-the-bed study zone
If you're working with a really tiny room, instead of thinking horizontally – think vertically. Adding new elements requires more floor space, but you don't necessarily have to take that route in order to create a comfortable study zone for your child.
Instead, put your vertical spaces to good use with the help of a loft bed under which you can place a small desk and a chair. This will free up your floor space and leave more room for shelves, dressers, toy bins, and all the other kids' room etceteras. You can buy the loft bed and desk separately, but you can also find pre-made loft beds with integrated desks and shelves and use them instead.
A comfy and cozy learning corner
Even an unused living room corner can be transformed into a comfy and cozy kids' corner with a bit of creativity. And don't assume right away that you need expensive furnishings to pull this one off.
Sometimes, all you need is a comfy and cozy rug and a couple of practical elements in order to create a kids-only zone dedicated solely to fun and play. You can find a variety of quality rugs online that can serve as the perfect accent piece in a kids' room while also being a soft and smooth surface for playing, learning, sitting, or simply lying around and relaxing. Whether you prefer wool or some other materials, a quality rug can transform the feel of the room, and with the addition of a simple desk with chairs and a blackboard, it can become a functional and cozy learning corner for your little ones in an instant.
Under-the-stairs homework station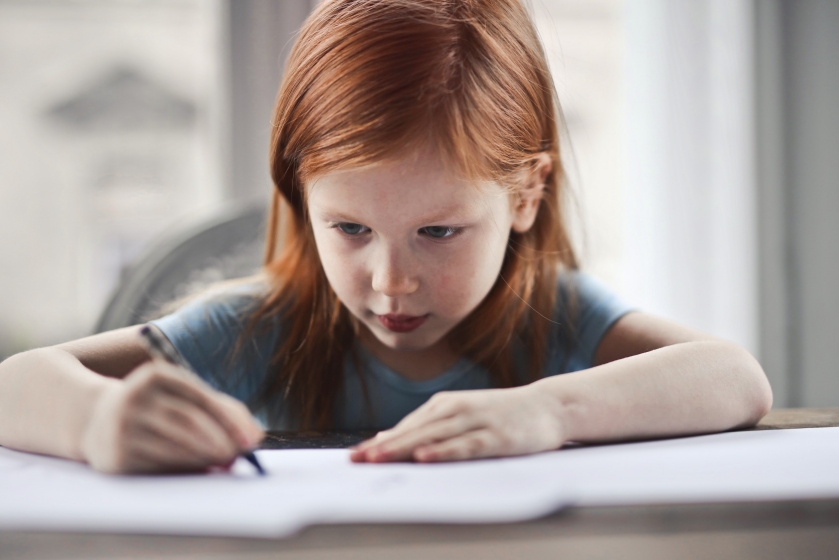 Sometimes, there are those small nooks, crannies, and awkward corners in our homes that we aren't exactly sure what to do with. If you happen to have a smaller home, every square inch counts, even that awkward space under the stairs.
Don't let that valuable space go unused – breathe new life into this corner of your home with the help of built-in shelves and desk. Paint the walls in a cheerful hue, include some fun decor items and a pegboard, and be sure to add a height-adjustable chair to create the perfect under-the-stairs homework station for your kid. Sometimes, it's all about being creative and making the most of what you already have.
A teepee as the perfect kids' hideaway
Just like adults, our little ones also like to have a space of their own where they can curl up and unwind, letting their imagination run wild. If there's an empty space in their bedroom, why not turn it into a cozy reading spot?
No need for expensive furnishings here either. Creating a small hideaway for your kid can be as simple as setting up a teepee. Fill it with throw pillows, blankets, and plush toys, and personalize it with banners or Christmas lights. This can serve as the comfy hideout for your kid to read before bed and daydream in, while also acting as a stylish addition that wraps up the room's design.
Creating a space where your kids can play and study is an essential step towards fostering their love for school and books. Follow these tips to create an environment in which they can play, learn, thrive, grow…and many more!