Dealing with post-traumatic stress after a grisly accident can take a toll on you. The stress manifests itself as shock, disbelief, anger, guilt, fear, uneasiness, worry, or nervousness. You might be doing well physically but emotional stress might impact you and your loved ones. That said, the right post-traumatic stress management tips can help. Hopefully, you can get back to where you were before the incident. Let's look at some of the ways to cope with post-traumatic stress after a grisly accident.
Use Defensive Driving
Perhaps the accident was caused by negligence or careless driving, and you don't want a repeat of the same. In this case, defensive driving can help lower the risk of falling into another accident owing to emotional struggles. Drive carefully, avoid distractions when driving, and avoid alcohol, drugs, or medicine that affects your judgements. Listening to loud music, talking on the phone, texting, or concentrating on other people and things will distract you and increase the chances of an accident.
Seek Compensation for the Pain & Suffering
Accidents often result in damages. You might be hurt or injured because of someone's fault, which adds to your emotional distress. Perhaps your pricey truck is heavily damaged, and you need to chuck a lot of money to get it back into the business. Economic damages can aggravate the situation, and this is one aspect that can be hard to quantify. The best remedy to this is to find an accident attorney to help calculate and fight for the compensation you deserve for pain and suffering.
Find an auto accident that specializes in similar cases. If you were involved in a truck accident, say at work, you can find a team of truck accident attorneys to help seek compensation from your insurance, employer and any party involved. Economic damages caused by accidents are often much distressing. When you are freed from the distress of economic damages, you will probably have an easier recovery path.
Don't Keep It: Talk with Friends or Colleagues
One of the best ways to deal with any type of traumatic stress is to share it with friends, colleagues, or victims of the same. Talk about the incident, the reaction and feelings afterwards, and how you have tried to cope with the situation. Your friends will definitely have something helpful to add to your recovery basket. Others might have friends or relatives who are victims of a grisly accident or traumatic experience. That experience and how they coped with the situation will probably inject glimmers of hope into your recovery. Listening to different trauma circumstances will make you feel like you are not the only one fighting it. In fact, you might realize that others are fighting post-traumatic stresses that are tougher than yours.
Keep Your Body Active
Thinking about the accident all the time is an insult to the injury. It is the easiest way to drive your trauma to bad levels like depression, and this is not what we want. The best dose is to keep yourself busy and let your mind get preoccupied with different things. Keeping your body active is one way to stay away from stress. You can participate in some of your favourite exercises or games and simple home workouts. You can participate in social events near you, such as charity marathons, football, or indoor games. The good thing is that you socialize with other people while you keep your body active. In a nutshell, you will have plenty of good memories to divert you from the accident thoughts.
Follow up with your Doctor
Your doctor would recommend visits to monitor your condition and give you prescriptions if you were hurt. Even if you feel like you are okay, it is good to follow up on those appointments. Again, the doctor can recommend to you some of the best mental health specialists to help you get through the recovery with less distress and other mental problems.
Seek help from a therapist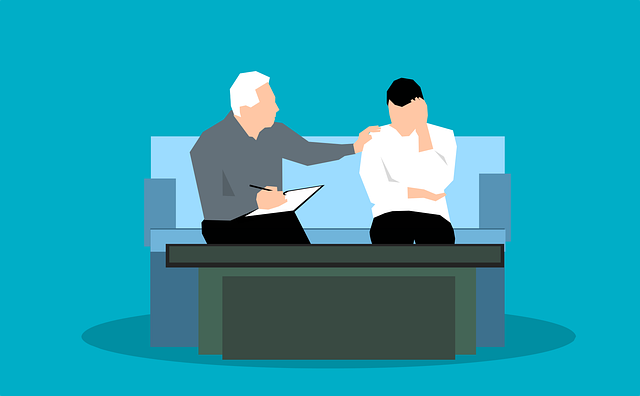 Talking of professional help, sometimes, talking with friends or colleagues might not be enough. Their guiding capability is limited because they are not professionals in that field. If you still find it hard to cope with the stress, find a good counsellor near you. The counsellor is in a better position to help you recover given they have the experience and expertise to handle PTSD.
Final thoughts
Coping with post-traumatic stress after a grisly accident can be a tough task. Without proper recovery tips, you might find yourself struggling to live a normal life. We hope our quick guide has given you some of the best ways to cope with post-traumatic stress after a grisly accident. Don't hesitate to seek family support, and medical and legal help to help you get back on your feet again.