Your wedding day is one of the most important days of your life. You've probably been dreaming about your wedding day since you were a little girl. Now that the day is finally here, you want everything to be perfect. One of the most important aspects of your wedding day is the flowers. The flowers will set the tone for the entire day. They will be in all of your photos. You want to make sure you choose a florist that you can trust to make your vision a reality. We've partnered with James Cress Florist, an award-winning wedding florist, in Long Island, NY to give you their pro tips on how to choose the best wedding florist possible.
Here are a few tips on how to choose a wedding florist:
1. Do your research
The first step is to do your research. Start by looking at the websites of different florists in your area. Look at their portfolios and read their reviews. Once you've narrowed it down to a few florists, you can start reaching out to them and setting up consultations.
2. Know your budget
Before you start meeting with different florists, it's important to know how much you're willing to spend on flowers. Wedding flowers can be expensive, so it's important to have a budget in mind before you start meeting with different vendors. This will help you narrow down your options and find a florist that fits within your budget.
3. Have an idea of what you want
It's helpful to have an idea of what you want before you meet with different florists. Look through magazines and websites for inspiration and make a note of any specific flowers or arrangements that catch your eye. This will give the florist an idea of your style and help them create arrangements that you'll love.
4. Ask questions
During your consultation, be sure to ask lots of questions! This is your chance to get to know the florist and make sure they're the right fit for you. Find out how they work, what their process is, and what their policies are regarding things like delivery and set-up. You should also ask about their experience working with weddings and if they have any recommendations for other vendors in the area.
5. Trust your gut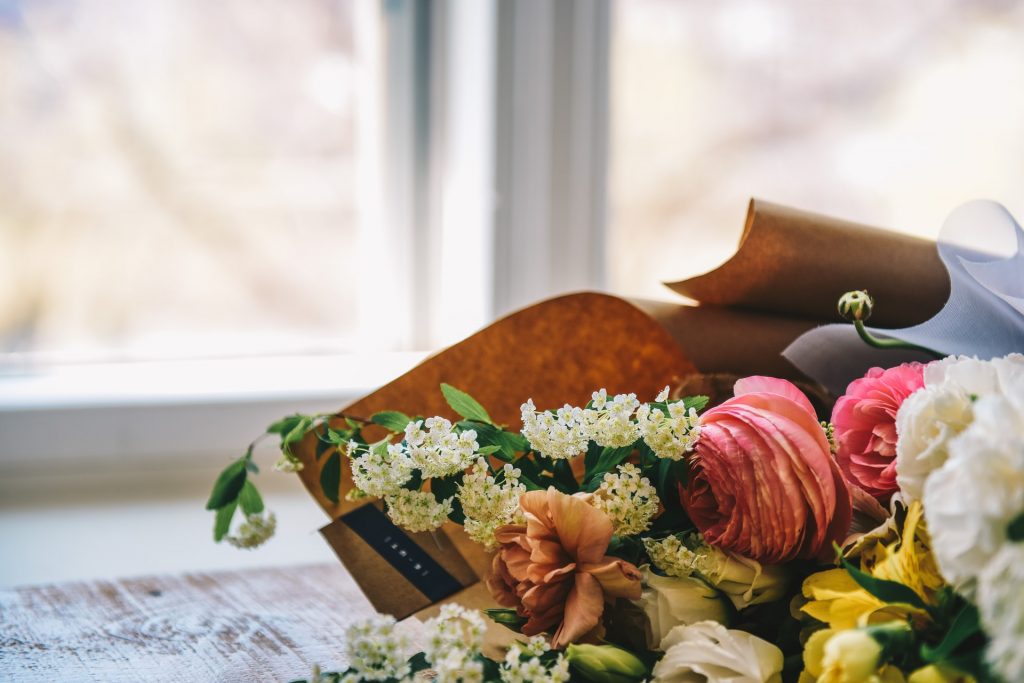 After meeting with different florists, trust your gut and choose the one that feels right for you. If you connect with them and feel like they understand your vision, they're probably the right choice! 
Choosing a wedding florist may seem like a daunting task, but it doesn't have to be! By following these tips, you'll be able to find the perfect florist for your big day. And when it comes time to walk down the aisle, you'll know that your flowers are in good hands! James Cress Florist of Long Island is a multi-year award-winning florist specializing in wedding flowers. If you are interested in contacting them with any questions go to jamescressflorist.com.