Your home is your palace. That's the place you keep your most precious assets, including the family members you love so much. You owe it to yourself and your family to take any measures necessary to protect the old homestead.
When it comes to home security, innovators are always looking for ways to make sure you and your family are safe from rogue actors who might mean harm to you and yours. One of the great technological advancements of recent years has been the innovation of smart locks for the home. Let's take a look at this phenomenon.
What is a Smart Lock?
Tradition holds that you have to use keys to lock and gain entry into your home. What that doesn't afford you is a sense of security while you are away from your home. A smart locking device can give you that sense of home security.
Smart locks are locks that can be controlled by a traditional key or remotely with your favorite Bluetooth device. Yes, that means exactly what you think it means. You can set up a smart lock with a custom access code that you can control remotely from anywhere that you can get a secure internet connection.
What this affords you is an opportunity to keep tabs on the security of your home at all times. You can check to confirm the door is locked. You can get alerts if something suspicious were to occur from a door opening. To be clear, you can have complete control over your home security no matter where you might be in the world.
To relieve any concerns you might have over converting over to a new security technology for your home, you'll be happy to learn that smart locks look like standard locks, and are easy to install. The only caveat is they are electronic devices that require a power source. That power source would be a replaceable or rechargeable battery.
Reasons You Should Convert to a Smart Locking System
Aside from securing the best protection possible for your home, there are a few other reasons that a smart locking system for your home makes sense. Here are a few of those reasons:
Eliminate the Need to Carry Keys to your Home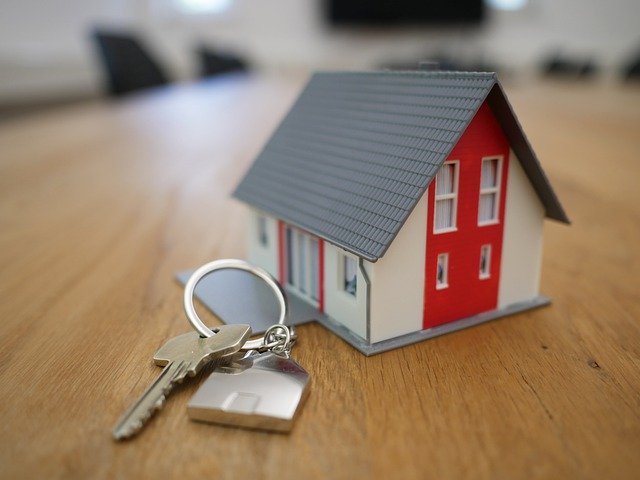 If you are like most Americans, that key ring is a bit cumbersome. If you set up a smart lock for your home, that eliminates the need to carry at least one key. It also eliminates the possibility of you losing your key or having it fall into the wrong hands.
Adds a Little Style to your Home
If you were to choose, you could purchase a smart lock that changes the look of your home. Since key entry would not be required in favor of remote access control, you could go for style and actually have the smart lock installed inside the home. That would leave the exterior of the door looking less encumbered by hardware.
Allows You to Permit Remote Access to Your Home
You are stuck in traffic and your friends have arrived at your home for dinner. No Problem. Simply use your access control to enter your security key from your cell phone and presto, you can let your friends relax until you arrive.
If you are motivated to convert your security system so you can have smart lock protection, professional security experts will be ready to answer your call. A well-trained team of security technicians has the knowledge and tools to bring your home up to date. Best of all, nowadays the prices are competitive and affordable for the smart locking system and installation.