For most of the country, people are still spending their weekends grilling by pools and enjoying the outdoors, but guess what….the holidays are coming!  In three short months, we will be surrounded by family and friends at holiday parties and events, dressed warmly, and keeping close to fireplaces and heaters. While some look forward to this, others dread this time of year due to gift-giving anxiety.  Well, we are here to eliminate any ill feelings you may have for buying and giving gifts.  
Let's make things easy this holiday season and gift a personalized gift for him or her.  When a gift is personalized, it instantly becomes more meaningful to the recipient.  Check out the following personalized gifts below that are sure to bring a smile to his or her face when they finish unwrapping!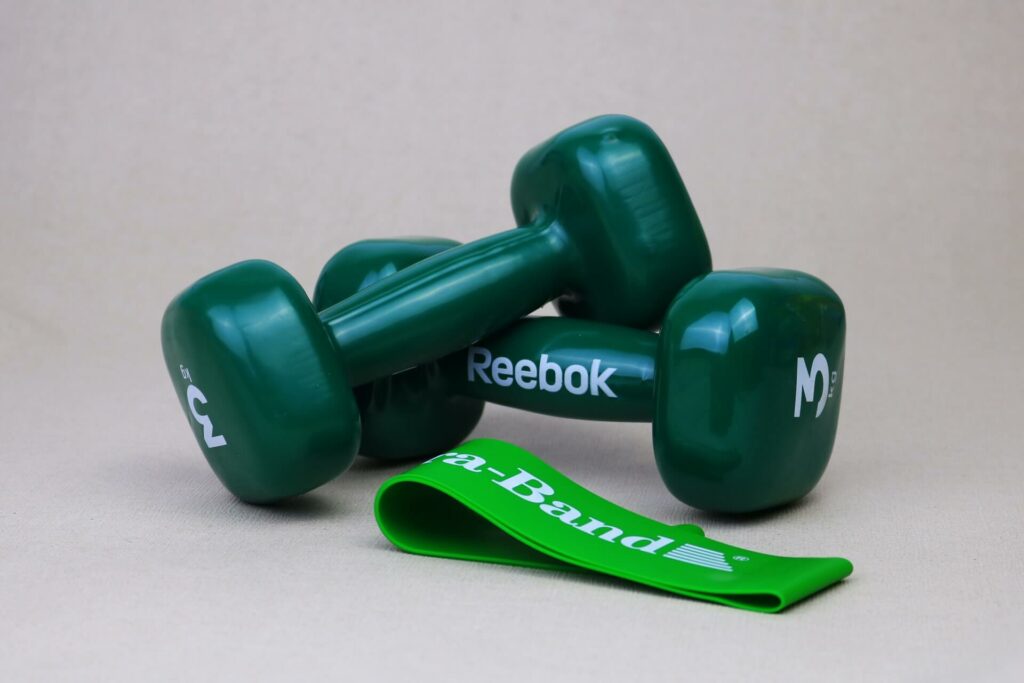 We all have a person, or a few, in our lives that can't get enough of sports. These may be the easiest to buy gifts for. There are so many options between tickets to sporting events, team apparel, or sporting equipment they can use between the lines. Groovy Guy Gifts has several options for personalized gifts for sports lovers. From engraved baseball bats to animal golf club covers, this online shop has it all. Take a look for yourself!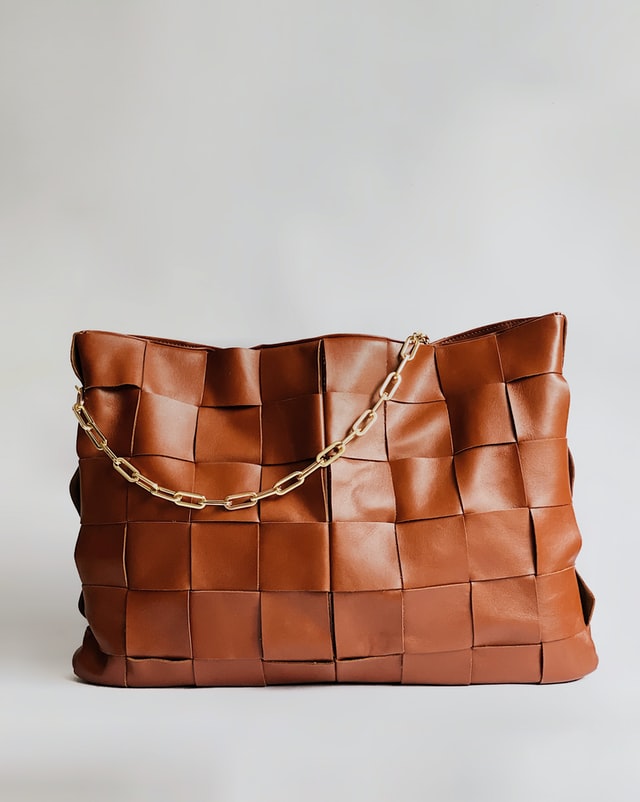 From leather to canvas, and everything in between, Groovy Girl Gifts have an embroidered bag for every lady out there! There is nothing classier than a monogrammed weekender around a lady's shoulder.  Women love bags, and especially when they're customized. This online shop has all the styles and colors you can imagine to beautify that special woman in your life. There is a clutch and a bag for everyone out there.  Some like them small, some large, some fabric, and some leather.  When you find the bag you'll know the woman in your world in matches with.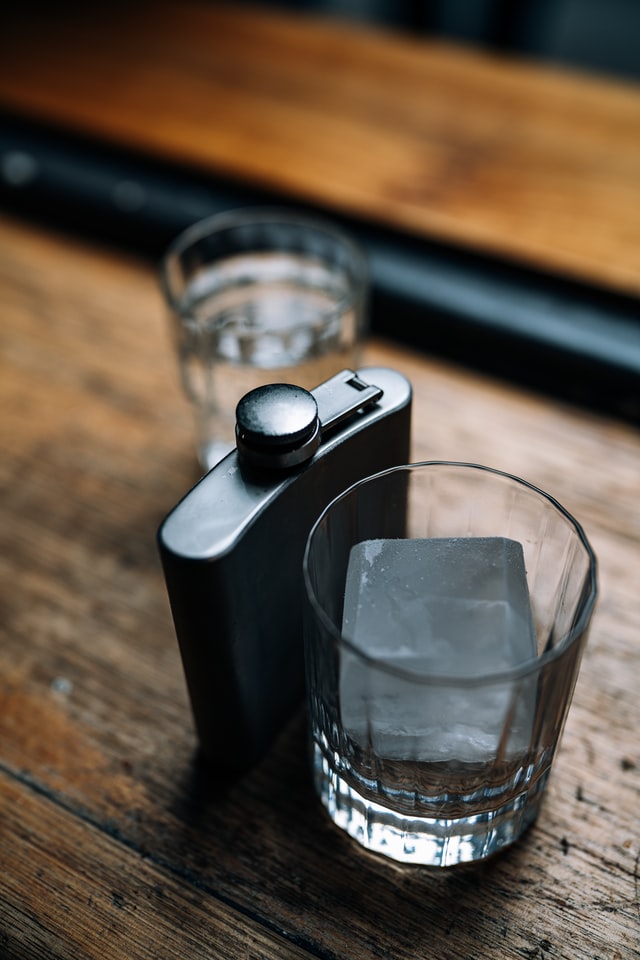 Personalized drinking gifts are all the rage these days. Coolers, Flasks, Decanters, and Beer items are being engraved and embroidered around the clock because people simply can't get enough of them!  Groomsday is a great site to find customized drinking gifts for holiday sales. The site caters to all the guys at wedding parties, but as you will see, their items can work for Any Guy USA.