Of all the ten thousand factors to look at when choosing a family car, fuel economy should be right at the top of your checklist. Since low fuel price is just a dream, it's wise to consider a car that'll not blow a ton of money on fuel. The best part – you could still say that you're on a SAVE THE EARTH mission!
Back in the day, fuel-efficient family cars used to have a reputation for being small and underpowered, but with modern technologies, automakers offer best-in-class comfy cars without compromising space, performance, and practicality.
With quite an array of choices, how do you choose a stylish gas sipper for your family? Here is our best bet.
Honda Fit 2018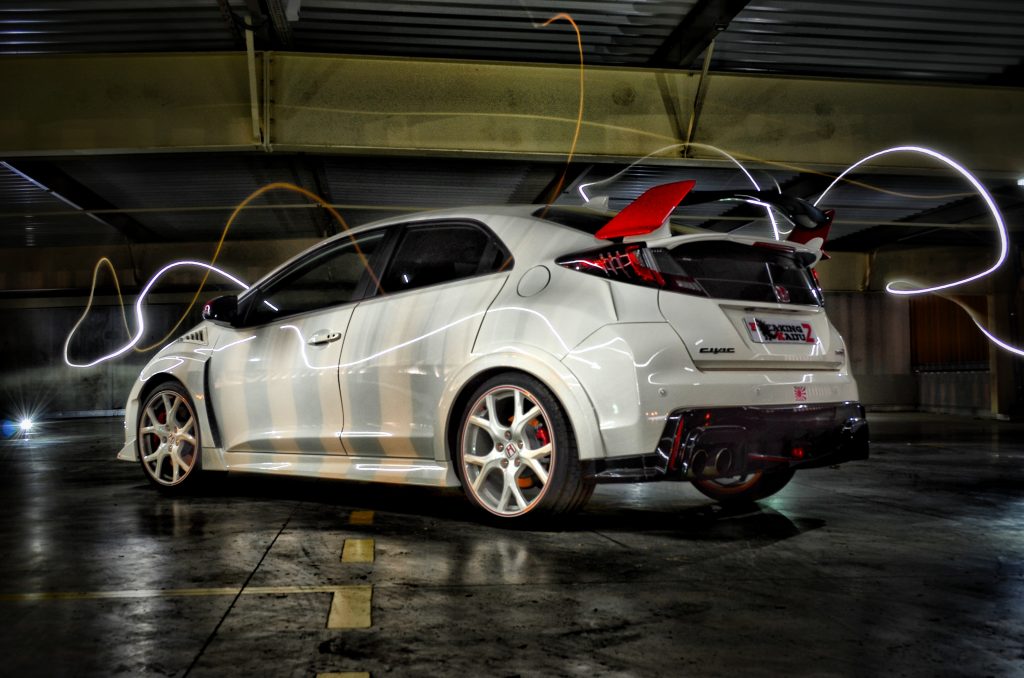 Why should you buy a Honda Fit: Incredibly reliable, superb fuel efficiency, plentiful cargo space, and fluid steering to name a few.
Honda Fit MPG: 36 mpg
Why we chose the Honda Fit: Now that's a question! This vehicle is a solid proof that an all-around fun, the comfy daily driver can offer good fuel efficiency and uncompromising style. Remember the famous 'never judge a book by its cover' quote? It's absolutely true with this hatchback – the 2018 Honda Fit comes with a surprisingly roomy cabin with spacious legroom in the back.
The Fit has smaller engines and provides better fuel efficiency. In LX models outfitted with the CVT, the Honda Fit achieves 33 mpg in the city and 40 mpg on the highway – one of the highest ratings in the subcompact category. In the manual transmission, gas mileage is said to be 29 mpg in the city and 36 mpg on the highway.
The subcompact family car has a sharp and fluid steering and fine-tuned suspension. The Honda Sensing Suite – automatic high beams and lane departure warning system – is another biggest reason why we love the 2018 Honda Fit.
Audi A4 Ultra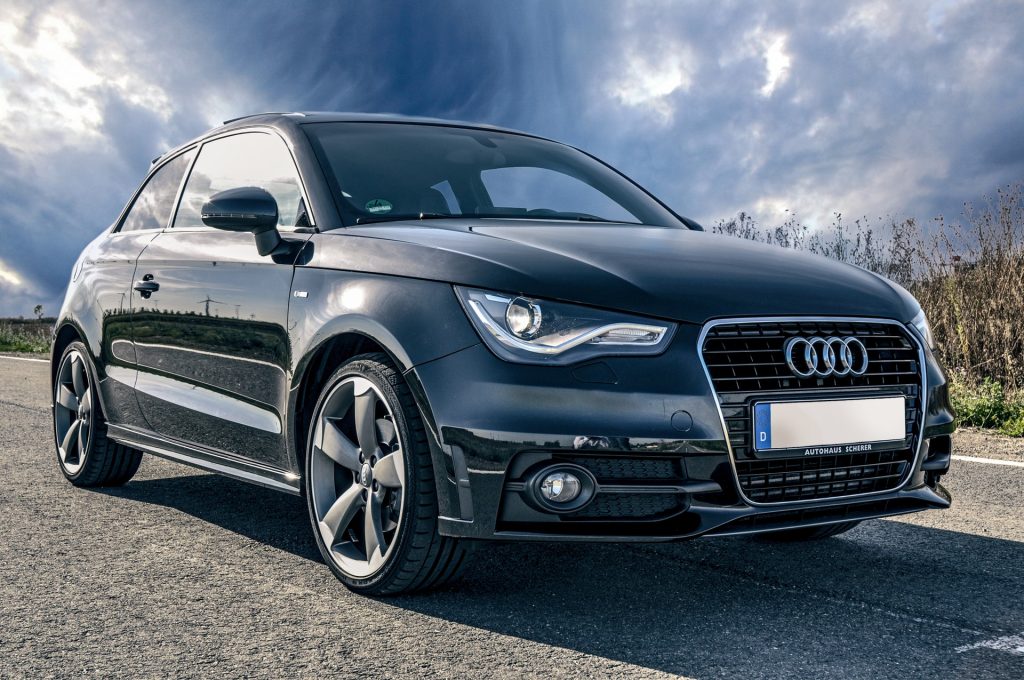 Why should you buy Audi A4 Ultra: Because this family hatchback ticks most boxes on the car buying checklist.
 Audi A4 Ultra MPG: 31 mpg
Why we chose the Audi A4 Ultra: Thanks to the technological sophistication and luxurious appeal, Audi A4 Ultra was able to make the cut in the end. It offers a combined EPA of 31 (27 mpg in the city, and 37 mpg on the highway). Like all Audi models, the Audi A4 Ultra has a stylish interior that promises a comfortable daily commute
Despite its focus on gas mileage, it has best-in-class security features to keep the passengers and pedestrians safe and sound.  The pre-sense system is what that makes Audi A4 great. Speaking of the tech-savvy side of the Audi A4, we can't ignore Apple CarPlay, Android Auto, and 'Virtual Cockpit'  display.
Light steering, plenty of visibility and parking-aid features, and quick response to dabs of the throttle make Audi A4 better than its rivals in ensuring a smooth drive around the city with family.
To wrap up, we do not want to get into 'Which is the best among two' debate as both the models have pros and cons.  So, it's up to you to select the best gas mileage car suiting your requirements.