You should always do your research before traveling to a new place to ensure that you don't miss out on any enjoyment. Returning visitors are aware of all the insider information needed to secure the best reservations and poolside locations before other visitors do. 
Are you anticipating your first trip to the Beaches but also feeling anxious? No issue! In order to equalize the odds while planning and making the most of your Beaches holiday, we are sharing our finest Beaches Resorts insider tips with you. You can show up equipped and eager to participate in the fun.
Continue reading to uncover five things you should know before you book a stay at a Beaches Resort! 
5 Things to Know Before Booking a Beaches Resorts Vacation
Making the decision to stay at Beaches when on a family holiday in the Caribbean is usually the simple part. Choosing how to maximize your time at the resort requires a little more consideration. Here are a few helpful tips you should keep in mind before your Beaches getaway:
1. There are Plenty of Discounts and Offers
Beaches offer extra benefits with your reservation through their promotions page, including couples massages. Let's admit it; if you're traveling with a dynamic group of kids, you will likely need that kind of downtime in between! A lower pricing per night will also be the case with additional nights. 
The Beaches Resort promotions page offers amazing discounts, a free night, and hotel credit. The appropriate discounts are automatically provided when you reserve your accommodation on the Beaches site!
2. Benefits of Going in the Off-Season 
Consider planning your trip outside the tourist season to save money on your reservation. If you can avoid traveling during the Caribbean's peak tourist season, typically from mid-December through mid-April, you might be on your way to fantastic savings.
Traveling during off-peak times provides advantages beyond just cost savings. You'll have more space on the beach, be able to reserve some of the nicest hotels and trips with little to no difficulty and be free to wander around the resort and snag the best lounge chairs by the pool.
3. Perks of Butler or Concierge Service
These accommodations do cost more than more affordable luxury lodgings. Your premium service with a concierge starts when you check in. You'll receive access to exclusive cocktail events and the concierge room. You can make bookings anywhere in the best Beaches resort with the help of your concierge.
Butler service is provided in conjunction with premium facilities. From the moment you arrive, until it's time to leave, your butler will take care of all your problems. They can reserve beach or pool seats and offer you meals and beverages by the water. They may even assist with unloading and ironing clothes or present your family with unique dining settings, hot baths, and room service.
4. Making Meal Reservations Beforehand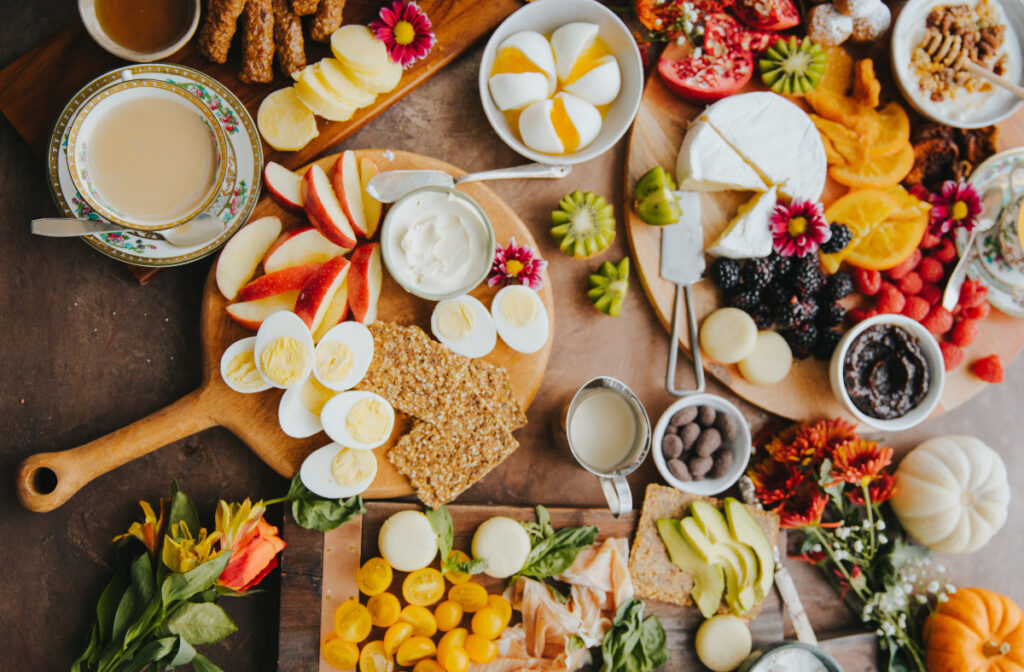 Since the eateries at Beaches Resorts are so renowned, it's a wise idea to make reservations as early as possible to guarantee entry to the busier restaurants on the evenings you wish to dine there. 
If you wait until the last minute, you may have difficulty making a reservation for that specific night. However, it's still okay because each Beaches resort offers up to 21 restaurants serving a variety of cuisines from across the world. There is always going to be a bar or a restaurant open.
When you arrive, reserve a table at your preferred restaurant after researching their menu and service on the Beaches website. 
5. Planning Your Trips in Advance
Ensure you reserve your trips and trips in advance, just like you would for a meal. This is useful if you're traveling in the prime season with a sizable party. Several excursions have restrictions on the size of each party and the total number of groups they can accept each day. By scheduling trips in advance, you can guarantee that you won't miss out on the island activities that you most want to undertake.
Final Words
Now that you have learned a thing or a few before booking a holiday to the Beaches Resort, you are all set to get the most out of your trip. You will undoubtedly enjoy the family-friendly Beaches holiday whether you visit Beaches Turks & Caicos, Beaches Negril, or Beaches Ocho Rios!