Accessories can boost any outfit, no matter how basic it is. If you want to wear a certain combination multiple times, you can do that with a little help from different pieces that could make your combination different each time you wear it. There are some rules you need to follow if you want to make sure you're doing the right thing and in case you'd like to make a statement with accessories. Mastering your personal style and making it unique by adding different pieces is easy if you know what your end goal is and what you're trying to achieve.
Handbags
Whether you're into huge events and those only attended by a small group of people, you'll notice that there aren't any specific rules when it comes to the type of handbag everyone is wearing. From small clutches to oversized bags, you can see everything in any color you could imagine. However, you should always focus on the occasion and the number of items you want to place in your bag. This will help you narrow your choice and find the perfect bag for the occasion. Find some unique bags and you'll have something to upgrade any combination, no matter if you're going for a walk or attending a wedding.
Shoes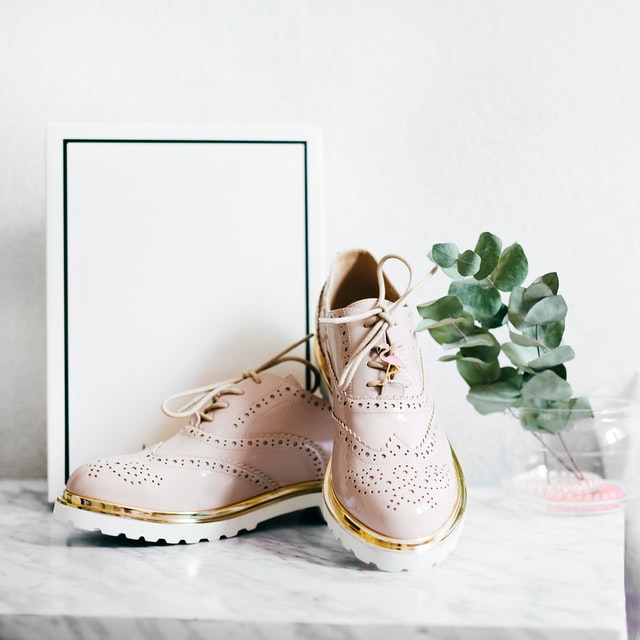 When it comes to shoes, there are two things you need to pay attention to, and those are your comfort and your look. As for the comfort, you shouldn't make compromises and you should always opt for shoes or even stylish sneakers – though that's something men usually do – that are comfortable because you won't have a good time otherwise. When it comes to style, aside from owning some basic footwear – such as white sneakers, black leather boots, and nude heels – you should also find shoes that are fun, unique, and attention-grabbing.
Jewelry
Jewelry is the main thing when it comes to elevating any outfit and you can play with different styles, shapes, and sizes. The good thing is that no matter what your budget is, you can always buy new pieces and follow some of the biggest trends. When it comes to a statement piece, look into different types of elegant cord bracelets that will be the perfect addition to your jewelry box. Always make sure to have different types of subtle pieces that will elevate your everyday look, but keep some bold choices for special occasions.
Hair accessories
For those who don't have time or energy to always make sure their hair is styled – even though you can do that just by brushing it properly – there are some hair accessories that can be a part of a wardrobe. In addition to that, you can always use these pieces if you have different chores during the day and want to add something interesting to your style without making too many changes. In addition to that, you can always turn to different types of hats if you want to add something interesting and different to your personal style. From berets to oversized black hats, there are many ways to look elegant and mysterious or to achieve that French chic.
Sunglasses
We all know that there are some types of sunglasses that are a must-have, but there are also different shapes that are appealing to you alone and nobody else. These could be your signature accessory and you can make a small collection that's both functional and stylish. Moreover, you can use these to hide your face during those early mornings or when you simply want to turn heads walking down the street. From classic sunglasses to modern shapes that change every season, pick those that suit you the most and make sure you know how to incorporate them into your outfit. Depending on the amount of sunlight and the occasion, you can even opt for different colors of the glass which can be another way to upgrade the sunglasses and make them look fancy and stylish.
A good outfit can always be upgraded with accessories and you can make it unique if you know how to combine different pieces. If you want to make something different when it comes to your personal style, though, you should think about adding something new to your collection. After wearing your new accessories for the first time, you'll see how such a small thing could change your entire wardrobe!