A living room is the most important space in your home. Chances are that it is also the place you spend most of your time. After all, this is where you entertain guests, watch TV with your partner and have family time with your kids.
After a long day at work or tiring tasks, this is also the room where you unwind your life and relax. But in order to do so, the overall décor must be not only comfortable but aesthetically agreeable as well. Therefore, here are some bright and colorful ideas for living room makeover that will help you reinvent your space and yourself.
1. Change the colors
While many believe that changing the colors is the easiest way to change the room, it can actually be a tedious task. After all, you need to find the color scheme that all members of the household will like and fit it in the design. But sometimes, choosing a new and unexpected shade can really be the pivotal point of having a bright and colorful living room makeover.
Try living coral shade which is new Pantone Color of the Year and will support natural earthy tones for those who want to add just a splash of bolder tones. Instead of painting all walls, use flower wallpaper on part of the wall to create an interesting pattern and create complex patterns. Velvet is in this season, and green furniture will go well with natural materials like wood and gold details like a vase or mirror frame.
2. Add an interesting detail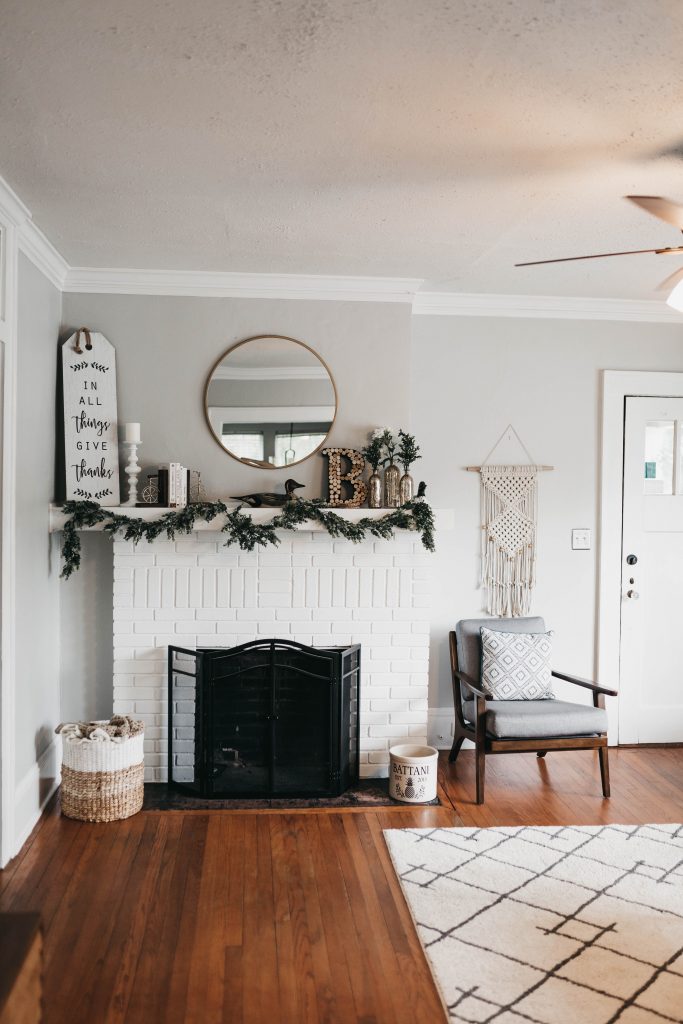 Never underestimate the impact an interesting detail can have on the room. And this year, interior design will be about highlighting certain features of the room. A huge colorful painting on the wall can open up space and create a playful ambiance.
But if you are for something more subtle, consider saying goodbye to symmetrical patterns and saying goodbye to a straight line. Since the living room is the place to spend leisure time but also have parties, consider adding a fixture like a fireplace to define the room as both relaxing and dramatic. Use bolder colors like lime green or fuchsia for the mantel and your living room will immediately become ore livelier and fun.
3. Make small space bigger
Even the smallest of living rooms can offer an abundance of space and become your sanctuary if you know a few design tricks. The minimalist design may be out this year, but that doesn't mean that you can't adapt its principles to the new trends. Think about pieces of furniture that have more than one purpose, like a coffee table that is a storage unit and a chair at the same time.
Instead of going for massive pieces, look for cozy and simple furniture that will be comfortable and not swallow the room. Wall mounted bookshelves are ideal to free the space, while a small colorful rug instead of a carpet will brighten up space. A huge mirror opposite the window will expand the space and also bring more natural light to your living room allowing its colors to pop.
4. Redefine the lights
If you consult with a renovator like Precision Planning, you will learn that lighting is one of the most important things for the room. It will help you define certain areas and set the ambiance which will further mark the overall style in your living room. If you have an open floor plan, then using lights to separate different aspects of the space will make the décor more interesting and dynamic.
On the other hand, small rooms will look bigger if you allow more natural light in and change the fixture so that they have a wider range. Use lamps to set the atmosphere for parties, movie nights or simply to take a nap on the couch.
5. Establish a focal point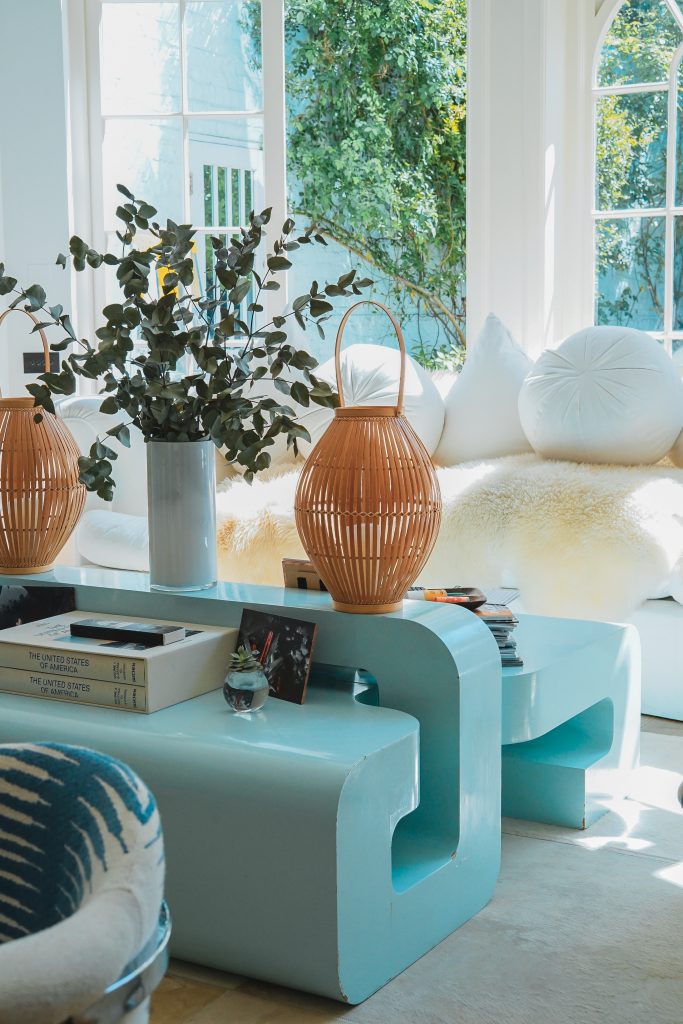 If you are keen on darker styles, you can still make your living room bright and colorful. While some details here and there, like flamboyant cushions for the couch, can live up space, a focal point will define it. Choose one area of your living room and place a truly daring piece of furniture, decorative item or art there.
This can be a colorful chair like yellow or red that will be in contrast with the dark walls and add a layer to space. On the other hand, a stone wall with golden details among the natural granite will highlight the elegance and give your room more character.
Lastly
Sometimes, a small change can make a big difference. A splash of color here, a new art piece there can help you rediscover the aesthetics thus creating a bright and colorful living room. After all, this is a special place in your home where people come together and you find peace to unwind your life.
About the author
Sarah Jessica Smith is a young blogger from Sydney. She is in love with life and all the things that can make her daily routine easier. She loves to write about home improvement, lifestyle, and all the small things that make life such a great adventure.