Although it may be tempting to just ignore the possibility of a break-in, fire or any other emergency, it is not a wise way to live. It is essential to stay prepared for the worst to live peacefully, hence we have listed below 8 safety essentials that are a must in every home;
1. A Smart Lock
Losing keys is quite common, but it is also a safety hazard as someone else may get access to your home. Getting a smart lock installed will make sure that only you and your family have access to your home. You can also create temporary virtual keys for your guests. Another advantage is that you do not need to always remember to carry around keys and also the ability to check the visitor logs through an app will give you peace of mind.
2. First Aid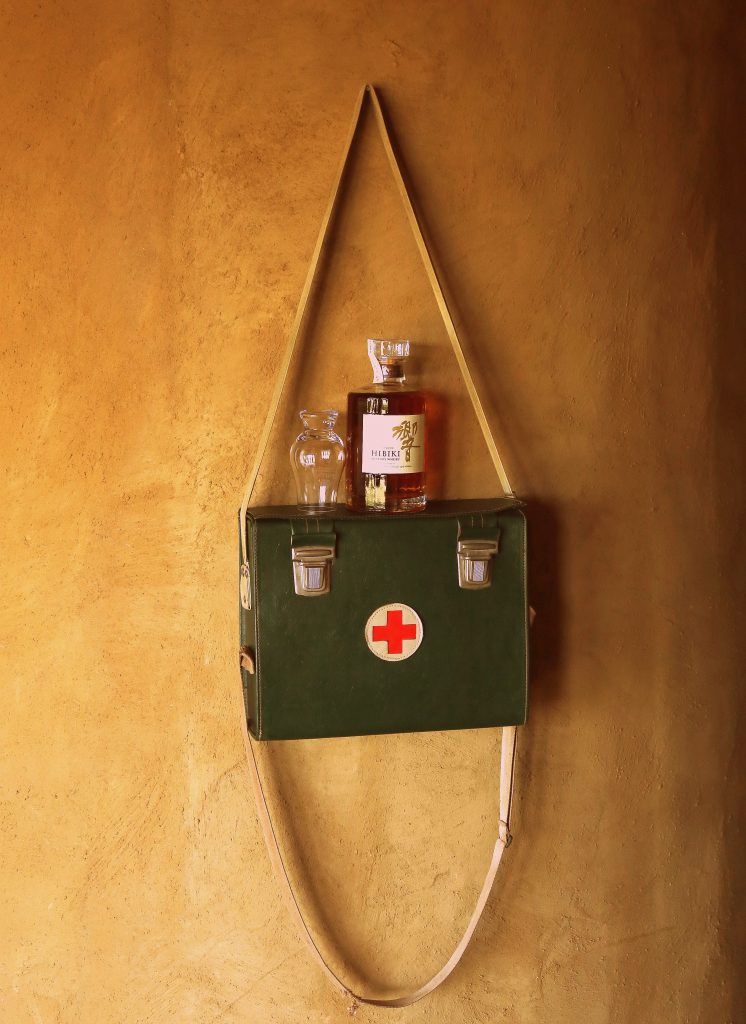 Keeping a first aid kit at home is mandatory as minor home accidents are common and this will ensure that you do not have to run to a pharmacy every time it happens. Just maintain a case which has all basic medical supplies. Make sure to check for expiry dates and keep refreshing the kit.
3. Safety Mask
With the world changing every day including the climatic change and rise in pollution along with industries multiplying and friction rising between various nations, you never know when a situation may arise where you will need a respirator mask for protection against hazardous gases or dust hence keep a full-face respirator mask available for every member of your family just in case of such emergencies. Professional radon detector is also a very useful tool to save your family from hazardous gas. 
4. Emergency Escape
During any house emergency such as a gas leak or fire, the best way to save yourself is by escaping from your home hence think beforehand and plan emergency escape routes with proper access to timely escape the hazard safely.
5. Motion Detector
Motion detectors are highly recommended to defend against intruders. As intruders prefer dark hence motion detectors installed near the entryway will stun them and force them to abort, additionally, it also provides safe passage to everyone arriving at your home.
6. Portable Power
Power loss is a common issue hence you need to be prepared by keeping portable power sources available such as power banks to charge your phone and batteries to operate instruments. An LED flashlight is a must and also keep candles and matchsticks available in your house and basement, just in case.
7. Portable Heater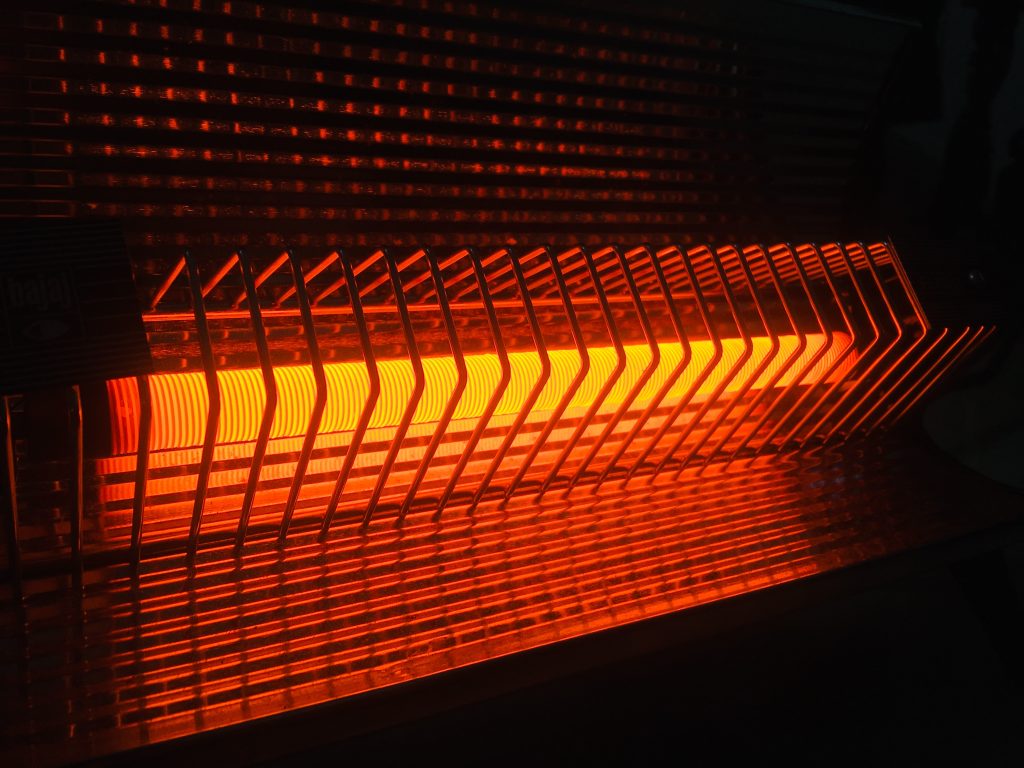 Power outages during winter may be dangerous as the heating system of the house relies on electricity, hence keep backup portable heaters available to prevent discomfort in such a scenario.
8. Fire Extinguisher
This is one piece of equipment that every house needs to keep as a small fire can easily spread rapidly even before the firefighters arrive, hence a small extinguisher can save your home from burning down to ashes.
The probability of you needing to use the above-mentioned safety equipment may be very low but it is always good to be prepared beforehand rather than repent later, hence make sure to abide by all the safety measures mentioned above to lead a safe life.