Photo by Maddi Bazzocco on Unsplash
Once you get home from work, you're usually greeted by kids needing help with homework, a pile of laundry and a 101 chore that needs attending to. How are you supposed to squeeze in a workout or whip up a healthy meal? It's really hard to stay on top of everything, so you get more and more behind with your fitness every day. But don't worry too much—every mom out there feels the same, the only difference is that fit ones have a few secrets up their sleeve. Here are the best fitness tips fit moms use in order to stay in top shape. This minimalist fitness website might be a great place to start.
Create a schedule
As a mom, you probably know just how important it is to have a working schedule, so if you include fitness into it, you can expect good results. If you adapt your schedule and reserve a portion for fitness, it will create a better habit and remove some of the guesswork. Routines are predictable and dependable and they will make your fitness routine easier. If you prioritize your healthy habits, you're more likely to stick to them. Your schedule will tweak everyone's expectations and help you prevent meltdowns. Routines and schedules really work!
Plan your meals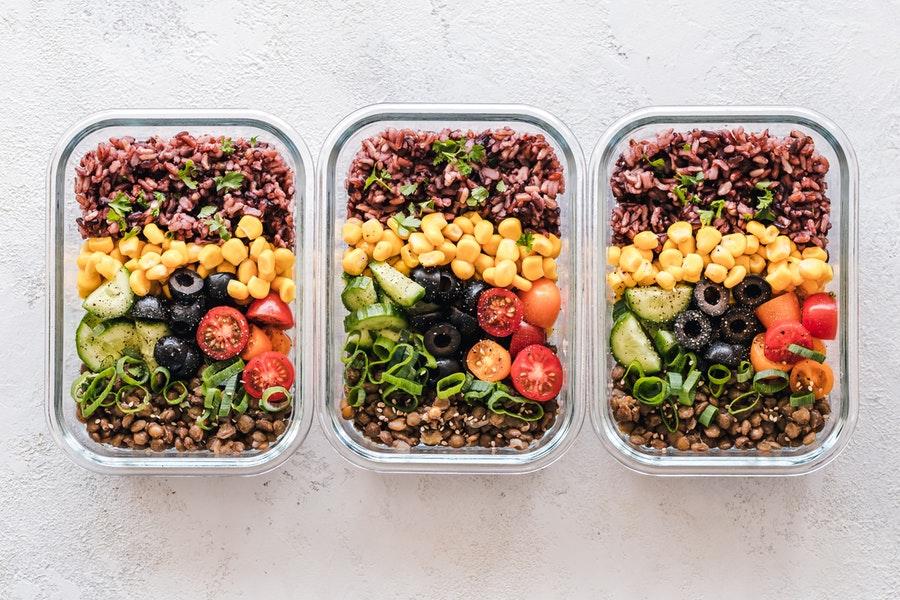 You know why meal planning is a must? Just think about how much food your family consumes in a day. Whipping that much food without a plan will definitely not work and you will often resort to takeout and instant meals which are definitely not good for your health or your fitness. On the other hand, if you plan your meals, it will help you stick to your meal plan and your budget, reduce the time you waste in the supermarket and allow you to better enjoy your food.
A few minutes once a week is all you need to plan your meals for the upcoming days. And even if you're not that savvy in the kitchen, you can still prepare simple, yet healthy meals—these are usually the best for your fitness.
Eat well and eat plenty
Many women think that healthy eating consists of nothing but salads and fruit, but that can't be further from the truth. If you manage to exercise regularly, you will need plenty of fuel to keep you strong, so that includes plenty of protein and healthy carbs. If you're hungry all the time, you can't really do your best at the gym, plus you're more likely to reach for something unhealthy to munch on.
Nutritious food will keep you ready for a workout, but you can also grab some pre workout supplements if there's a super hard session in front of you. These will encourage good blood flow into your muscles and give you energy for sustained workouts that will bring the right results.
Include your kids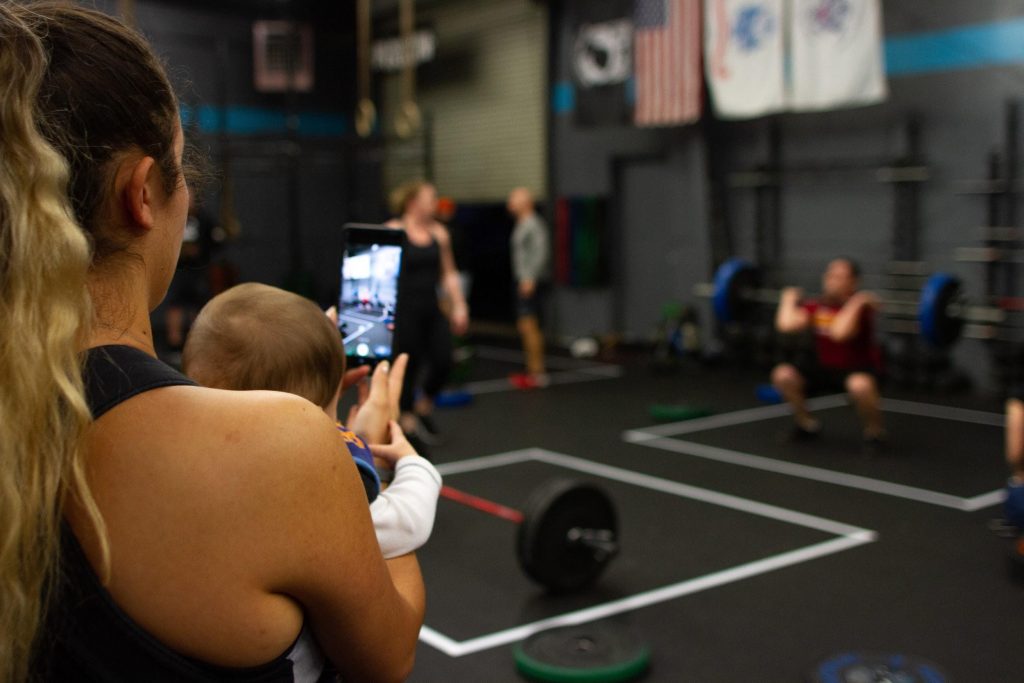 It's hard to find a sitter for just an hour, so if you think about ditching your workout to stay home with kids, think again. Here's a great solution: grab your kids and have a family workout. There are so many ways you can involve your kids in your workouts. You can hit your local park and let them time your HIIT sessions or you can buy a children's seat for your bicycle and have a good ride.
Or you can try "stroller fitness" and have a good workout or as your kid rests comfortably in their seat. Having family workouts will not only be good for you but also boost your kids' wellbeing and help you create a stronger bond with your little ones.
Find a supportive community
If you have to do everything on your own—create workouts, plan meals, stay on track—it can quickly become overwhelming. So, one of the best things you can do is find a community that will offer good support and have your back when you feel like giving up. Your community could be your partner, your friends, other fit moms or a good online community. There are even fitness trainers and life couches you can turn to.
It's important that your support system understands your desires and goals since they need to keep you accountable. If they accept your excuses, you will not have any benefits from them. Encourage your community to be strict and keep you going. That's why hiring a executive life coach for men or a personal trainer could be a good investment—they know how to motivate you without being too critical and judgmental.
Listen, mom, you need to be fit in order to be actively involved in your kids' lives and stay with them for a long, long time. So, start your new lifestyle today and you'll feel so much healthier and stronger in no time!