The lifestyle of a working mother comes with many benefits –  we can both enjoy the family life at home and derive satisfaction from our professional successes.
However, even such a rewarding lifestyle has its challenges, so to help all of you working mums tackle them, here are some New Year's resolutions you should all make.
Find more "me" time
Whether it's a night out with our friends, a dinner date with our significant other, or just a relaxing evening in a bathtub, we all need some time for ourselves. To make that time, try to find somebody who can take your kids off your hands for a few hours once or twice a month. Also, make sure to dedicate at least 20 min every day to your own needs, so you can recharge your batteries and freshen up a bit.
Focus on what you're doing
When at work, focus on the work – don't waste time on social media and news websites, as it can only harm your productivity. Similarly, when spending time with your family, don't check your emails and make business calls. Multitasking is a useful skill to have, but it's not always necessary. In other words, learning how to get rid of distractions both at work and at home will help you spend your time much more efficiently.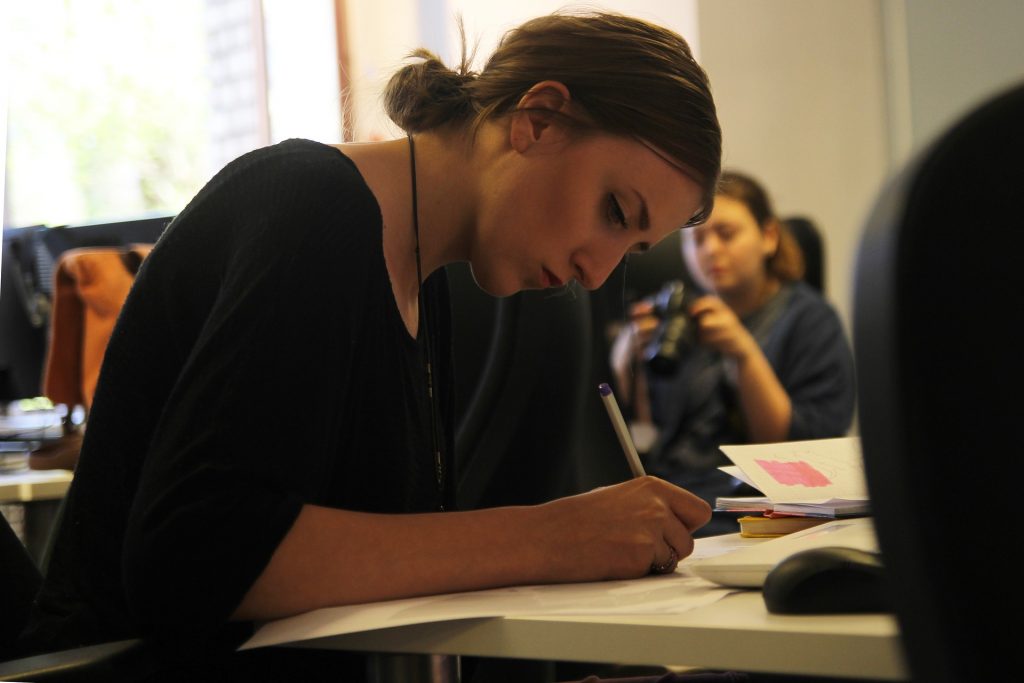 Delegate
Many business companies outsource some of their work to save time, money, and energy.  So, as a working mum, why not do the same? Delegate some of your work.
For example, find a good and reliable English tutoring to help your kids with homework, or hire a housekeeper to clean your home from time to time.
Delegating will not only save you time but also allow you to focus on more important things, such as working on your family budgets, finishing that important projects or taking your kids to the park.
Don't be afraid to say no
Most working mums have the "I can do it all" attitude, and there is nothing wrong with being confident. However, take into account the amount of time it takes to coach the new volleyball team, be the new girl scout leader, and organise a school play. Instead of accepting everything off the bat, don't be afraid to let somebody else steal the spotlight if you've already done your fair share of work.
Become an early bird
Taking care of everybody's needs is much easier after you've taken care of your own. Therefore, try to get up at least 30 min before everybody else so you can drink your coffee in peace, take a shower, choose your outfit for the day, etc. Of course, this also means you should try to go to bed a bit earlier than usual in order to get enough sleep and not be woken up by that special alarm that goes "muuuuuum!"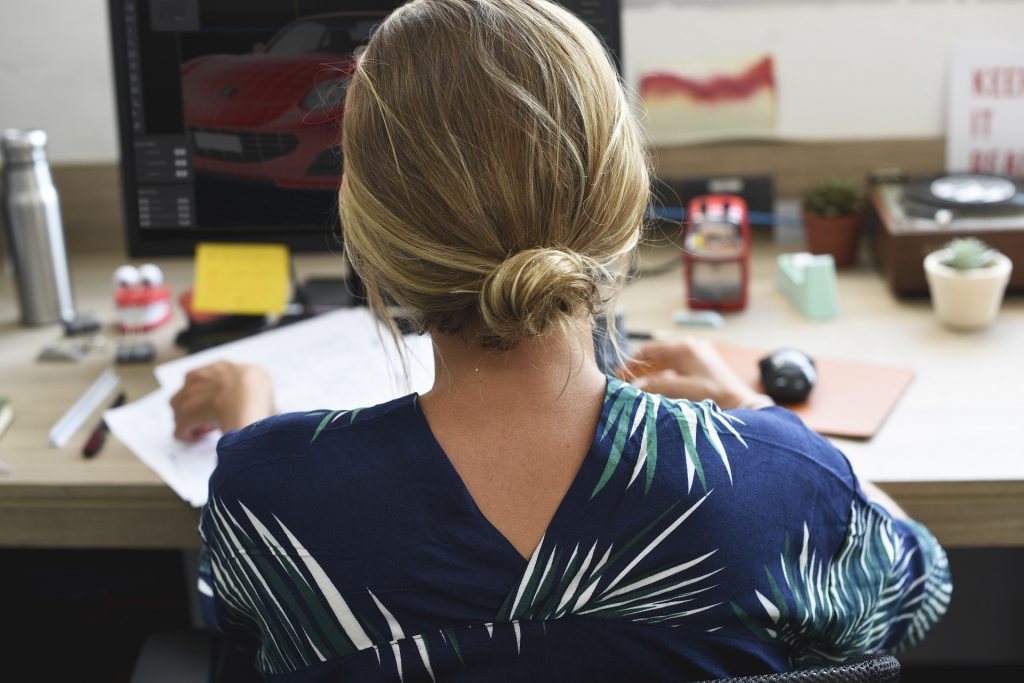 Build a network
The next time you go shopping for groceries or pick your kids up from school, look around you. All the women you see are just like you, and they all need friendship and support. Instead of passing them by, get to know them – create a network of women who can help each other out by taking care of the kids, referring you to the best hairdresser in town, knowing all about interior design, etc. You are not alone, so try to connect with the women in your everyday life.
Try something new
If you've been doing the same thing for as long as you can remember, maybe it's time to step out of your comfort zone and try something new. It's great to be an expert at something, but becoming too comfortable can lead to boredom and that feeling of being stuck in a routine. With that in mind, take some time to think about what you are doing right now and how you could do it differently. Maybe you'd like to go on a budget-friendly vacation. Maybe you'd like to test your skills in a new field of work, or perhaps you just want to improve your skills by taking a few lessons or seminars. Exploring different areas of your work and trying out different approaches will help you remind yourself why you love your career.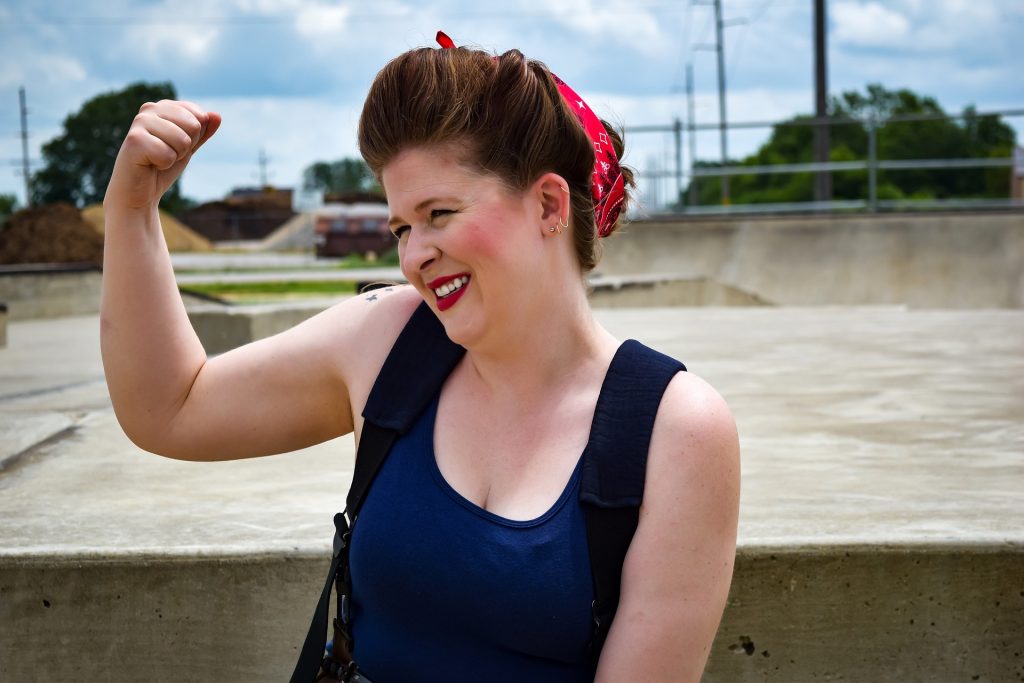 Modify your standards
When you let others help you, you also need to accept the fact that they will probably do things differently – and that is okay. It doesn't matter how your housekeeper mops the floor or how your partner loads the dishes, as long as everything is clean in the end. Lower your standards a bit and let go of perfection. Worrying about every single detail can affect both your mood and your health, and you surely have more important things to think about. Sometimes, good enough can be better than perfect.
Speaking of standards and perfection, don't be too hard on yourself either. You can have it all, but you cannot always do it all, so it's okay if you can't fulfil every single resolution on this list. Thus, choose a few that will benefit you the most, and don't forget that being happy is the only thing that will truly make your year successful.