Throwing a party in your backyard is a lot of fun. Not only does it allow you to entertain guests outside in the nice weather, but you don't have to worry about too much of a mess inside the house. If you want to have a party outdoors in your yard this Summer – whether it's just a casual BBQ, a kid's birthday party, or for some other occasion –  there are a few things you can do to make the most of it.
Clean Up the Yard
To start, you'll want to give the entire outside of your home a good cleaning. This means doing things like pressure washing the home, patio, sidewalks and deck, hiring a pool service company, picking up any debris around the yard like broken branches, mowing the lawn, and trimming back any overgrown trees (try The Local Tree Experts) or bushes. Outdoor maintenance takes some time, so be sure to start early if you want your yard to look its best before guests arrive.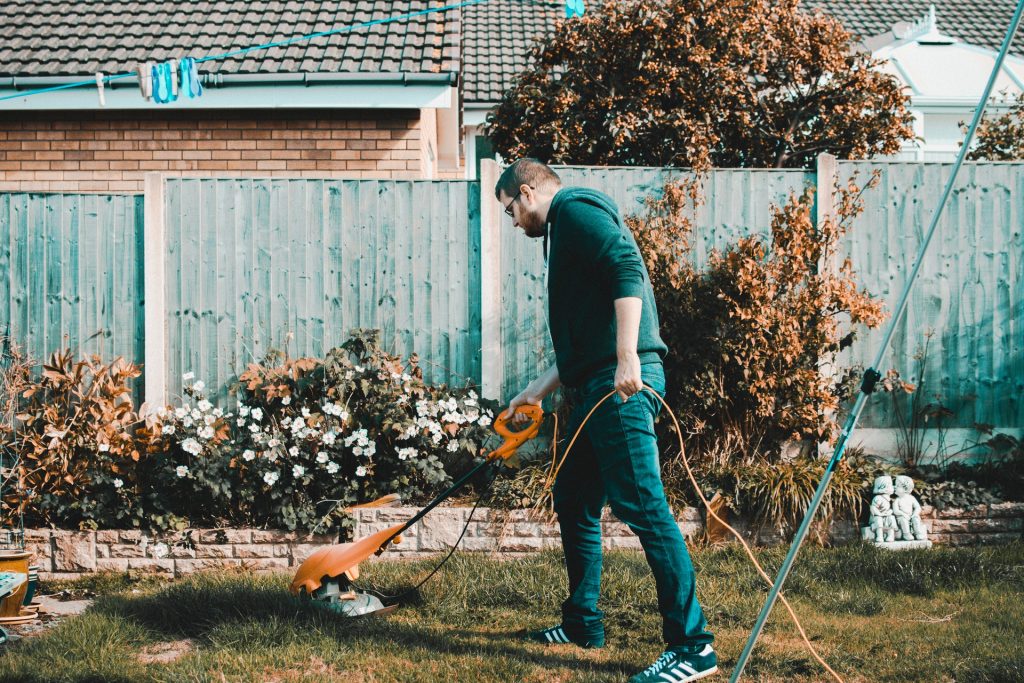 Prepare for All Weather
One thing you can't really control for outdoor parties is the weather. You may plan on having it on a day when the weather is supposed to be nice, but then the forecast changes as the day gets closer. To prepare for this, it's a good idea to have plans in place for any weather situation. For instance, if the weather looks like it's going to be very hot, you can have some tents up to provide shade or even move some fans outside. Or if it looks like rain, make sure the inside of your home is ready for guests.
Make the Best Use of Space
When you have guests over for a yard party, you can do more than just have everyone in chairs on an uneven lawn. Instead, you can designate some spaces for your party and make your yard look better. Adding in a patio is a great way to do this, or you can even build a deck. This will provide a nice flat surface within your yard so that you can make the most of the area.
Find Better Furniture
A great way to improve your outdoor parties this Summer is by having better furniture. Get rid of those rusted folding chairs and instead opt for some comfortable lounge chairs or even a nice couch. Also think about table space and make sure you have something big enough to fit most of your guests. Outdoor furniture isn't always cheap, but it will last a long time if you take care of it, meaning you can have plenty more outdoor parties.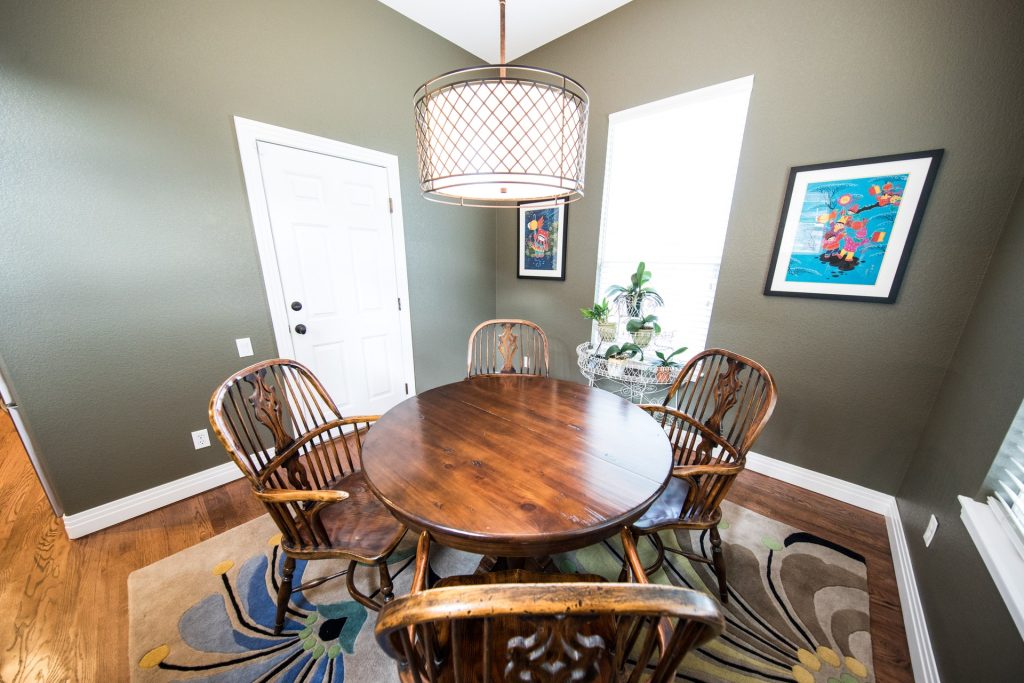 Add in Some Lawn Games
While it's perfectly fine to have a yard party where everyone sits around talking with a few drinks, you can liven things up by adding in a few lawn games. Simple games like Horseshoes or Beanbag Toss give your guests something to do and can add a fun competitive atmosphere to your party. If you don't have space for lawn games, consider getting some other party games you can play outdoors, like card or board games.
Build a Fire Pit
When the party starts to wind down, and the cooler night temperatures start to arrive, a fire pit is a great way to keep things going. With a firepit you give your guests something warm to gather around, and it helps to provide a cozy atmosphere to the end of your party. To build a fire pit all you really need is a shallow hole in the ground, some stones, firewood, and some chairs to sit on. Learning how to build a fire pit It's a great way to add yet another feature to your yard – one that your guests will love.
Upgrade the Technology
Finally, consider upgrading some of the technology around your yard. For example, you could move your home voice assistant – like Google Home or Amazon's Alexa – outside so you can play music through it. Or you could get a Bluetooth speaker and allow your guests to play music off their phones. Another thing you can do is add in some different colored lights to provide a different atmosphere to your nighttime party. There are plenty of ways to make your yard party a little more modern, and you don't typically have to spend much to do so.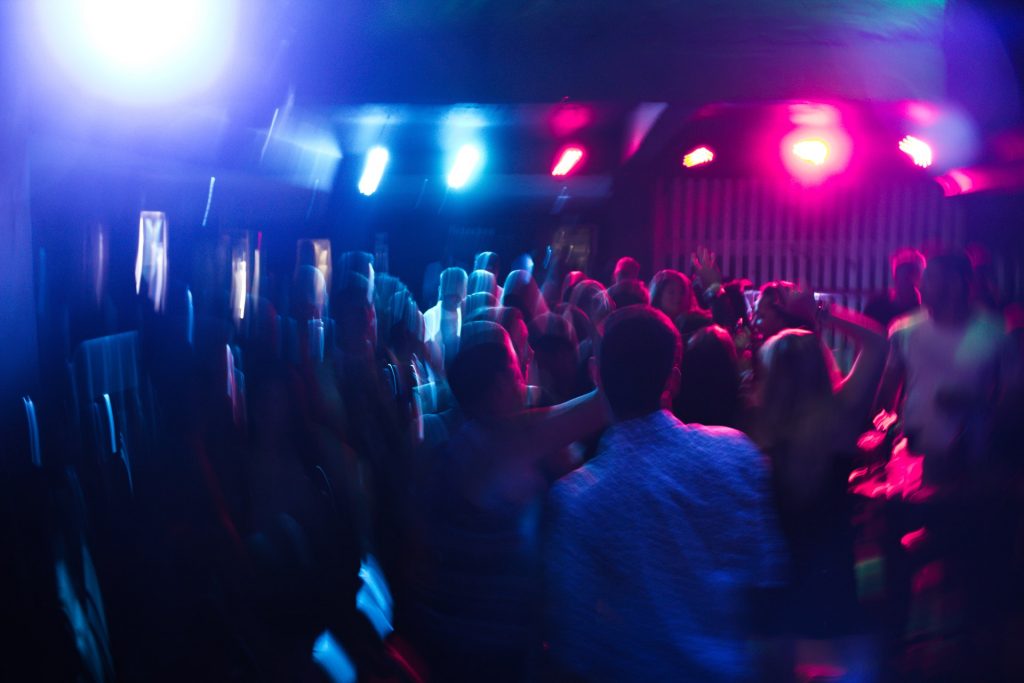 Start Preparing for Your Yard Party Soon
As you can see, there are plenty of ways to improve your outdoor parties this Summer. The key is to start planning well before the party, so you have enough time to get everything together. If you can do that, you should find that your outdoor parties are a great success and that everyone wants you to host from now on.