Have you been inspiring to become a successful nail technician? Who else can give you better advice than a celebrity nail technician herself? Let's get started!!!
1. Listen to Your Client
As a nail tech, many clients will want to have a conversation with you. While it is not a great idea to be very chatty at work but do not shut them down as well. Instead, ask them how they are doing but refrain from sharing too much information about yourself. Be a good listener and talk only as much as needed. Do not gossip about other clients as it shows that you are unprofessional and not trustworthy.
2. Be Professional
Even when nail technicians work with a celebrity, they say, they try to keep the conversation really professional as being too friendly may make them lose focus from their work causing bad results. When you are working for high profile clients, it is extremely important to stay focussed and do your job well. You need to be reliable and give good results every time which shows you are consistently good at what you do which will increase your clientele base. Do not share inside news or final look images of celebrities to the media as it is considered highly unethical and you may get blacklisted from working for many celebrities in the future.
3. Be Consistent
When you start as a nail technician, you may not get many clients for months. In fact, in the first few months, you may lose money but do not give up so soon as consistency is the key to success in this field. It may take you a while to establish your brand and get a good clientele base till then work part-time in other salons to build your network and make your ends meet.
4. Keep Learning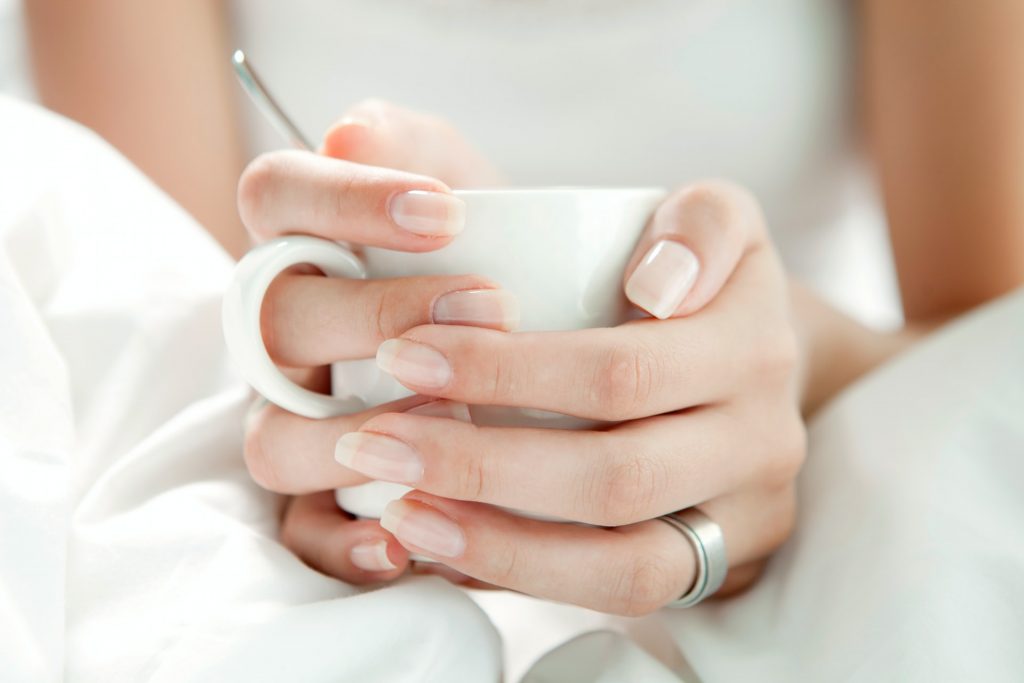 You cannot even start a career as a nail technician if you do not learn the necessary skills.  You can gain more information by watching online videos, reading beauty product stories or visiting conferences regarding the same, but initially, it is essential that you get a formal education to become a nail technician where you will learn all the tricks that only professionals know. Do not stop there, even when you start to work, gather more information about new nail fashion trends to always stay updated.
5. Practice, Practice, and Practice
Initially, when you start building your clientele list, you will have a lot of free time hence you can take up part-time jobs in nearby salons to just get more customers to practice on as the more you practice, your techniques will improve. It will require a few years of practice before you can call yourself a pro.
6. Work Harder Every day
No one has reached the top by just slagging at their job hence work harder every day to reach where you want to be and even if you are successful, you do not have time to be lousy at work as the competition is high and any mistake can take to down to the bottom of the barrel. 
You can always use social media to promote your work and get a larger clientele base.  The secret to becoming a successful nail tech is nothing but the combination of skills and the right attitude towards work which will make you popular in this field, with time.