Insuring a new driver can be a huge expense for parents, especially because you don't have any leverage to prove that your teen is a good and safe driver.
We know that you're doing everything in your power to give your teen the tools to drive safely, so here are some ways that you can cut costs on insuring your new driver.
1. Have your teen take an accredited driving course
There are many courses that you can choose to enroll your teen in to make sure that your insurance premium for your teen stays low. Make sure that you are signing your child up for an accredited course. Not only is this kind of driving course extremely beneficial because it will help your teen learn the basics of driving, it will save you thousands of dollars in car insurance over a three year period.
2. Insure your teen as an occasional driver
When you're purchasing insurance for your teen, bundling car insurance policies or including your teen as an occasional driver could save you a lot on your car insurance. If you are planning on getting your teen a car once they get their license, make sure that you check the make and model for insurance and deductible costs.
3. Put restrictions on when your teen can drive
Driving in the winter, or driving at night are opportunities for accidents, regardless of your car insurance coverage. For the first few weeks, don't allow your new driver to drive at night or in extremely poor weather conditions like rain or snow. Having a good driving track record is super important when a driver is new, and even the smallest accident could have your insurance premiums shooting through the roof.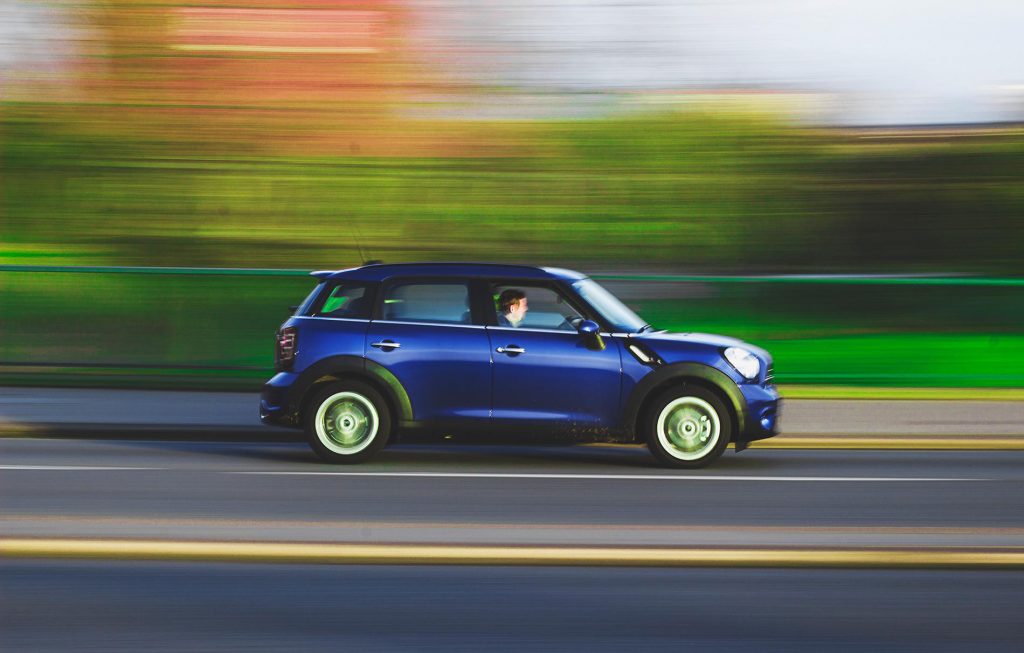 4. Don't splurge on a new car
If you're thinking about getting your new driver a brand new car as a gift for receiving their license, think again. If the make or model of the car you are choosing to insure is expensive, your premium will go up, and so will your deductible. Take a look at which cars are cheapest to insure, but are also safe to drive. It may be worthwhile to go for function over style when it comes to your teen's first car.
5. Try usage-based car insurance
One of the main reasons why new drivers car insurance rates are so high is because new drivers don't have any sort of driving record. Insurance companies have to rely heavily on risk statistics to determine what to charge for your car insurance. Usage based car insurance monitors your driving habits over a trial period, and your insurance premium is adjusted accordingly. This is a great motivator for your young driver to drive safely, and you could save up to 25% on your car insurance depending on what car insurance provider you use. Accordingly, if you would like to learn more about some of the different types of auto insurance out there, this may help.
Driving for the first time is a new and exciting experience! With the right tools, your teen will hit the road with the confidence and knowledge to stay safe, and you'll have the best available car insurance for your unique situation. 
Infographic created by Capital Auto Auction, an auto auction company.