Baby showers are a wonderful time to show your love and support for a new mom by gifting her with some essentials for her upcoming bundle of joy.
But there are only so many precious outfits and cute blankets a baby actually needs!
Read also: How To Select The Right Mattress for Your Child
If you're searching for a unique gift that the new mom will still find super useful check out these ideas:
Photography gift certificate
Whether it's for her favorite local photographer or a larger portrait studio, the mama-to-be will surely be grateful for this gift.
It will take some of the pressure off of her to document baby's first few months knowing that she's guaranteed gorgeous photos. Pair the gift certificate with a sweet picture frame for that first shot of her little one.
Car organizer
Car organizer can be used in the car or with a stroller and is super handy for keeping all of the essentials within reach. It even has a spot to hold your tablet and insulated pockets for snacks! Save her sanity by helping keep her car clean and organized with this clever addition.
Closet dividers
She'll love using dividers during her nesting phase to sort all of the sweet outfits she received at her shower.
Pair them with a few cute fabric baskets for the perfect gift that she'll actually use.
A nursing bra
Moms sometimes hesitate to spend a lot of money on their nursing bras and end up wearing cheap bras that don't make them feel great. Spoil her with a good quality nursing bra that comes in chic colors and she'll feel much better putting it on–even if she hasn't had a shower in days.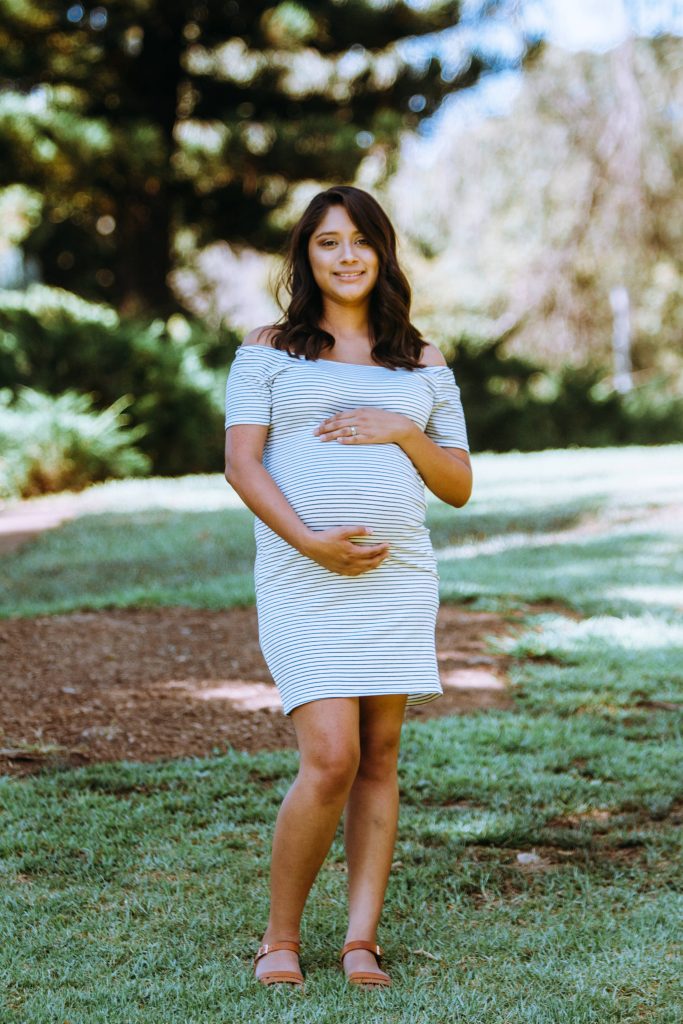 Mom and Baby Hygiene kit
It might sound gross, but new parents know that the NoseFrida SnotSucker works like a charm! There are kits that include the infamous SnotSucker along with post-delivery grooming products for the new mama that she is sure to appreciate during those first few days.
Bonus: Unisex diaper bag
With dad playing a bigger role than ever these days, throw in a gift for him as well! There are diaper bags that come in neutral colors and converts to a backpack so it's super easy for either parent to take everything for baby on the go!