Did you know that 23% of all kids under 5 are in some form of childcare? Whether you place your child in daycare for socialization or because you work full time, childcare has countless benefits.
The benefits aren't just for the children. Many adults become childcare professionals because they love working with children and find it to be a rewarding career path.  If you've got a talent for working with kids, then you may be able to turn it into a fulfilling career.
In this post, we're going to tell you some of the signs that a childcare job could be right for you. There's nothing easy about child care, which is why it's so important that the right people provide this service. Keep reading and find out if becoming a childcare professional is the right move.
1. There's an Industry Shortage
Across the country, there's a massive shortage of child care workers. If you're looking for a job where you'll be in demand, never struggling to find work, then this is a great place to be.
There will always be children to look after and parents who need help while they're at work. Using services that connect parents with child care professionals, like https://mochildcareaware.org/, makes it easy to find work. This kind of stability is rare in any industry.
2. Advancement Potential
Because of the number of job opportunities out there, you're also going to have a wide range of career paths with huge advancement potential. You may start out as an independent child care worker, then get a job at a daycare that you could end up managing.
3. Flexibility
There's also flexibility to consider. If you're someone that places a personal emphasis on the work-life balance, then working as a childcare professional is going to be a great option.
As an independent child care worker, you'll be able to choose the number of hours per week you want to work, who you want to work with, how much you charge, etc. It's a great part-time job but can easily become a full-time career as well.
4. It's Rewarding
As we alluded to earlier, being a child care worker is incredibly rewarding for someone who is naturally good with kids. You'll be able to watch children learn and develop from a young age while helping parents in need of assistance.
The early years of a child's life are crucial for their development as older children, adolescents, and teens. You can take great solace knowing that you played an important role in a child's early life when you become a childcare professional.
5. It's Fun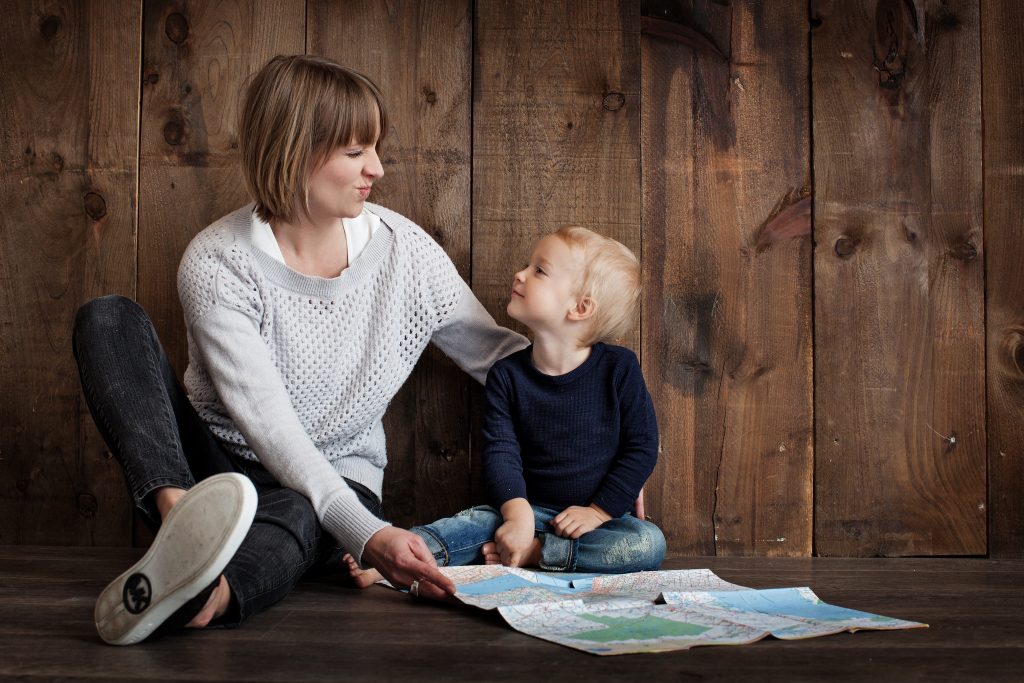 Aside from the personal gratification that you'll get from the work, you'll actually enjoy going to work every day because you'll have fun. Being able to go to work and laugh, play games, and teach kids new things makes getting up for work a joy.
Find Your Ideal Child Care Job
Now that you know why going into child care is a great option, it's time to find your ideal child care job. Whether you decide to work on your own or at a daycare facility, you're going to have a lucrative, fun, and rewarding career as a child care worker.
If you enjoyed this post, come back for more on family, health, and wellness.