Going on a vacation with your family is one of the best things in the world! It's a chance for you all to take a break from your busy schedules and enjoy your free time. However, wherever you go and whatever you like to do, you're going to find a number of different activities that could turn your holiday from ordinary to amazing. It's all about finding the right activities and making sure every member of your family enjoys them. Therefore, here are five family-oriented activities you should explore next time you're on vacation.
Camping
If your kids are outgoing, outdoorsy and adventurous, this is the right activity for you and them. Although camping is one of the most enjoyable things you can do in nature, it actually isn't as easy to do it while you're at home, so going on holiday might be the perfect opportunity to go camping. This activity will make your kids understand why nature is so important and amazing, and they'll surely start appreciating it more than ever after spending some time in the forest.
Of course, before you go camping, you need to get prepared. Learning a few basic things could go a long way, so spend some time doing that first. Find the right spot, improve your safety, make some cool food, and find a few games you could play while camping. This is something your kids will remember for the rest of their lives, so it's definitely an idea to consider.
Rafting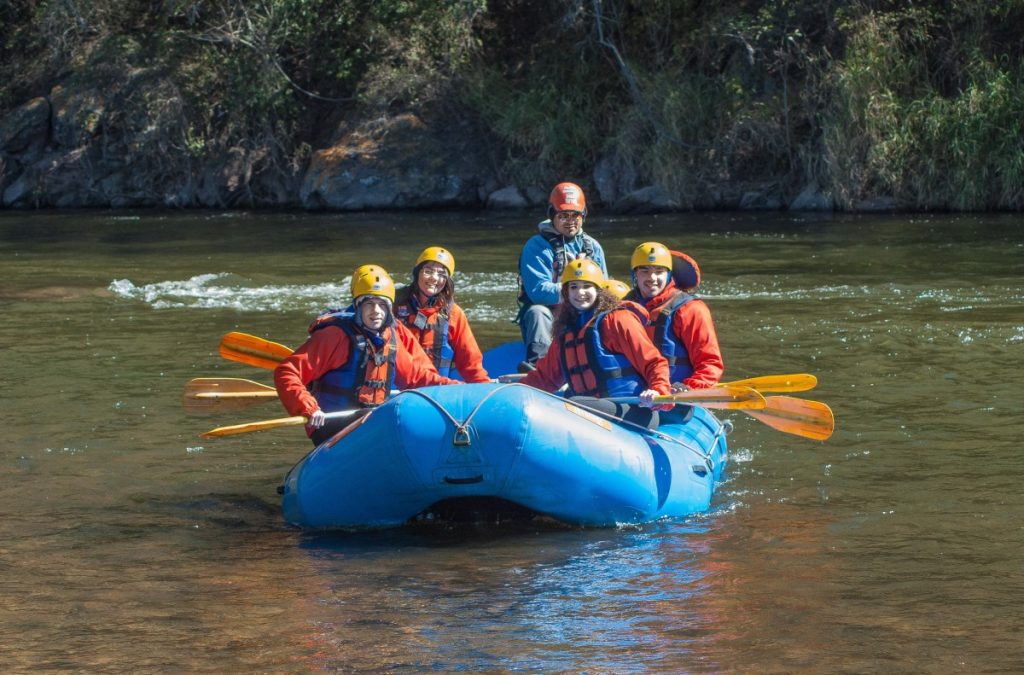 This might not be the perfect activity if your kids are still young and can't swim, but if they're older and aren't afraid of spending time in a tiny raft, this is the thing for your family. Rafting is another amazing way for your kids to be in the open and learn more about nature around them. Moreover, this activity is particularly interesting if your kids have never done anything as adventurous – this will turn into the most exciting day of your holiday, and your kids are going to love you for giving them a chance to go rafting.
However, you need to be extra careful when rafting with your loved ones. Make sure you follow instructions and don't do anything even remotely dangerous. It goes without saying that you should make sure your kids are comfortable with this idea before you start planning it.
Scuba diving
If you notice that rafting is something your kids have enjoyed, you could take things to a new level and explore the idea of scuba diving with them. This will help them perfect their swimming and diving skills, and introduce them to an underwater world they can't see anywhere else. After all, all of these things are vital for their general knowledge and understanding of the world, so it's an activity that's great on so many levels.
Again, you should check this idea with your kids and teach them a few things about scuba diving first. Also, make sure you all have some professional scuba diving equipment that's going to turn this activity into an experience to remember. You could even consider getting this gear for your entire family and stop renting it every time you all want to dive together. This activity will bring you closer together and your kids will learn how to rely on you more than before, and that's something all kids need to feel.
Road tripping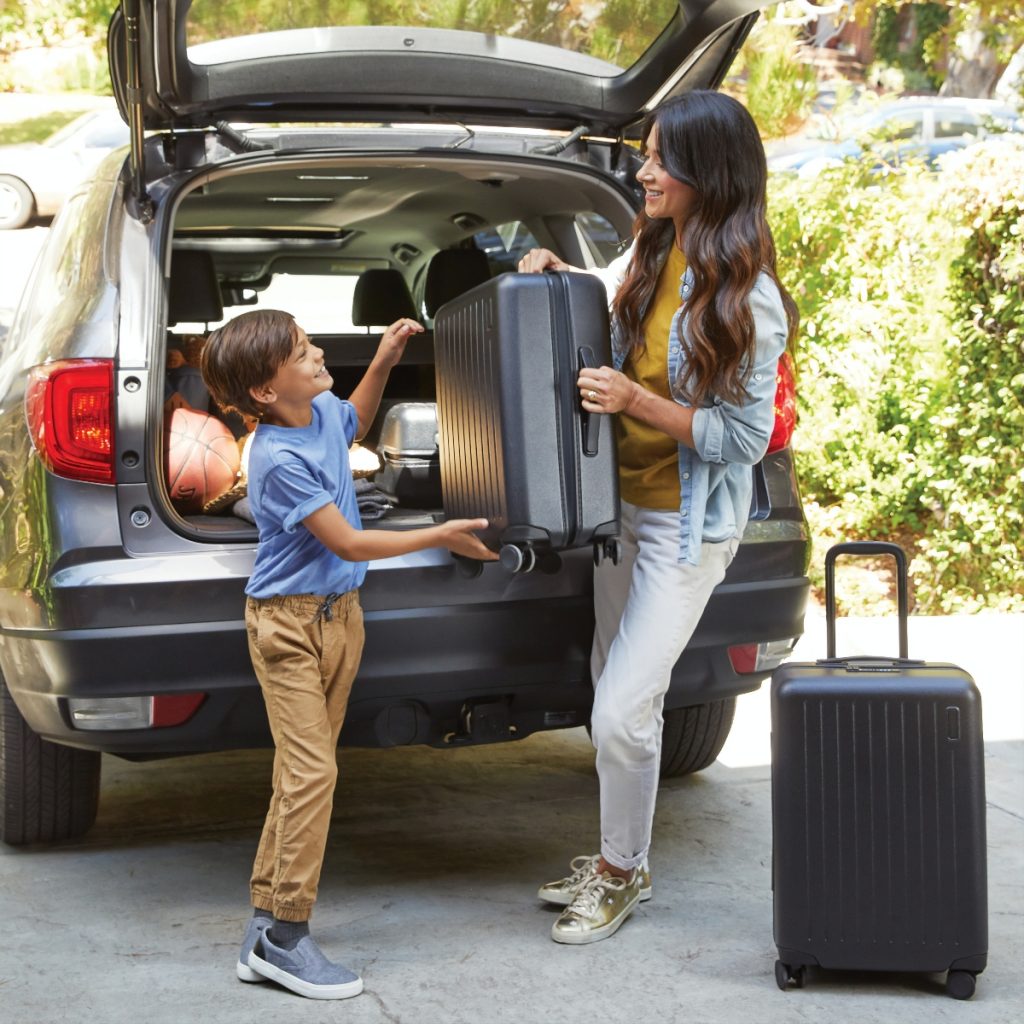 This is another way to help your kids learn more about the world they live in, but also a bit about the unknown regions in that world. Taking them on a road trip while you're on a vacation is like a mini-holiday inside your regular holiday, so it's much more fun than you could imagine. All you need is a car you can rent wherever you are, or Amarillo bus ride, a list of places you'd like the see, and some free time.
One of the ideas to explore is taking your kids on a history tour where they can visit all those important sites and places they learn about in school. This won't be just an amazing learning experience for them, but an opportunity to see things they've probably never seen before. Ultimately, this might pique their interest in these things and show them how exciting historical items and places can be.
Volunteering
To be honest, this is an idea your kids are probably not going to love as much as they might love all the other suggestions. Volunteering is something not all people do when they're at home, and it's something even a few of them do when they're on vacation, so why should you do it? Well, there's one simple reason – because it's the right thing to do.
It doesn't matter where you're vacationing, how much time you have and what sort of volunteering you opt for – as long as you're doing something good for the people in need, you'll be helping them quite a lot. Again, this is an activity you have to plan ahead, especially when you're going on a vacation with your children, but it's still an idea you can put into practice quite easily. Not only will you be doing something amazing for someone else, but you'll also teach your kids a few things about being a compassionate and caring person, and that's a life lesson you can't put a price on.
Spending your family vacation on the beach is always a great thing to do, but being active and adventurous is even better. So, find an activity your entire family will love and turn your next vacation into the best vacation ever!
Peter is a parenting and health writer for Joyful Source magazine. Follow Peter on Twitter for more tips.