Making the decision to move your elderly loved one is never easy. They're going to be attached to the home where they've spent most of their adult lives.
Whether you're moving your elderly relative to another family members home or to a senior housing community these survival tips are sure to make moving day run smoothly.
See Also: How to Choose the Perfect Senior Housing Option
Plan the Move
As with any other move you want to make sure you have the entire move planned.
I'm talking about from the organizing, packing, repairing, cleaning, and unpacking.
The moment the moving becomes something that's happening, you should get quotes from a few moving companies, such as Hudson Movers, so you can budget.
It can help to write everything down in a notebook and important dates on a calendar to make sure everyone involved knows what needs to be done and what the current status is.
Ask Other Relatives for Help
Don't think you can handle the entire moving alone? Maybe you overestimated the amount of time you could dedicate?
Whatever the reason, go ask your relatives for help.
In the case of parents, siblings and cousins are great options. Alternatively, see if your spouse and the kids wouldn't mind donating a few hours to help you.
They could have a clear schedule to help and in return, it would help take some of the pressure off you.
Decide What to Do with Their Home
Deciding on what to do with your elderly relatives home is something that needs to be determined the moment it is time for them to move.
Maybe you want to renovate it and rent it out. Maybe some other relatives want to move in. Perhaps it's time to sell it to be able to afford their expenses.
Whichever options you may be considering make sure to discuss them with your elderly relative, if possible, and other authoritative family members.
Keep in mind, you just don't want to have the house sitting empty or it could lead to squatters setting in or even vandalism.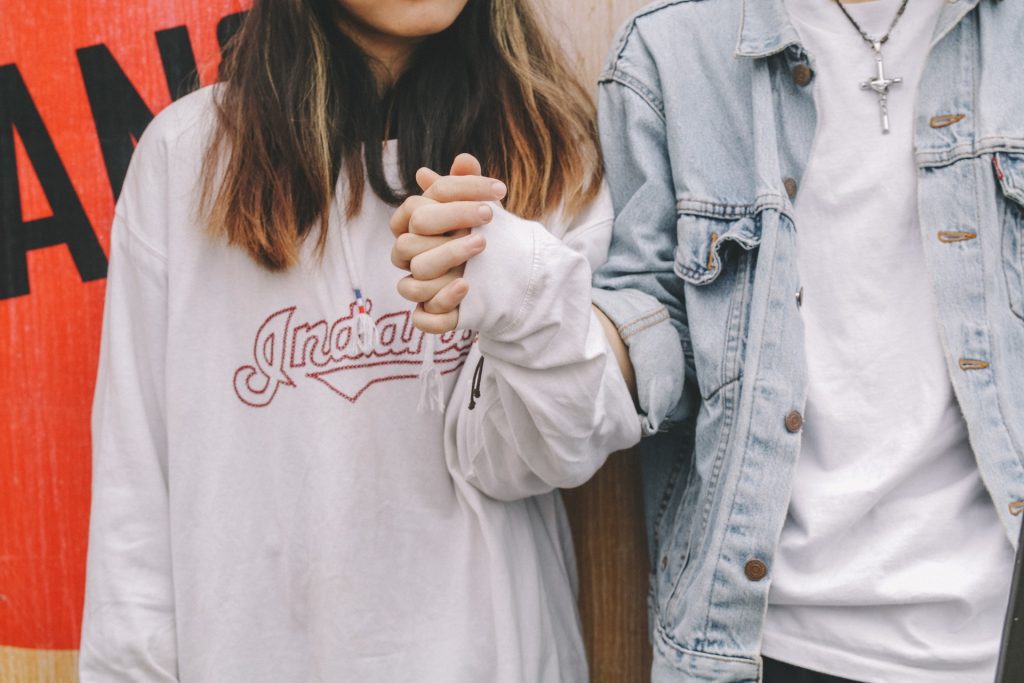 Make Sure They Have Keepsakes
It's not easy on your elderly loved one to move. Their new location will probably be a downgrade, which means they'll have to leave a lot of their belongings behind.
Therefore, if possible, allow them to pack a personal bag that contains some of their memories throughout the years. If they can't pack their own bag, take a few minutes to put together some keepsakes for them that you're sure they wouldn't want to be without.
Conclusion: You Can Survive Moving Your Elderly Loved One
Moving at any point is going to be stressful and not something that you're looking forward to. With these tips, moving your elderly loved one should go smoothly and it won't feel like such a burden for you.
Have you ever had to move an elderly loved one? If so, what made the moving process go the easiest?