Many fall into the pit of thinking that physical therapy is only for the elderly, in order to help them regain lost function and retain some degree of independence. This couldn't be further from the truth. Anyone who is dealing with an injury or health issue may require some degree of physical therapy. As explained by chiropractoratlanta.com, "Pre-surgical physical therapy is a necessary component of car accident recovery programs, helping patients undergo surgical operations without the risk of suffering physical complications.
In some cases, following through with physical therapy before a surgical operation can help prevent this procedure from happening, depending on how soon you are able to receive treatment." The same applies to children, though your approach may be different considering that their bodies are still growing. Here is how physical therapy is important for children and the best way to go about getting it.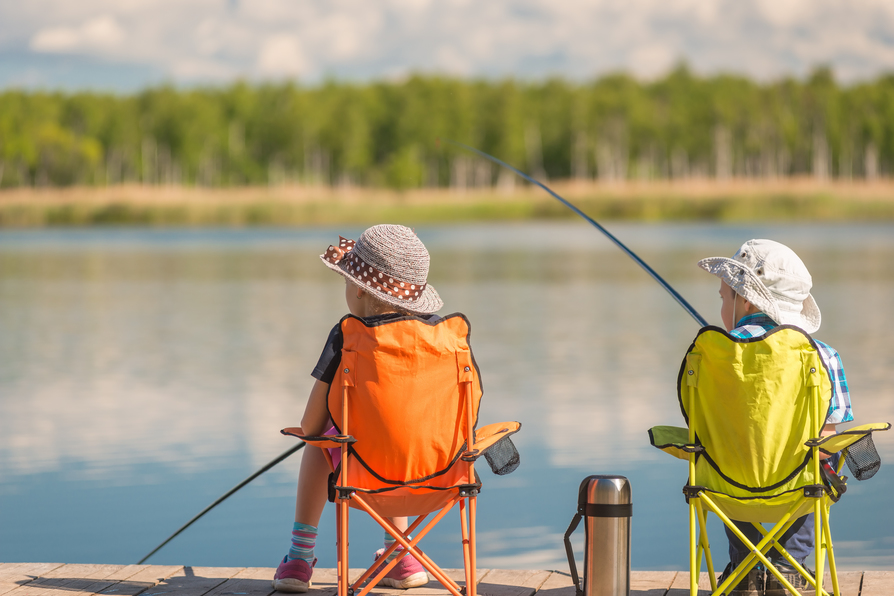 Physical Therapy: Why?
Physical therapists, on top of treating many different people, treat many conditions as well. When it comes to children, generally any situation where movement is limited in daily activities may cause a doctor to recommend a  physical therapist. Some examples include:
sports injuries
developmental delays
cerebral palsy
genetic disorders
orthopedic disabilities/injuries
heart and lung conditions
birth defects (such as spina bifida)
effects of in-utero drug or alcohol exposure
acute trauma
head injury
limb deficiencies
muscle diseases
How long your child actually needs physical therapy will depend on the nature of their condition and what the end goal is. For example, when dealing with a sports injury or even an infant having some trouble beginning to walk, you may only need a few sessions in conjunction with some other support. However, if you are grappling with disabilities or severe developmental delays, you may require both more time and more frequent visits. Your therapist will help set out a plan for you to figure this out early on. Of course, if things go a certain way during the progression of said plan, they will be able to help you adapt.
There are many different ways that your child can get physical therapy treatment, and in many cases, it will be a combination of different techniques and practices that help your child reach their goals. A therapist may help them to train to build strength in an injured area, or use flexibility exercises to increase their range of motion. In some cases, there may be room for different types of therapy like aquatic therapy or improving circulation around injured areas. There is no one single type of therapy you have to choose.
On top of this, there may be a teaching component as well. A physical therapist will generally provide some exercises your child can work on at home, as well as safety and prevention guidance if needed. Physical therapists also regularly interact with medical, psychiatric, and school personnel if this is one part of a more comprehensive treatment plan for your child.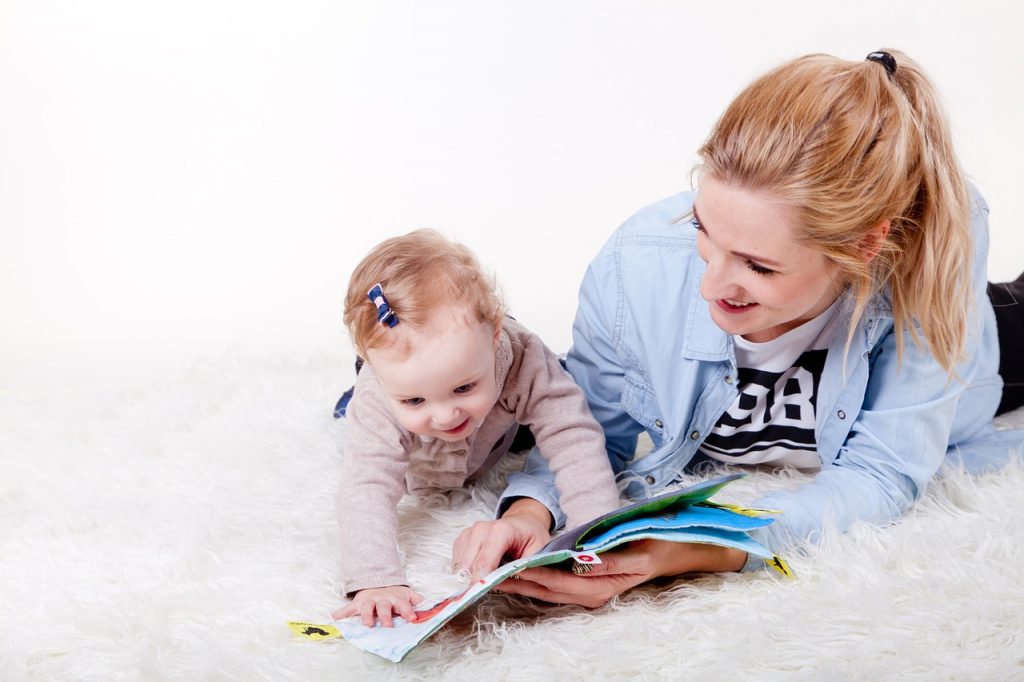 Finding The Best Physical Therapy
Now, with all these benefits in mind, it begs how exactly you find the best possible option when it comes to your physical therapist. Part of the good news is that you have plenty of places to choose from. Physical therapists work in a variety of different places, including hospitals, private practices, fitness centers, and research facilities. Neither one of these are any better than the others, but when it comes to your children, you may want to go somewhere familiar. If this means somewhere you have had therapy done before or can get a recommendation from with someone that you trust, that's great. If not, you may need to do a bit of research on your own.
As a start, you may want to take a closer look at the education your therapist has. Recently, the field has evolved to the point that all therapists have a Doctorate of Physical Therapy. There will also be some degree of post-degree education, such as continuing education, certifications, specializations, and/or residency programs. Does your therapist have a specialization in a certain area? This may be worth noting as well.
When it comes to the actual search, you have several resources to choose from, including your medical insurance provider or the American Physical Therapy Association's website