Parents, main mothers, are often told that self-sacrifice is the only way to be the best parent to your child. In reality, that can be true, but it can also be damaging. First, parents deserve to be healthy and strong in order to properly raise their children. Therefore, here are some self-care tips that will show you how to take care of your health. In return, you'll feel mentally and physically better to be a better parent to your little ones. 
Health is wealth 
First, it's important to emphasize that kids should always come first. However, if you're stressed, exhausted and in chronic pain, you won't be able to take care of your kids properly. Due to health issues, you won't have as much energy to help your kids grow and learn. So keep in mind that health is wealth, indeed. Therefore, you should do everything in your power to ensure good health for yourself, as that will also set an excellent example for your children. 
Finding time is important 
Many mothers often lack time to take care of themselves, which is definitely wrong, yet still so common. If you're a busy parent, then it's crucial to find time for some healthy and self-care practices. That can be exercise, yoga, therapy, reading, meditation, or journaling. As long as you do things that directly contribute to your well-being, you'll also feel better and more competent as a parent. Just find your favorite activity and do it whenever you have some free time. 
Change your diet 
Make sure to create a healthy and diverse meal plan that will benefit you and your children. However, if you need a little boost,  look into supplements for women as taking them may seriously help you feel better in your daily life. Combining a healthy diet and supplements of your choice is a great way to live your best life as a busy mom. You may also be interested in exploring the potential benefits of peptides. Peptides are short chains of amino acids that play important roles in various physiological functions in the body. Peptides in Los Angeles have gained attention for their potential effects on skin health, muscle recovery, and overall well-being.
Monitor your health all year round 
If you're suffering from seasonal health issues, then be sure to monitor your health all year round. This is why yearly health checkups are so beneficial: they give you a detailed insight into your general health, as well as any additional health issues you might be worried about. If you're on a specific therapy, or you take medications, then make sure to find a trusted physician who'll be able to monitor your health and give you useful advice regarding your well-being. 
Your mental health is also important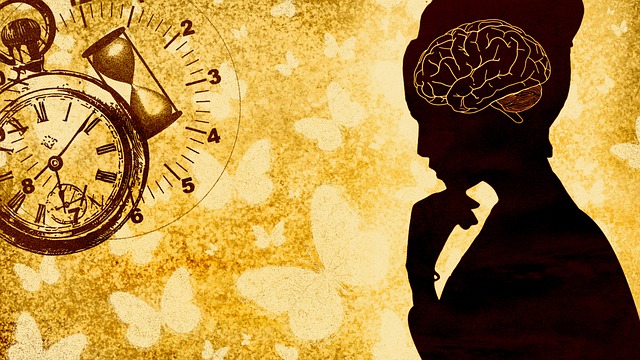 Motherhood is full of surprises, ups, and downs. Therefore, you should find the healthiest way to improve your mental health. If necessary, find a reliable mental health professional, and book a therapy session. This can be life-changing, especially if you've had a difficult birth, or you have a preexisting history of mental health issues. The truth is, if you neglect your mental well-being, you risk other, more severe physical health issues such as overactive thyroid and heart problems. Mental and physical health are closely connected, and it's essential to take care of both in order to be a caring and functional parent. 
Learn how to plan 
Being a mom means you have a lot on your plate. Juggling household chores, school activities and meal prep can be stressful. And stress is the biggest enemy when it comes to health. This is why planning can be beneficial: it will leave you more room for self-care. Also, learn how to ask for help: once you do that, you'll find yourself in a much better place. Whether it's your spouse, a relative, or a hired nanny, it's important to have someone trustworthy to watch your kids and lend you a hand when things become too hectic to bear. 
Conclusion 
It is important to remember that a healthy mother is a good mother. These suggestions will show you how to plan your time and treat yourself with kindness. As long as you find time for yourself, you'll also be able to take care of your children without feeling stressed and anxious.