Accessories have the power to transform and instantly elevate an outfit, especially when it comes to monochrome ensembles. While achingly stylish and effortlessly chic, monochrome outfits are nowhere near effortless, and there's a lot of thought that goes into the tonal dressing.
While incorporating various materials and textures is key to creating stylish tone-on-tone outfits, adding the right statement accessories such as bags, shoes, and jewelry is what actually makes the biggest difference. Here are a few tips to help get you started.
Dress up your outfit with a statement bag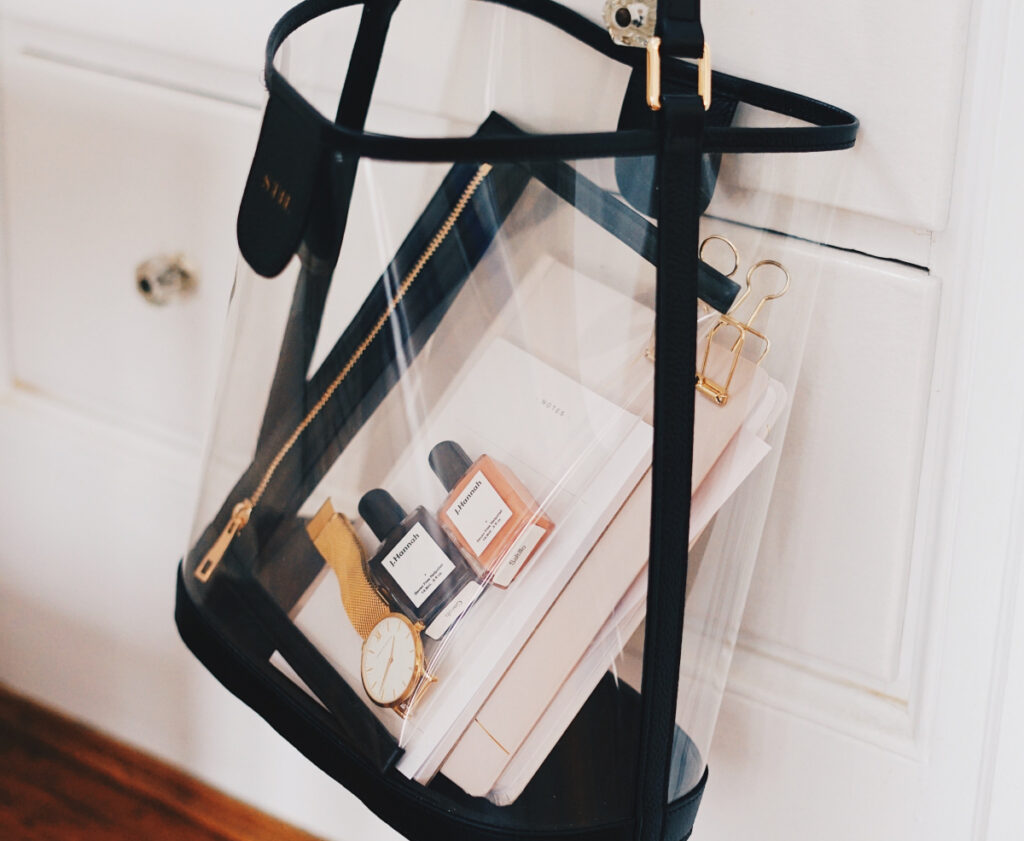 Statement bags are unique accessories that are quite effective in breaking up top-to-toe color and adding a little pizzazz to a monochrome outfit. Surely, your standard black crossbody bag may work just fine for other outfits, but if you're wearing a monochrome outfit and want to make a statement, you're going to have to rely on some "louder" pieces.
Depending on the occasion, you can rely on everything from your small clutch to your large tote to dress up your outfit and make a stylish statement. Bedazzled handbags can be great additions if you want to add a glamorous touch to your outfit. If you want to create eye-catching contrast, get a bag in vibrant complementary color. You can also rock animal prints such as snake or leopard – they pair perfectly with neutral outfits. Or, go for a bag that matches your tonal look but has an interesting detail like a shoulder strap or a ring handle.
Have fun with statement shoes
While evergreen accessories like neutral shoes are essential for creating a capsule wardrobe (think white sneakers, black flats, and nude heels), statement shoes are there to make your outfits more fun. They can be used to take one-color ensembles to another level, and there are plenty of ways to do it.
Sometimes, this will mean grabbing a pair of sculptural heels in untraditional shapes to create an eye-catching silhouette. Other times, this will mean relying on various patterns and prints to make your feet the center of attention. Go for a pair that matches your outfit but also has an interesting detail to them that makes them unique (the cut, the material, the color, etc.).
Rely on statement jewelry to add sparkle to your outfits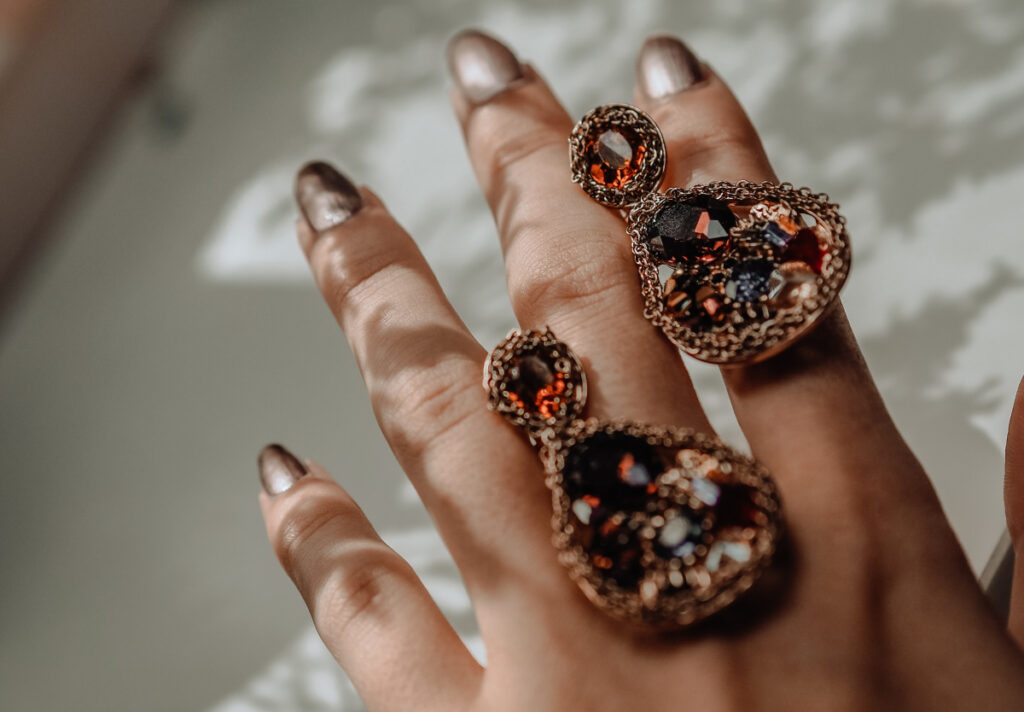 If you're in need of a statement piece that you can rely on to revamp your monochrome outfits year-round, look no further. A couple of ornaments go a long way in transforming a simple monochrome outfit. Investing in just a couple of unique pieces of fine jewelry such as necklaces, medallions, charms, and lockets can be a great way to spruce up your collection with some effective statement pieces.
The right statement jewelry can help you enhance and flaunt your features and it's perfect for adding sparkle to your look. Just make sure to keep the rest of your outfit fairly simple when wearing such pieces so that your statement jewelry can take center stage.
Add a belt for a more polished look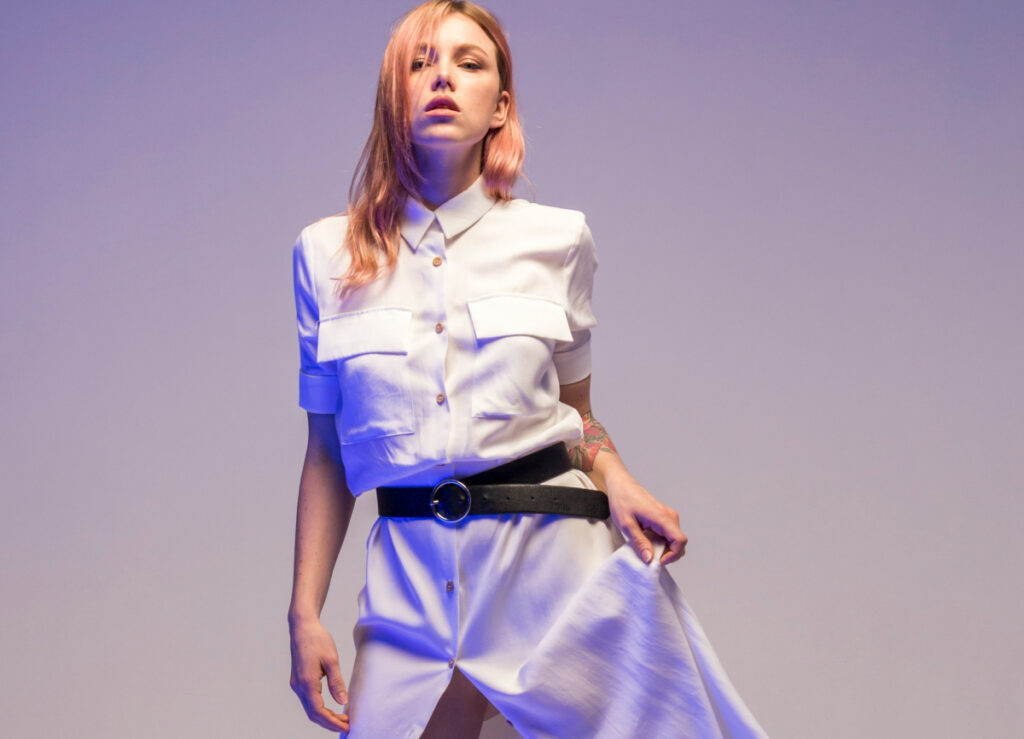 Just like jewelry, belts are effective elements that you can use to make a stylish statement regardless of the season. These functional add-ons will define your waist and accentuate your curves, which will instantly make your entire outfit look more polished and put together.
When it comes to styling a statement belt, there are several routes you can take. You can go for a chunkier model and match the color to your monochrome outfit. You can also rely on 90s favorite buckle belts to inspire nostalgia and add definition to your dress, blazer, or a coat. Even something as simple as teaming your belt up with a crisp white oversized shirt and white sneakers can make your monochrome ensemble so much sleeker. Narrow, wide, embellished, or simple – it's up to you to decide!
Spice it up with stylish specs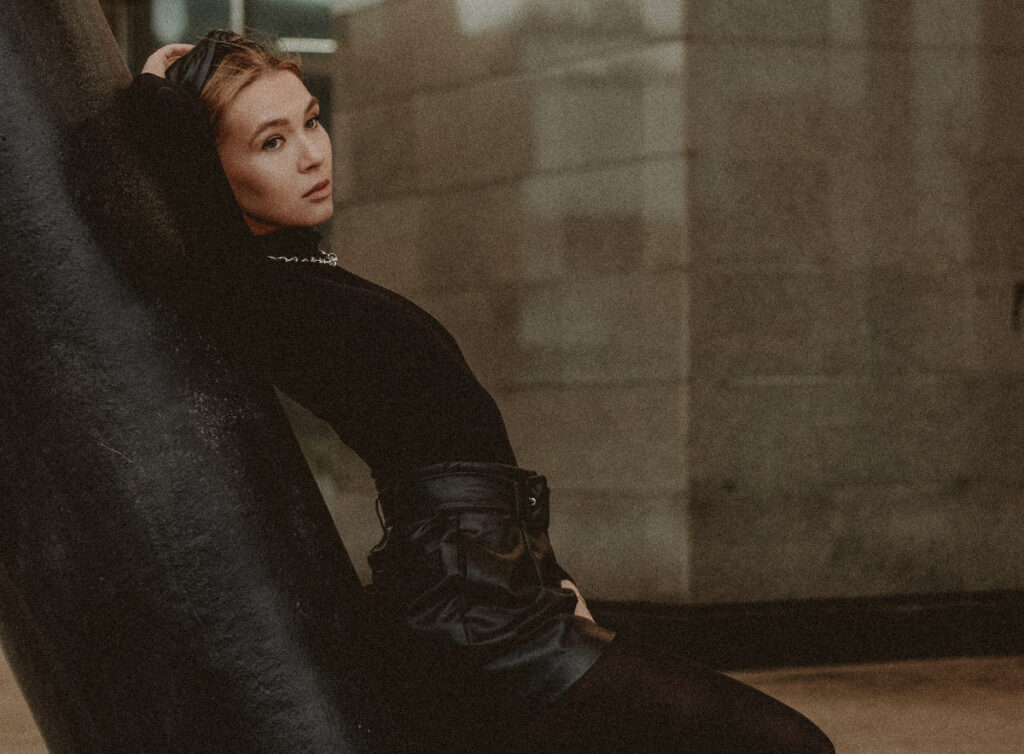 Last but not least, another way you can step up your monochrome outfit game is to simply put on a pair of statement glasses. Stylish specs are all the rage right now, and wearing them is a low-cost way to spice up your outfit combos and really transform your look. Large frames in understated colors are great for commanding attention, while red and orange frames can take years off your appearance.
Of course, you want to pay attention to the shape of your face as well as your skin and hair color so you can find the most flattering glasses. If you wear glasses every day, don't be afraid to splurge!
Wrapping up
Nailing the monochromatic style can be tricky, but it's doable! With these few tips in mind, you'll manage to find the right statement pieces to add to your one-color ensembles so you can look chic, polished, and put together.