One of the greatest gifts a parent can give their child, is a love of learning. This starts with reading and teaching and showing enthusiasm when a child learns something, even before they are school age.  
An involved and dedicated parent can open a magical world of learning in a young mind. This gift grows with the child and transferred into everything the child does.
Therefore, it is not surprising that a parent who shows excitement and spirit about an upcoming school year, has a child who is eager to push ahead into the new school term.
One way a parent can show spirit is to give the child a "back to school" party!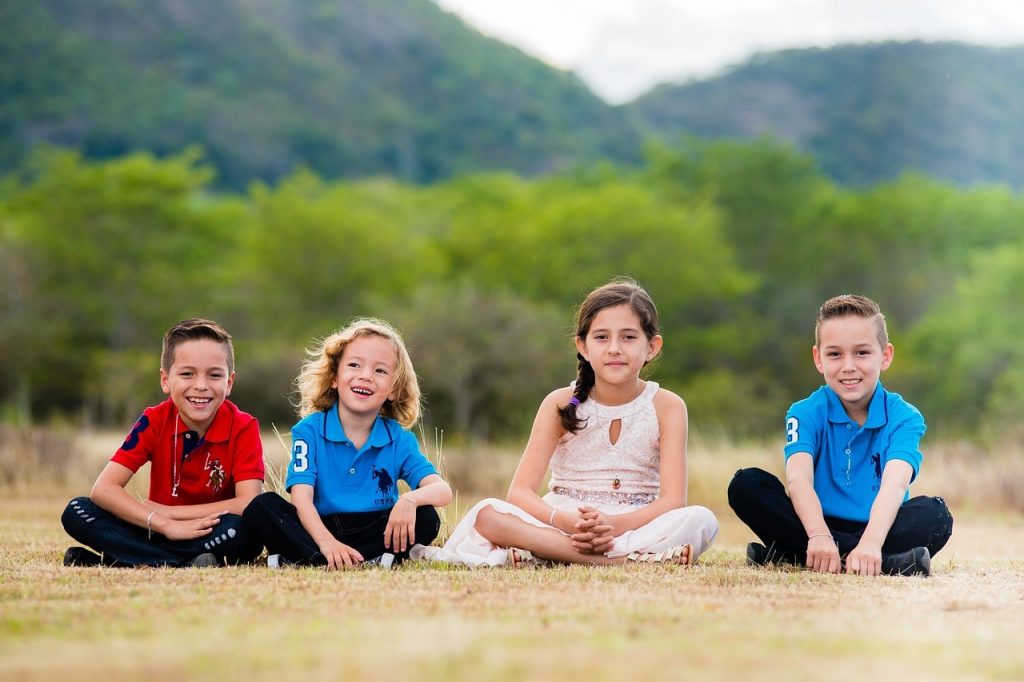 They can invite the neighborhood children as well as the children in the prior years classes.
Create a time capsule and let the children contribute a memory of their family vacation activities or summer dance camp in form of an item to bury until next year.
The party can feature relay races, toss games, and pictures from the prior year on a screen. You can have small door prizes, such as school supplies, a custom designed T-shirt or a backpack.
Open the conversations about what to expect and any changes that may occur.
Bring the party together with a creative "back to school" theme candy buffet.  This replaces traditional snack tables with a cost effective and fun way to build excited children.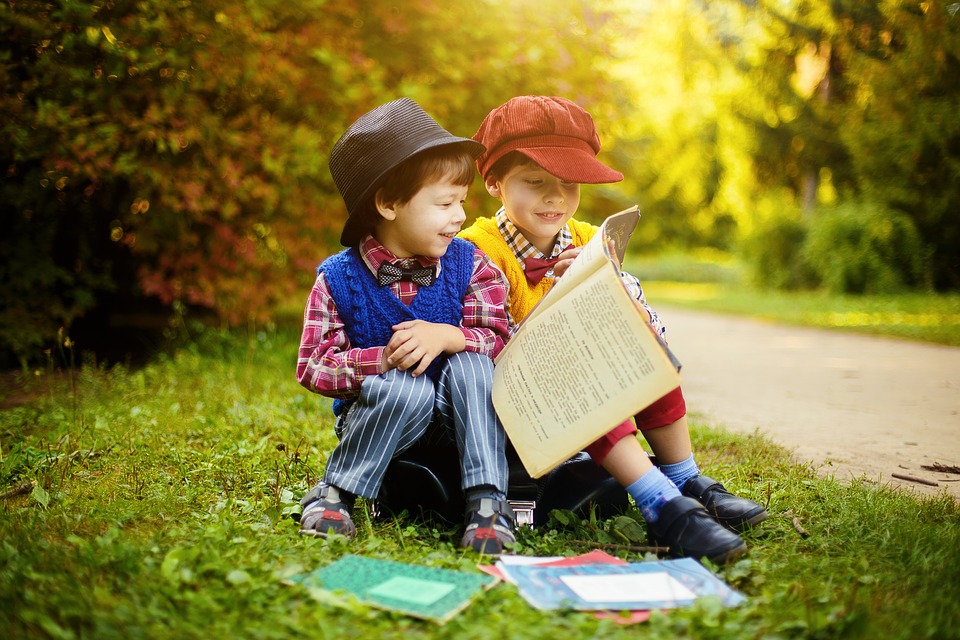 Create a backdrop.  For a back to school theme, consider a tablecloth hung on the wall behind the table.  The cloth should be in the school colors and decorated with school jerseys, pom-poms, the school, mascot, and the school name. Place a six to eight foot table in front of the backdrop and cover it with a matching or alternating color.
Use six to eight assorted, clear jars to hold the candy.  Keep your candy in 2 – 3 color hues and mix or layer the candy in the jars. Use tongs to small scoops to dip the candy and provide small bags for take home goodies.
You will need a centerpiece, a stack of books, with an apple and ruler makes a cute centerpiece. An alternative for jars is the Solo Cups with peel away "chalkboard" labels.
You can stage your candy in these cups and scratch the name of each candy directly on the cups. Use glue dots and smaller cups or boxes to raise and lower the Solo cups for a more attractive table. Plastic spoons (large) make good scoops for the Solo cup table.
Buy the candy in bulk. You will need about eight ounces of candy per guest.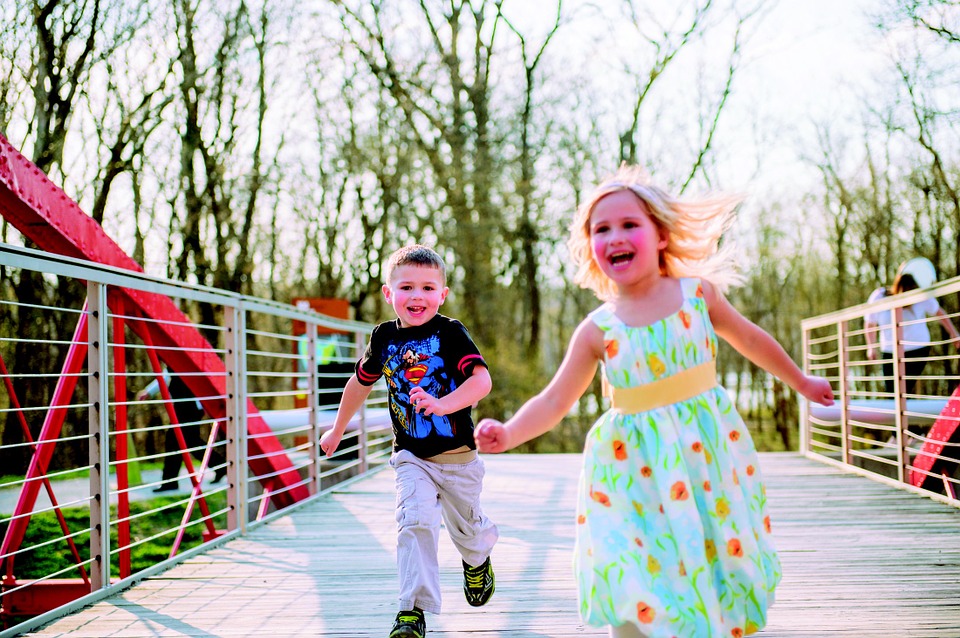 Have a variety of candy, keeping in mind that you may need a few for the child with food allergies.  Suckers, M & M's, Skittles, Tootsie Rolls, Chocolate kisses, gummy worms (bears and rings), Gumballs, cotton candy, nerds ropes, and Pop Rocks are popular choices. Marshmallows and pretzels are good for filling in empty spots while adding variety.   
If you go into the new school year with excitement and hope, your child will too.  Yes, there will be fears and things they are nervous about, but they will have an overall mental picture that all will work out. They will feel your support and that makes all the difference. So, start the year off right with a cool "back to school" party and help them see the promise of tomorrow.