Most travelers have China on their travel bucket list! Every traveler has their choicest destinations and places in China to explore. However, if you have the bandwidth to explore more, you might want to explore Nanning in China.
More about Nanning
Nanning is called the Green Capital of China. It gets best described as the garden city and has scenic, charming, natural subtropical scenery. There are green mountains that wind through the lakes and the rivers. You can also find fragrant flowers and verdant trees. All these make Nanning a traveler's Mecca and a place for the best travel photographs. You will also have the people of Zhuang and other ethnic groups who reside here. You can know about them and their interesting folk cultures. To know more about this city, you check out NanningChinaGuangxi.com. 
Some of the popular tourist attractions of Nanning are:
1. Guangxi Museum – It is located towards the eastern side of Min Zu Square, right at the center of the Nanning City. It is famous for its stunning collections of traditional bronze drums that go back to 770 B.C. You can check out the Guangxi Ethnic Relics Center inside this museum that displays the architectural items, customs, and the clothes of eleven ethnic groups. You can learn more about the Zhuang ethnic group, as well.
2. Liangfengjiang National Forest Park – It gets described as the best tourist resort and is often known as the "Natural Oxygen Bar." The place is known for its stunning scenery and fresh air. The Botanic Garden, Banyan Garden, Butterfly Specimen & Grotesque Stone Museum all have unique amusement facilities. If you have been searching for an ideal vacation resort, then this is the place.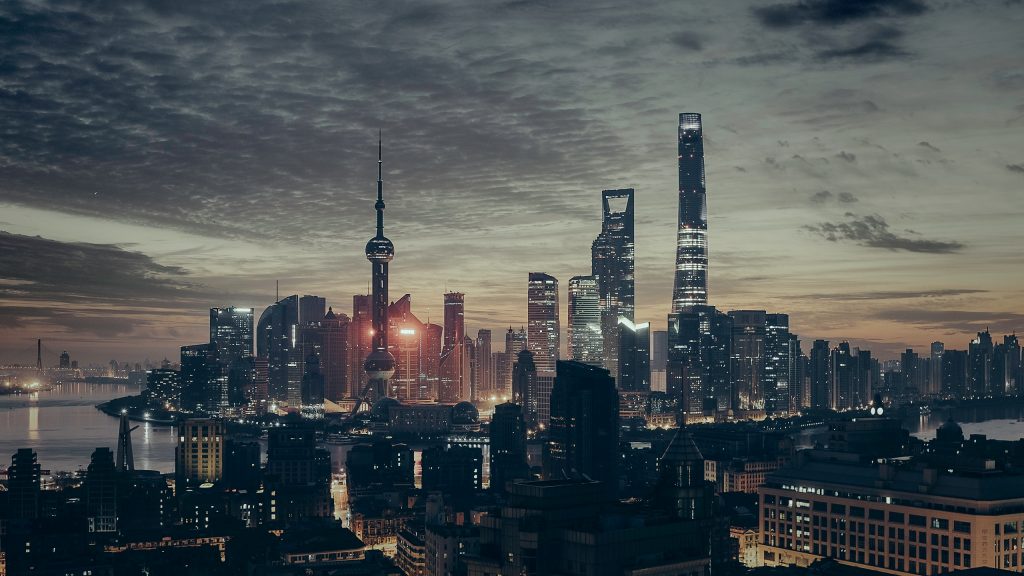 3. Yiling Yan Rock Cave – It is situated at the Wu Ming County and is at a distance from the Nanning City. It can get best described as a karst landscape that got formed a million years back. The cave resembles akin to a big trumpet shell and gets divided into three distinct layers. The rocks here are in myriad shapes alongside the cave path that allows you to explore the cave mysteries.
4. Jiahecheng Hot Spring Valley – It is situated at Nan Wu street, which is at a distance of eight miles from the International Convention & Exhibition Center. It is one of the famous recreational centers where visitors can relax and enjoy the hot springs. You have the chance to choose from the Jordanian, Chinese, and Turkish, Japanese, Thai, and Finnish hot spring bathing styles. If you want, you can experience all the styles one by one. It helps you to rejuvenate your body and mind. You can unwind and get fresh for your vacation in Nanning.
Visitors can also try out the above-water games such as sliding board and disco. There is a tea house and other hydropathic, as well. It creates a conventional Chinese ambiance that's worth experiencing.
Nanning in China comes with multiple tourist attractions. You can explore the ones mentioned above and other attractions, depending on your vacation duration. Make sure you add more places if you can stay longer.