In the event that you are a single parent, then you must already be aware of the fact that it is really difficult to maintain financial security. For single parents, the pressures are manifold. Taking care of a child means added expenses and pressures. The tensions will be even more if you have to support more than one child. There are different types of expenses involved, apart from your own personal expenses you would also have to look after the interests of your children. A lot of single parents take loans to help themselves with their finances. But later on, they find it not easy to repay the loans. In this article, you will learn about some loans that you can take to help repay your bad credits and lower your debts.
The problems of single parents
A single parent will be more than likely to require help with financing than the married couples. Two people are earning for married couples, which means that the income is more and the expenses also get shared. However, single parents can often find it really difficult to have their loans approved, especially if these apply for unsecured personal loans. The reason for this is that financial hardship will tend to cause really bad credits for the single parent and this would scare the lenders away. But there are some lenders still, who would be more than willing to give out loans regardless of any bad credit. These loans can be customized and tailored with a lot of flexible terms which would be beneficial for a lot of single parents.
Some general solutions that are usually not suggested
Single parents who have unfortunately got involved in some debt problems or problems with credits and are in dire need of some urgent financing will tend to be using a lot of financial products which are really not meant to help in solving such problems. Getting the balance transferred in your credit card would really be a prime example in this issue. The balance transfer is typically designed to do product migration and not for providing emergency financing. Hence, as a result of all this, even if you get a special promotional period on offer, but the terms that will be on your outstanding debt after the end of the promotional period will be really difficult to bear with.
Also, a very popular and common form of an alternative that people use is taking home equity loans. It is altogether easier to get qualified for getting approval for the secured loans when you got low credit scores. However, the terms that are on this consolidation loans and the home equity loans would really not be beneficial for you. And in addition to this, the debts would be completely secured now, and that would mean that you would be risking a lot, like losing out on your property to the lender, in the event you fail or miss to make your monthly payment.
The conditions that single parents face with bad credit loan
Do you know what the main problem with single parents is when it is about taking loans? It is their income. With couples, they can add both their incomes in order to be qualified for the loan approvals, but with single parents, it is not so. They will have to be completely on their own. Thus, the core issue that becomes a problem and an obstacle to the loan approval for regular loans would be the extra limitations to the bad credits: one single income but extremely high expenses. The answer to this is also quite simple. You must design the loan with a lot of affordable payment schemes so that there is little impact on singular and limited income.
Hence, the bad credit loans get tailored specifically for the single parent. To ensure that the right effect in low monthly installments which the parent can easily pay off, the lender would be extending the schedule of the payment that would be determining the consequentially minor yet easy to bear loan installment. However, it can still be not enough for a long time as the borrower would be running into some cash emergency at one time or the other, and then, can fail to make the payments on time at certain stages. It is for this reason that lenders will be adding to the loans the unique ability to even interrupt the repayment for some time period. It is understood that the interests would still be generating. However, the next payments would still be agreed upon to have settled some months later.
Some solutions for flexible refinancing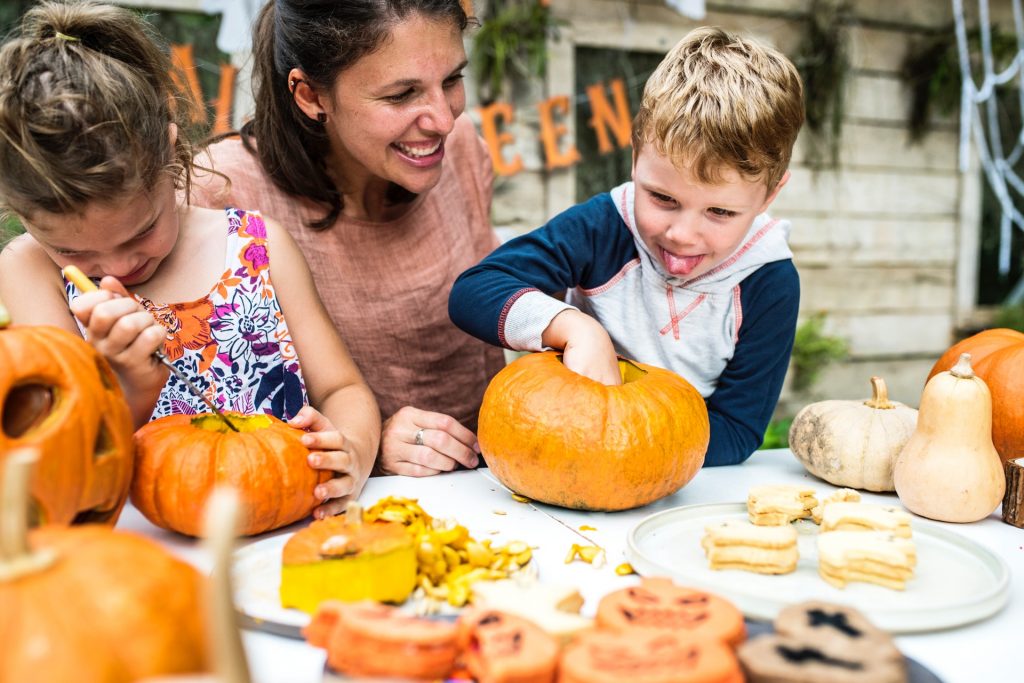 One of the extra and additional features that you have with the bad credit loans is that they can get refinanced if the borrower makes a request for it. This request can be made at absolutely any point during the schedule of the repayment, particularly if the payments have become too much onerous and difficult for the borrower to be able to afford.
These schemes are designed specially to ensure that the borrower remains up to date, and constant with their payments and their credit also remains unaffected. In fact, the credit score will improve with time when the monthly repayments get recorded in their credit history. The options for refinancing will be aimed at protecting the repayments of the loans from any defaults in order to help in the recovery of the credits processes.
You need to go through various debt consolidation reviews first before you decide to take a debt consolidation loan to help you repay your personal loans.
Conclusion
For a single parent, life is hard. The difficulties that have to encounter are manifold. One of the worst difficulties that a single parent can face is with maintaining financial independence and remaining free from financial worries and remaining financially secure. Taking a bad credit loan can help single parents. Hopefully, the information mentioned in this article will have helped you.