If you check dating trends, you will know that at least two of five people from the Philippines want to spend their holidays with someone special. As much as 27% of them wish for holiday dates for some fascinating reasons. One is family get-togethers. Some also say they are the only single people in the social gatherings. Hence, it is another factor for some people to go on a holiday. Do you also love a Filipino? It's no surprise if you fall for them. Their cultural values, beauty, grace, and commitment to family make them unique. Hence, it's okay if you try to win their heart.
However, Filipino singles tend to be in high demand. Many people care for them and have a relationship with them too. In this matter, the Philippines ranks top also. You may have heard about their courtships and relationships. It's also no doubt that they enjoy romantic movies the most. But how do you make a girl or a boy yours? Some dating experts recommend using native phrases can do the trick. They can find this gesture cute and attractive. So let's learn a few famous lines first.
How do you say you have a crush on someone?
If you don't want to start with those three magical words, you can tell her that you crush on her. For an English-speaking person, it doesn't hold any more profound meaning. However, Filipinos see it differently. For them, this means you adore them. You can express this better by saying, "May gusto ako sa iyo."
What style do you pick to convey you need her?
Tell her – Kailangan kita. It means you need her. These two words contain a deep love and respect for the person. The expressions reveal how much you care for them and what position they hold in your life. It's like saying they are everything to you. You cannot live without them.
How do you let them know that you love only and only them?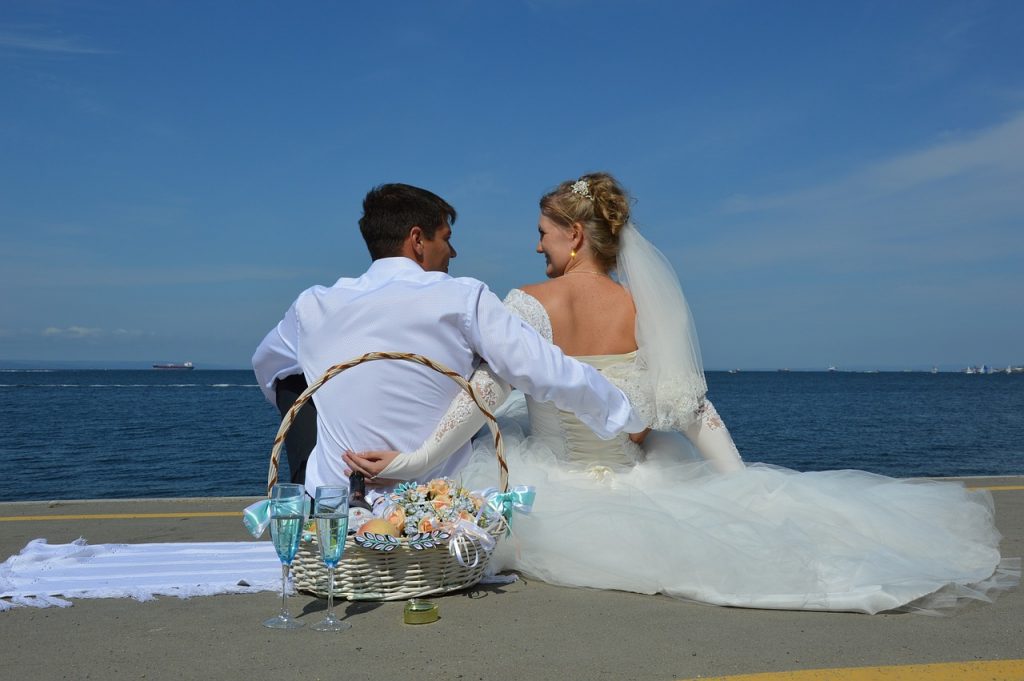 Whether it's a romantic relationship or something else, humans want reassurance from their loved ones. When you say, 'Ikaw lang ang aking minamahal,' you convey that they are your world and there is no one else. Such lines can immediately melt away a person's heart, making them accept your companionship.
Make sure you use the phrases correctly. Learn them well. You can pick some of the lines -choose one or two that resonate with your feelings. Focus on each word and its pronunciation. A little mistake is acceptable. However, avoid any glaring error. If you manage to say things right, you can become an instant hit in your lover's family. Your wooing tactics will become a point of praise and discussion for many years. Your Filipina will admire this gesture as she wants her family to feel proud of you.
Nevertheless, it's the authenticity of your emotions that infuse magic. Don't dramatize anything. When you keep things simple, they look even more impactful. Hence, persuading your date to love you back can be a nice trick.