Image source: Unsplash
For a parent, their child's birthday party is often more important than their own. We want them to have a good experience and make the day really memorable, take some great happy birthday images, and there's no way we're letting our little ones have their special day ruined with poor planning. So, how can you make sure that the birthday party is fun both for kids and the parents who bring them over? Take a look at some of our tips and you can start planning.
Set a budget
This is the first thing to do because it will help manage your costs and give you a better idea of what kind of things you'll have at your disposal. It's not necessary to make your child's birthday party into a grand spectacle, so don't worry about having to spend too much. They'll have fun as long as there are good food and their friends show up, so relax and realize it's supposed to be just a simple, fun party.
Involve your child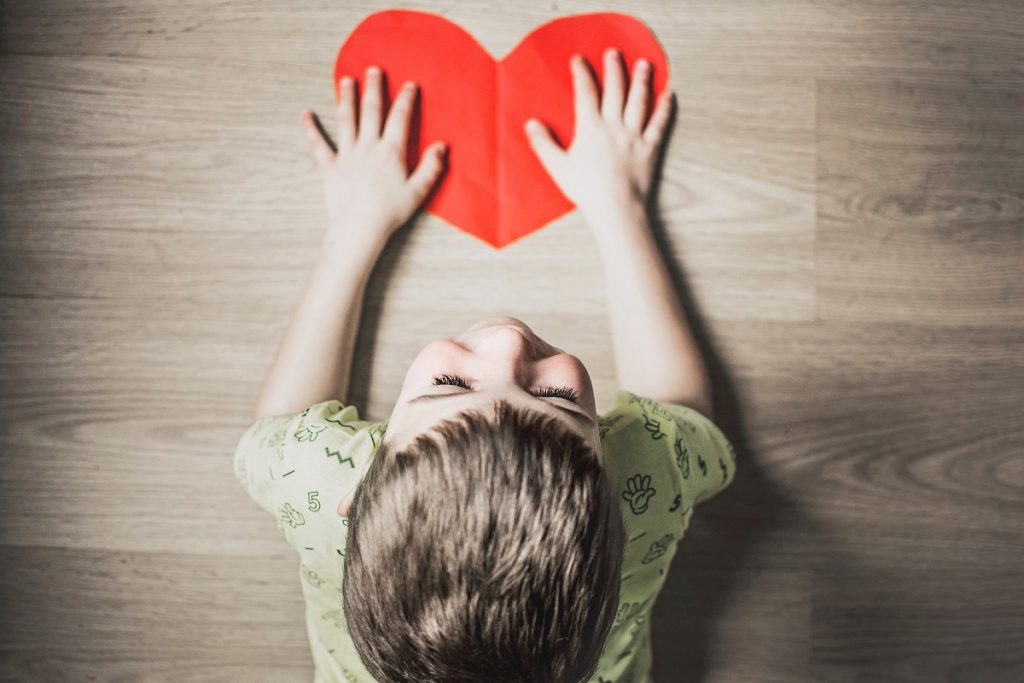 Image source: Unsplash
After all, it's their own birthday. Feel free to let them pick a theme they'll enjoy the most, and you'll already have a good idea of what the whole event is supposed to look like. But it's not just about having them point their fingers at the things they want—let them help. You could make some easy crafty ornaments together and let them prepare snacks with you, and this will help them feel like they're more in control of what gets to happen at the party.
Send out cute invitations
This is yet another thing that you can help them make at home and put a personal touch, and it also makes them practice their handwriting. You can find a few templates to help you out, or you can order invitations online if your kid isn't all that crafty or just wants invitations with a specific cartoon character.
Put emphasis on good food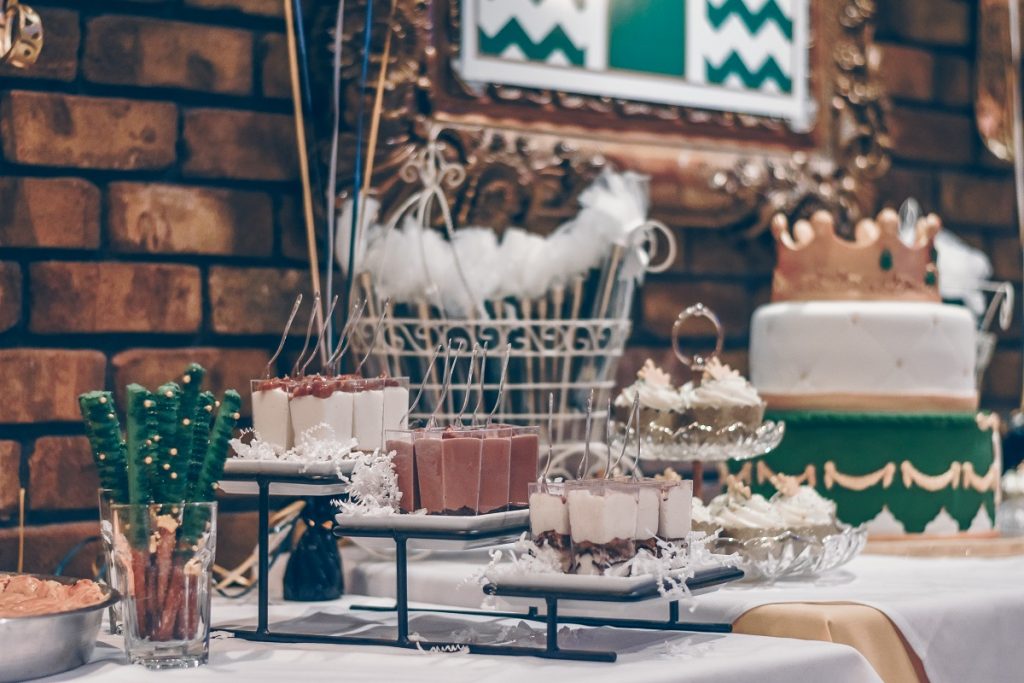 Image source: Unsplash
This is important both for children and adults. Imagine a party with bad food where all the kids are commenting on the yucky taste. Don't worry though, simple things like mac and cheese balls, hot dogs, pizza, and taco cups are more than enough to please them. Also, to avoid spending several days stuck in the kitchen, you can rely on good catering companies to make delicious finger foods for adults at the party. Those delicate hors-d'oeuvres are tricky to get right if you're inexperienced, so save yourself some time and feel free to let professionals take care of that.
Bake an easy cake
If you're a good baker, it's always more charming to bake a cake of your own and let your kid decorate with frosting. You can certainly order one to save yourself some hassle or in case your child wants some very specific decorations, but if you like to cook then find a nice recipe and you're bound to bake something delicious.
Figure out entertainment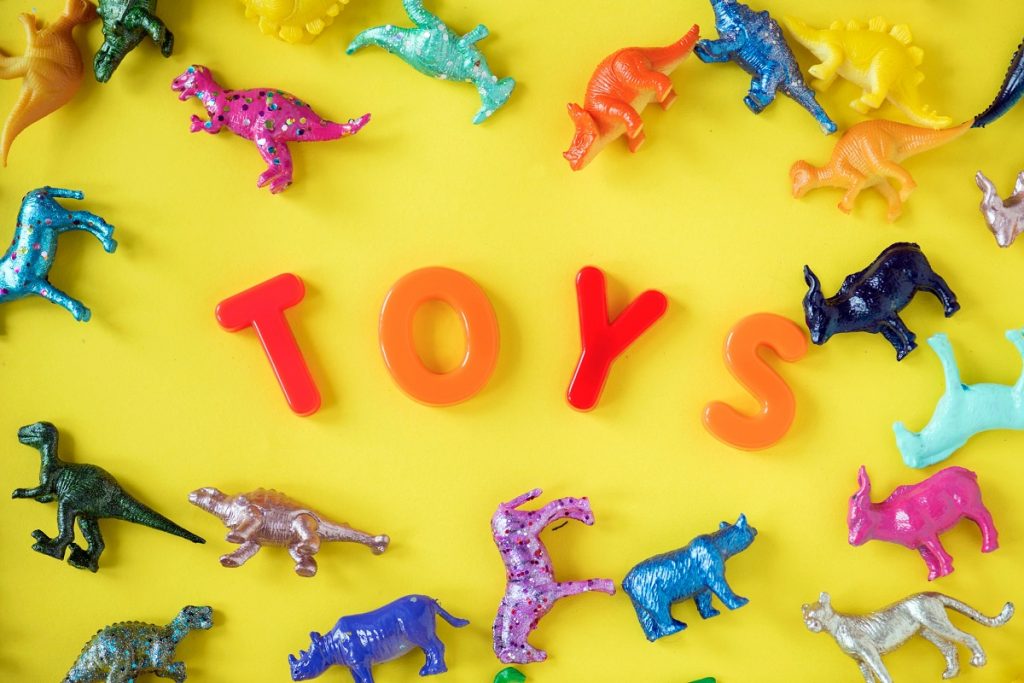 Image source: Unsplash
It's not very difficult to get kids to have fun, but they do need some direction and planned entertainment for everything to run smoothly. Hiring an entertainer is an easy way to deal with this part, and you can get anything from face painters and clowns to magicians, storytellers, or even DJs.
Bring in some board games
If you don't want an entertainer, then board games are a great idea as well. Things like Dixit, Sushi Go, and Codenames are wonderful picks, but you can also stick to simple party games like Musical Chairs, Charades, Pictionary, Hot Potato, Pin the Tail on the Donkey, or Treasure Hunt. Another fun thing you can bring in is a piñata.
Prepare cocktails for adults
Some simple cocktails are a great way to get adults to relax a bit, but make sure to include non-alcoholic versions for those who are driving. A little booze can help everyone warm up and talk to each other instead of anxiously staring at their kids and fretting over their safety.
When the party day comes, make sure to enjoy yourself and show your kid how happy you are to be celebrating with them. Good mood and smiles are infectious, and seeing you cheerful will make them feel even more excited about the whole event.