Source Pixabay
Are you completely and utterly clueless about what to buy for your family member or friend for a special occasion? If you had a busy week, you probably are. But no matter how busy we are, we can't let our tight schedule affect our relationships with our friends and family. Luckily for you, we might have a solution. Being that everyone is different, maybe not every gift suggestion that we're about to present will work in your case. However, you will surely find at least one that will push you in the right direction.
Pierced vase
Nothing says thank you for a beautiful friendship more than a home décor vase. A cleverly designed vase will remind your friend or family member that the relationship between the two of you always shines bright and will continue to do so. Being that it will be a constant reminder of your friendship, it would be ingenious to add a custom marking on it – for example, a personal note or a statement of your choosing that commemorates a particular situation you encountered with them which made you even closer. It's always good to have one such item adorning your home.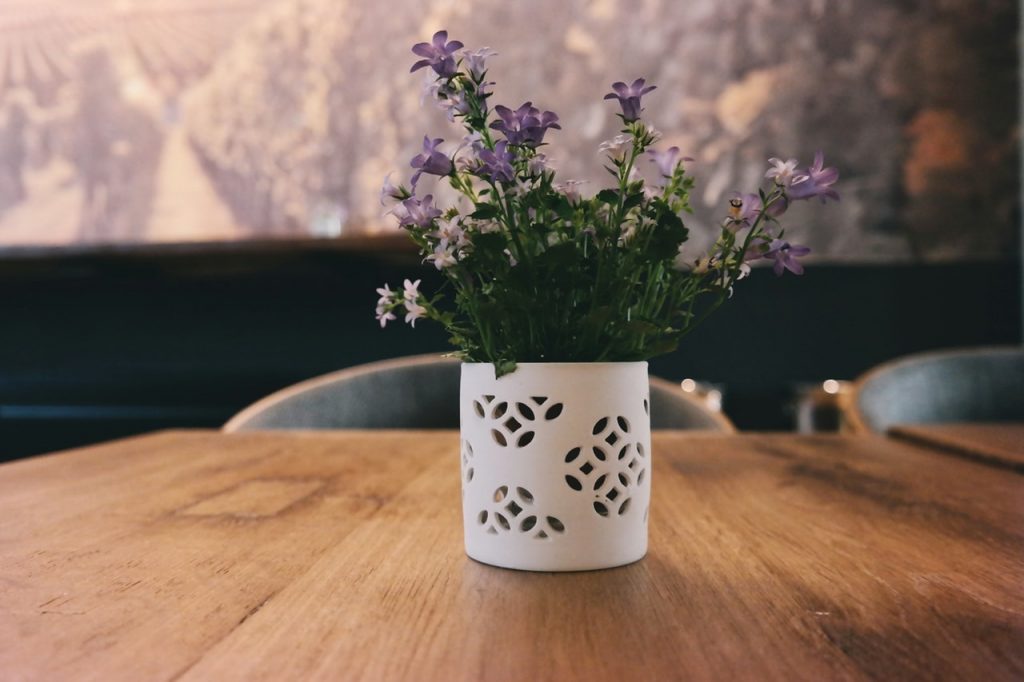 Source Pexels
Magic card
If you have a family member or a friend who is a practical type of person, then you must think thoroughly about what gift to get them, right? You can't just buy anything for them, especially not something they have no use for. So why not get them a prepaid visa card? This way they'll have the freedom of getting themselves what they really want instead of depending on you to make the right choice. They might even cherish the friendship you have even more thanks to this gesture. They'll be able to buy the perfect present for themselves, which you might never think of.
Piggy bank
Do you have a friend who dreams of going to an exotic place but isn't able to save money for a trip of that sort? Then why not gift them a piggy bank? Make sure that you choose a piggy bank of appropriate size and shape so that it suits the person in question. If you really support them and their aspirations, this will surely help them achieve their goal. While they are collecting money for their exotic trip, they'll think of you and won't dare to spend their money on something else. It would be a shame to break an item of such sentimental value just so they can spend that money irrationally.
High-end toolbox
Having a crafty friend who helps you with all your repair and crafting issues is neat. They can help you by building something as simple as a kitchen table, or even by repairing your car or a home appliance. But how do you repay them? It's simple: get them a high-end toolbox. They'll appreciate it, even more so knowing that this is kind of a thank you gift to repay them for all the favors they've done for you. It is a perfect gift for them, you simply can't get them a better one.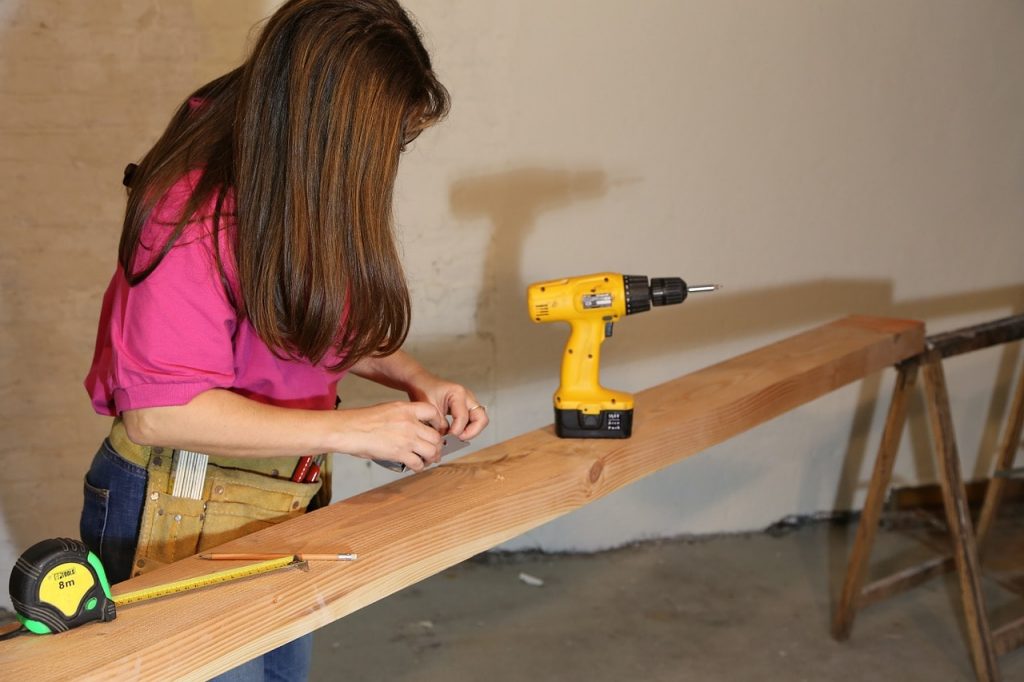 Source Pixabay
DIY illusion mirror
Is your best friend a home décor geek? Are they constantly thinking of new ways to enhance their home interior without investing too much money in it? Then now is the time to shine and create a unique gift for your friend. You can handcraft an illusion mirror or a never-ending mirror with ease. All you need is a good tutorial and the right set of tools. You won't even need much in terms of required materials. All you'll need is an LED tape, a perfectly-sized mirror, a piece of glass, some car window tint film and the will to connect the pieces together. If crafted well, the tinted film will act as a two-way mirror, creating an LED light-illuminated path into the unknown.