Car finance is a cost-effective way to spread the cost of getting a car. There are a number of car finance agreements to choose from and you could be better suited to one agreement over others. Depending on the agreement you choose, you can either get a loan from a lender to buy a car outright or get a secured loan against your chosen vehicle and make monthly payments till the end of an agreed term. Whilst there are so many benefits to getting a car on finance, how do you if you're getting the best deal and the most affordable for your circumstances? The guide below looks at how you can get affordable car finance and make sure you're not paying more than you need to.
What is affordable car finance?
Getting an affordable car finance deal is really important. You should make sure that your budget for car finance won't leave you short each month and also that you can confidently meet each and every payment over a number of years. If you fail to meet your repayment deadlines, it can lead to much more serious financial implications and if it's a secured loan, the lender has the right to use the car as collateral. Your affordability for car finance considers your income and expenditure and calculates how much you could comfortably put toward your payments each month. This can then affect the type of cars within your budget.
How to get cheaper car finance deals
If you're wondering how to get the most affordable car on finance, there are a few factors you could consider before you start applying.
1.     Increase your credit score
If you're looking to get a car in finance, it can be a good idea to check your credit score first. Your credit score helps to assess the level of risk and if you're likely to pay your car finance back on time and in full. If you've had trouble in the past with keeping up with meeting repayment deadlines or having high levels of existing debt, you may find yourself with a low credit score. Car finance lenders tend to save the best rates for people with better credit scores as the risk is usually lower. It can be a good idea to check your score and improve it to help get you a better car finance deal and make your payments more manageable.
2.     Choose a Personal Contract Purchase
If your main focus is low monthly payments, you could consider comparing PCP deals. Due to the structure of PCP, you can benefit from low monthly payments as much of the value of the car is different until a final balloon payment. If you want to keep the car, you will need to pay the final payment, or you can also choose to hand the car back to the dealer. Choosing a car on finance through PCP can be really beneficial, as it usually means you can also get a newer and better car than you would with cash and pay for it over a term that suits you.
3.     Put more money down at the start of the agreement
For both Hire Purchase and Personal Contract Purchase, it can be beneficial to put down a deposit at the start of the agreement. This is because a deposit contribution reduces the loan amount and can make your deal more affordable. A smaller loan can lower your monthly payments and get you a better interest rate. It's worth remembering that you aren't liable to get your PCP deposit back as it is more of a first payment rather than a deposit contribution. At the end of the Hire Purchase, you could get some money back but it's worth checking with the lender first.
4.     Shop around for low rates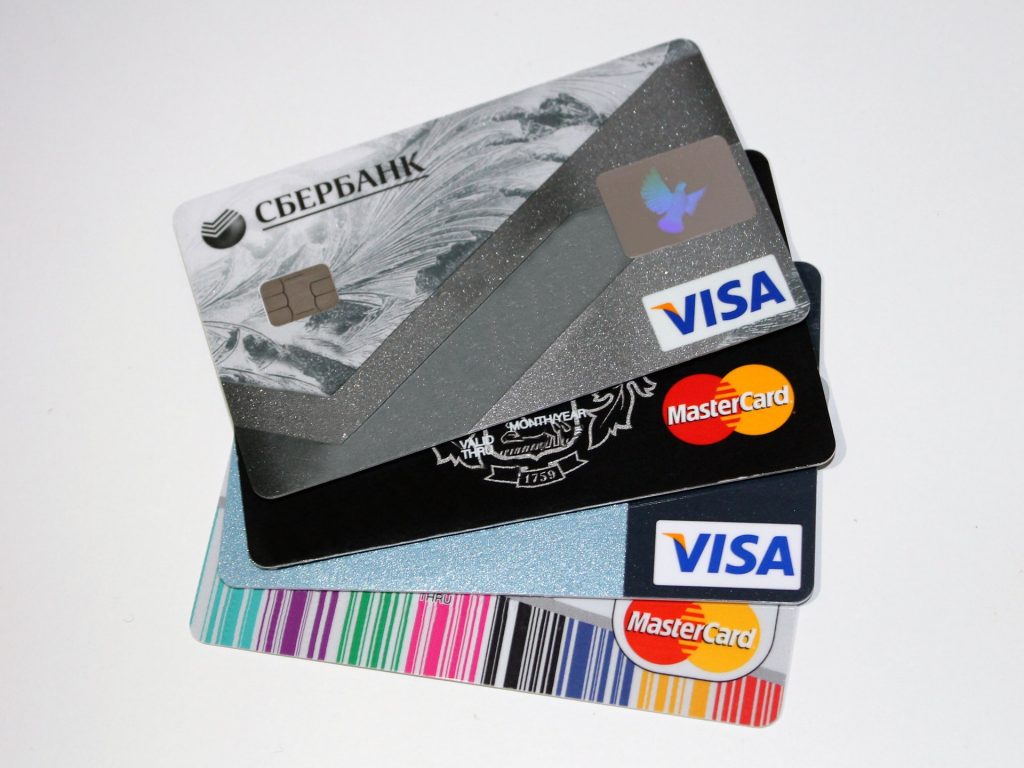 Your car finance interest rate reflects the rate of borrowing and will be added to your monthly payments. You can help to reduce your monthly payments by choosing the lowest car finance interest rates possible. A higher interest rate means that you will pay more than you need to, and it can be affected by factors such as credit score, length of the loan term, and loan amount.
5.     Choose a cheaper car
If you want to keep car finance costs low, it can be as simple as choosing a cheaper car loan. Agreements such as hire purchase split the value of the car into equal payments over a number of years and choosing a car with a smaller loan amount can help to lower your monthly payment amount.