This year the world has been struck with the COVID-19 pandemic which forced many to stay at home and adapt to a new lifestyle. A lot of professionals started working from home, which means they swapped elegant suits and accessories for sweatpants and simple tees. However, the fall is here, and in many places, the restrictions are getting looser, which means that going out and enjoying the surroundings is back. And there's no better way to celebrate this new-found freedom than to wear the trendiest pieces. So, for this reason, here are some fall 2020 style essentials that you shouldn't leave home without.
New season, new footwear
It's time to put sandals and flip-flops away because it's a new season, and a new season means different footwear. This fall, we're expecting to see boots in all shapes and forms. Knee-length will be making a comeback, which is a welcome change compared to over-the-knee styles we used to wear in previous seasons. Also, since fall weather tends to be a bit unpredictable, make sure to wear suede water-resistant boots that will protect you from sudden rain. 
Get elegant with non-denim pants
Jeans are a staple wardrobe item for everyone, and this fall this won't change. However, non-denim pants will become all the rage which is wonderful news for all the professionals who cannot wear jeans while being at work. Basic black or grey trousers are a great choice as they can be easily mixed and matched with more colorful tops and buttoned shirts. 
Stylish and sleek accessories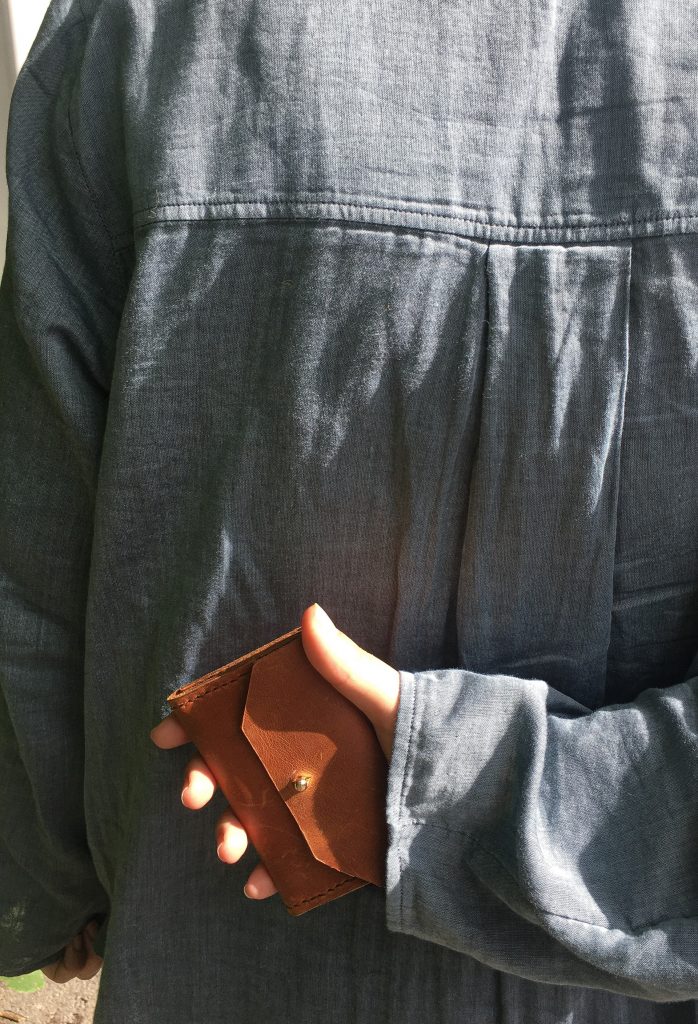 Fall is when everyone starts to get more elegant, and this year's trends are here to confirm this. Self-care often means being responsible, so treating yourself to a brown leather cardholder wallet will be a nice addition to your personal style. Aside from that, you can also get a new wallet, especially if your old own is showing visible signs of use. Completing your look with sleek and stylish accessories such as a neutral purse or a leather backpack can transform your style and make you look chicer.
Big chunky knitted sweaters
Since fall time is often associated with coziness and comfiness, it's no wonder that it is a favorite season for so many people. And there is no better way to celebrate fall than treating yourself to a trendy chunky knitted sweater. In case you plan to wear it daily, then make sure to get one made of cashmere or other types of high-quality wool. You can either opt for a shorter sweater and wear it with high-rise jeans or go for a more oversized model that goes well with skinny jeans or leggings. The choice is yours, so feel free to experiment.
Bold and statement pieces 
Just because summer ended doesn't mean you have no room to experiment with fashion. Fall is all about being creative and adding a few bold and statement pieces to your outfit will definitely add a whole new dimension to the way you look. Opting for an animal print scarf or a chunky necklace will surely be a great idea, especially if you love simple and neutral clothes as a base for your outfit. Additionally, wearing a set of rings or a pair of statement earrings will surely add a dash of elegance no matter the occasion. 
A classic coat that stands the test of time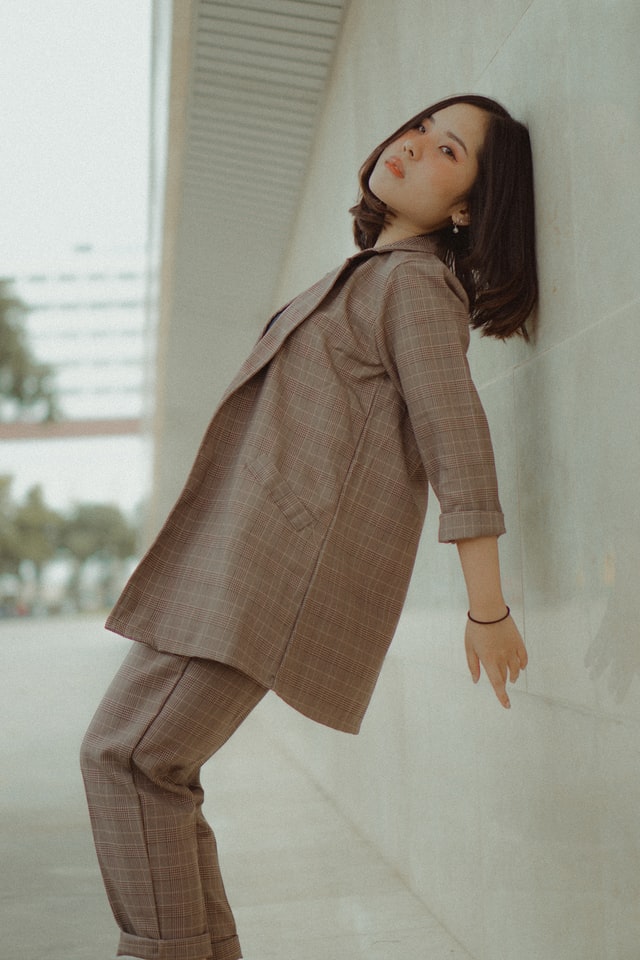 Photo by Rangga Cahya Nugraha on Unsplash
If you're planning a fashion investment this fall, then look no further. A classic, quality coat is the best thing you can gift to your wardrobe. A good coat should be, above all, durable and made of long-lasting materials. Whether you opt for a trench coat or a cozy shearling coat it's essential to pick something comfortable that suits you. In case you find a model that you love, don't hesitate to purchase it, because chances are you'll be wearing it for years to come!
Final thoughts
Getting ready for fall should be fun, so don't hesitate to experiment with various styles and clothing pieces. Also, remember that you should never sacrifice your own comfort and well-being in order to follow fashion, instead, find a way to modify your style to be accommodating of new trends and you'll be ready to enjoy fall feeling stylish like never before!