You will want to be fully prepared for the engagement photo shoot because it is among the most exciting and enjoyable parts of your engagement. The photographs are the only thing you will have many years later when you want to relive that wonderful time. Hiring the best wedding photographer you can afford and making him understand what you want is important, but not everything you need to get your engagement photos right. Take a look at some of the most common mistakes young couples tend to make so you can ensure your engagement photos are the best possible:
Not Accounting for the Sun
Lighting is among the most essential things for the success of your engagement photographs. You should work with your chosen photographer to plan your engagement session so that you can take maximum advantage of the sun. If you want ethereal photos, you can let the soft golden glow of a sunrise or sunset permeates your photos by ensuring you have the photo session in the half-hour or so that nature permits you. Depending on the location and the weather, you can also plan your photo session to let the sun play a big role in the composition of your engagement photos.
Not Being on Time for the Shoot
When it comes to engagement photography Chicago, you cannot be fashionably late because the success of your photos depends on many factors, prime among them being timing, lighting, and the ambiance of the shoot that keeps changing. If you have planned a sunrise photo shoot, you cannot possibly arrive late because you cannot put nature on hold. If you need to travel to the destination, consider the travel time and the fatigue factor because you will want to look fresh, radiant, and romantic in your photos. Plan everything, including your outfits and makeup, so you are ready to go when the photographer is.
Not Choosing a Location You Like and Feel Comfortable In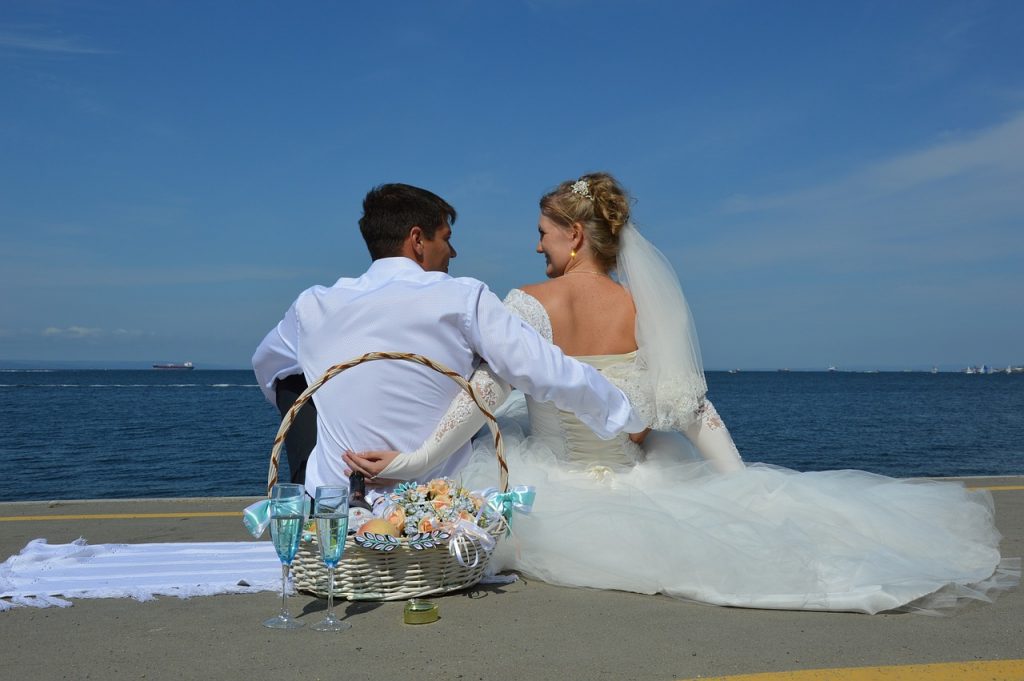 The point of having an engagement photography session is to capture your love for each other and the story of your romance for keeps. While you will insist your photographs have top-class aesthetics, expert photographers say it will only be possible if you are comfortable in the selected location. If you are an outdoor adventure type, your pictures in an urban setting may not do you justice, and similarly, if you are a homebody, you will look and feel your best if you cuddle up for a photo session at home. According to The Knot, the best thing to do is to be natural and not try to pose.
Conclusion 
While you and your photographer may have all the time in the world, you should avoid making too many location changes, even if they help you to capture different moods and aesthetics, unless you are confident you can plan your itinerary with minimum travel time. Moreover, even if you want to wear stylish outfits, you must ensure you look and feel comfortable in them, otherwise, it will show. Make sure you wear season-appropriate outfits. Also, don't spoil the rhythm of the shoot by having too many outfit changes.