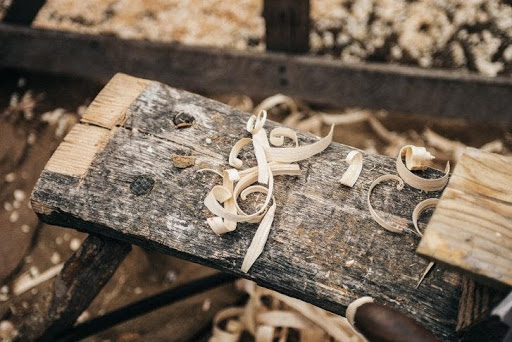 Woodworking is one beautiful and incredibly engaging craft. Don't believe us? Great pastime activities are the ones that provide you with good exercise and allow you to create something beautiful. Woodworking offers both these perks in abundance. If anything, mastering basic woodworking skills can help you keep your household in check without having to call the contractors for every menial chore.
Now, we know what you might be thinking – isn't woodworking something that is primarily a boys' game? We say, no – not at all. With enough hard work and a couple of tricks up their sleeve, everyone can achieve Ron Swanson-level of woodworking awesomeness. Well, we can't help you with hard work, but here are a couple of useful tips and tricks that should put you in the right direction.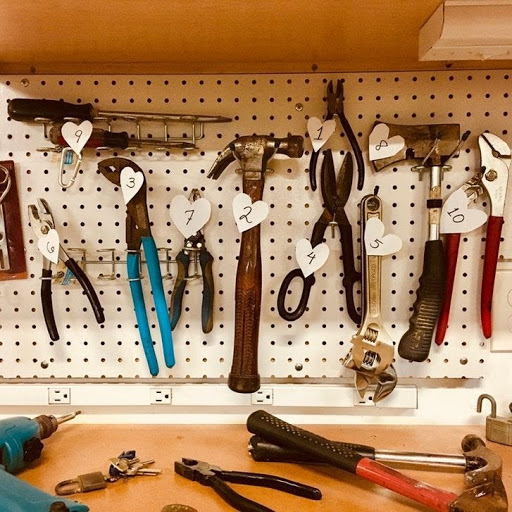 Get your tools in order
Woodworking is an activity that heavily relies on various hand and power tools. If you want to ever make progress in this craft, you have to be sure your toolbox is not missing out on something important. So, let us take a look at some of the essential woodworking tools you absolutely need to own.
Level
Drill
Miter saw
Kreg jig
Sander
Clamps
Hammer
Chisels
Layout square
Screwdrivers
Sliding bevel
Avoid drywall screws at all costs
One would say that all the screws are pretty much the same. So, if you have a couple of drywall screws lying around, why wouldn't you simply use them for your next woodworking project? Well, there is a difference. Namely, drywall screws are threaded full length. This means that while you are screwing two pieces of wood together the thread will grip the top part as well and that can force two pieces apart. Also, the hardened steel shafts of drywall screws tend to break during installation. So, definitely more damage than good.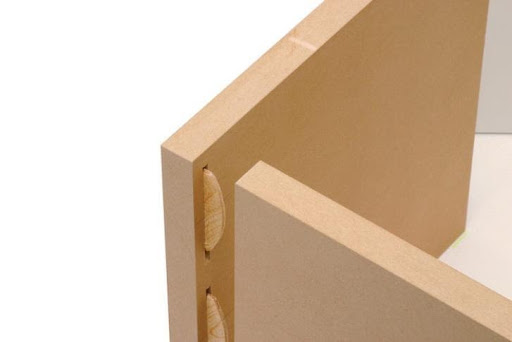 Master the art of biscuit joints
Joints are keeping the pieces of wood together and provide your works with structural integrity. If you fail to learn to make good joints, everything you create will fall apart sooner than later. So, take some time to find out more about biscuit joints and do your best to master this technique. If you think you are out of your league, you can get yourself a biscuit joiner and start with easier projects like T-joints. When you cover these basics, you can move on to face frames and miter joints.
Know the moisture content of your wood pieces
If you ask any experienced woodworker what is the most common problem the craftsmen of this branch are having when working with wooden slabs, you'll get one straight answer – moisture level. If, for instance, the pieces are too dry, the final product will easily crack. If too moist, the wooden pieces may shrink or warp as time goes by. So, be sure to thoroughly inspect all of the pieces before you start any work on them. One of the easiest ways to measure the wood moisture content is by using the professional Wagner moisture meters.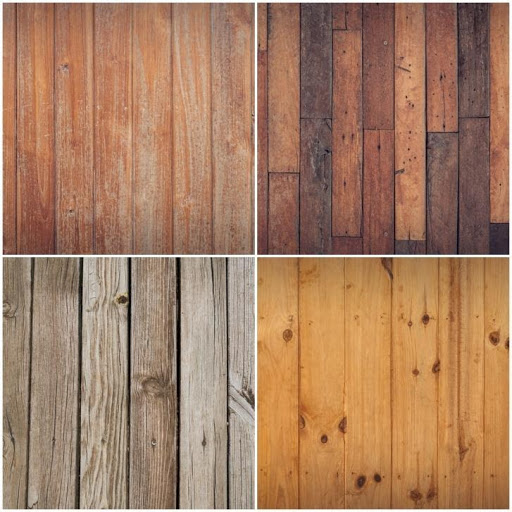 Understand different lumber species
The quality of your work will largely depend on the quality of the pieces you are going to use. Keeping that in mind, it is very important to be aware that, over your woodworking career, you are going to use a lot of different species ranging from cherry to mahogany, all of which present a unique set of perks and challenges. Take some time to learn all of their nuances. In the meantime, you can base your projects on pinewood which is reasonably durable, very affordable, easy to work with, and overall presents a great choice for beginners.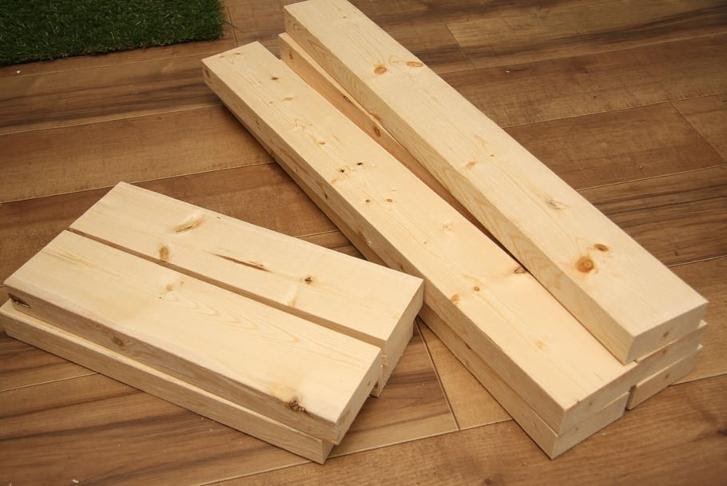 Find an easy way to check for right angles
In woodworking, squares are probably the only thing you are going to meet more often than joints. We know what you might be thinking now – tools like try square are pretty adept at checking if certain angles are right. To be quite honest, they are. But, what are you going to do when the pieces are simply too big for this neat piece of equipment? It's simple, just remember the good old Pythagorean Theorem that says that a2 + b2 = c2. If the diagonal between the opposing corners lines up to this equation, the angle between two pieces has to be 90 degrees.
So there you go – six tips that will make your woodworking sessions easier, streamlined, faster and overall more fun. Woodworking is probably one of the most gratifying things you can do in your spare time. It also makes running a household so much easier. Why wouldn't you push your skills on a new level and go one step further? Who knows, maybe this fun hobby one day even becomes your full-time job? There's only one way to find out.