The niche of SaaS or software as a service is getting extremely popular worldwide and business owners are looking for more effective ways to enhance their positions in the market. Due to the increasing competition, many SaaS business owners are facing extreme problems climbing the ladder of success. A recent report stated that more than 80% of businesses will become SaaS-based business models to generate more growth as well as sales. 
However, even though the industry is super profitable and capable of allowing business owners and entrepreneurs to achieve success quickly; most of them end up making some common mistakes that affect their growth. 
Growing too fast in the SaaS business industry will affect your business in the long term. Instead of following your old strategy, you need to come up with new sales strategies as per the vision and goals of your business. Here are some of the most common mistakes SaaS business owners need to avoid. 
Entering the Growth Mode Too Quickly 
After building a product or software, many business owners hire salespeople without wasting any time. However, before you sharpen your sales strategies, you need to ensure your SaaS business has a stable customer base. This is where the founders come into the picture. 
The founders of the business are the people who know and believe in the potential of the products. Therefore, they are capable of selling the product without taking help from outsiders. 
In addition, if you gain traction too early, you might assume that it's time to scale the revenue of your company. But considering the revenue growth from the initial stages of your business will undoubtedly affect the growth. You need to come up with a predictable and repeatable sales model before you expand the effectiveness of the sales team. If you need help growing your SaaS software startup, you need to contact a software startup company. 
You Hire the Wrong Salespeople 
This is one of the most common mistakes you need to avoid at any cost. When you're ready to boost the revenue of your SaaS software company, you might want to hire a vice president who will look after the sales of the company. However, it's best if you start by hiring sales representatives. Hiring a VP of sales during the initial stages of your business will affect your cash flow. But hiring a couple of passionate and talented salespeople will undoubtedly help your SaaS business. As per Business News Daily, salespeople are one of the most important parts of any business.
You also need to pay close attention while hiring candidates as not all of them might be experienced. 
You Fail to Track the Sales Metrics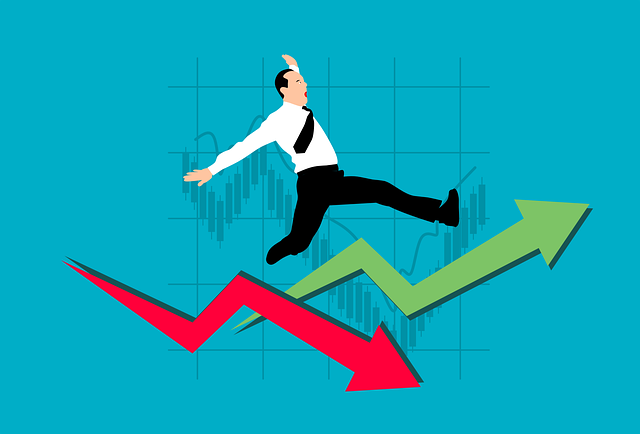 Metrics are capable of showcasing essential pieces of information about a SaaS business. Whether you have a startup or an established company, make sure you track the sales metrics of your company properly with the help of the data items. This will help you evaluate your operation. 
Keep in mind that revenue growth is one of the most important metrics that can determine the value of your SaaS Company. 
Conclusion 
These are some of the common sales mistakes you need to avoid for your SaaS business. Make sure you let us know if you have any queries.