In this 21st century, it's pretty common to see both of the parents trying to work professionally, with no time to devote to their children. Thereby, the need to opt for childcare centres have been at its highest priority than ever before for most working parents out there. It has been reported that almost 24 percent of all children are a part of some childcare centres which are established to take care of their needs when their parents are not around. 
It's indeed difficult for most working parents to balance their work as well as their personal life, which is the reason why putting your child in a childcare centre should be one of your wisest decisions that you've ever taken. In case this is your first time and you're trying to find a child daycare near me through the Google search, then the following mistakes should be avoided while choosing one. 
Mistakes To Steer Clear Of When Choosing A Daycare Centre
1. Not Knowing The Atmosphere
When you plan to choose a child's daycare centre, the first thing that you keep a note of is its overall atmosphere and whether it complements the personality of your child. You need to find a centre that will be best for your child. For instance, if your child is shy as well as quiet, then the best way to make that count is to admit him or her in a daycare centre which has similar groups of children. If you try to expose your child to noisy as well as large groups of children, then it can become pretty unpleasant. 
Similarly, if your child likes to talk and play with other children, then the best way to compliment that personality is to admit him into a daycare centre where he or she could play and enjoy unrestrainedly. 
The key, in this case, is to balance your child's nature with what the daycare centre can provide to your child as a friendly atmosphere. This is indeed crucial because you don't want your child hating you for sending him or her to the daycare centre every day.
2. Not Checking Out The Faculty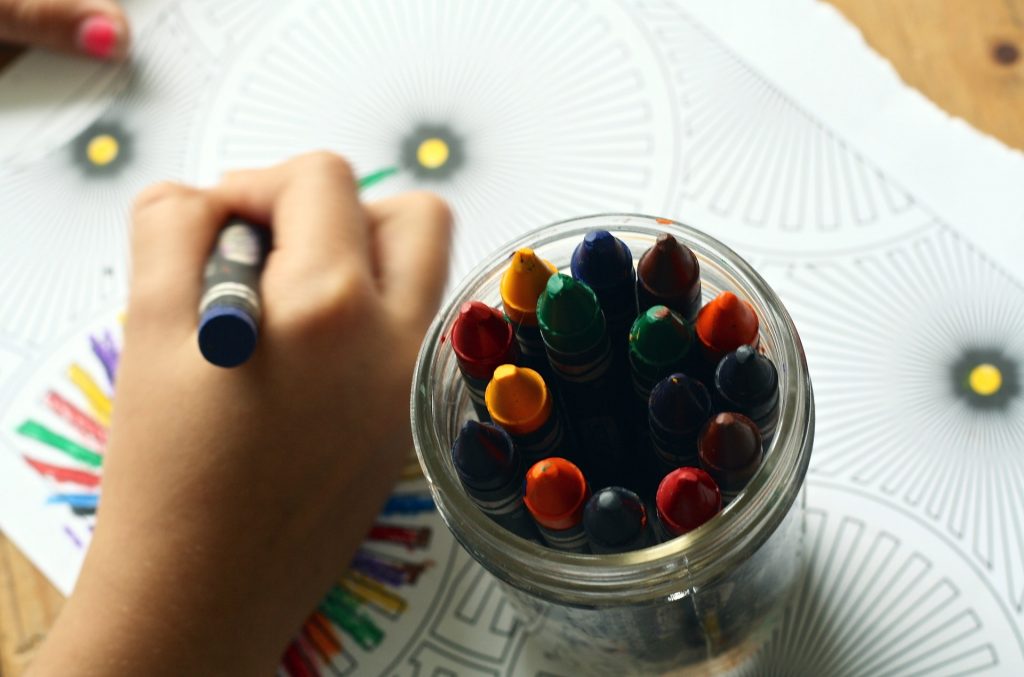 When you'll be taking a tour of the daycare centre, ensure that you're also introduced to the teachers as well as non-teaching staff as well. It's always a good idea to know the person that your child will be interacting with, daily. Furthermore, you need to ensure that there's an adequate number of staff for the same too. 
As a rule of thumb, don't base your decisions off a specific person inside the daycare centre, but take the decision based on the overall consensus of the centre. 
3. Not Checking The Recess Area (Playing Ground)
It's a must that a daycare centre should always have an area for the children to run, play and enjoy. Therefore, it's extremely imperative to check out the recessed area (or playground) as a result. You need to know that the playground quality, as well as the playing equipment so that they are in the right order and there are no risks of your child getting hurt in the process. Moreover, you need to check the other features as well, such as the quality of the playground fence, the amount of actual space present for your child to play and so on.
As a parent, you have to check all the details of the child's daycare facility to ultimately know that your child will be safe when you'll not be around.