As wonderful as Christmas is, the lead-up to the big day is often stressful, to say the least. Especially if you have a big family or a long list of friends and coworkers to buy for, finding the perfect gift for each person can be a challenge. Thankfully, Visa gift cards and this guide are here to help.
Read on for inspired gift ideas for all the people in your life, no matter what your budget is.
Slippers 
Sheepskin slippers are super comfortable and they look great, too. But, if your budget can't stretch to these expensive slippers, there are plenty more affordable options out there. Think memory foam, knit, and fluffy slippers.
Book Club Subscription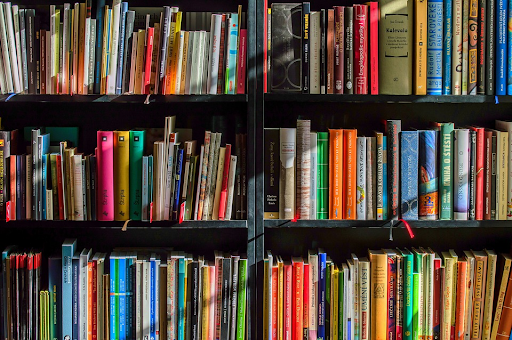 You can delight the book-lovers in your life with a book club subscription. And, the best part is that you decide how long to keep the subscription going. Depending on your budget, you could start them off with a three-month subscription or treat them to a whole year's worth of books. 
Monogram Stationery 
For a gift with a more personal touch, think about monogrammed stationery. You may even get a thank-you note written on the very customized paper you gifted. 
Portable Speaker 
Ideal for music lovers, portable speakers are easy to transport and provide great sound quality. There are also lots to choose from, including the compact, the large and loud, and even in-shower speakers.
Potted Chili Plant 
Indoor chili plants make for fun gifts that are useful for home cooks, too. And, not only that but houseplants also help to boost mental and physical health. Gift them in a gorgeous pot to make even more impact. 
Monogram Wine Glasses 
If you know a wine-lover, monogram wine glasses will show them that you really understand them. You could even buy them in sets. That way, they'll have a personalized glass for reds, whites, and sparkling wines.
Photo Frame 
Whether you gift it with a picture inside or not, a stylish photo frame is always a thoughtful gift. It shows you really care about the memories another person makes, either with you or with others. 
Massage Gun 
Friends who love to work out or those that struggle with aches and pains will appreciate a massage gun. They're ideal for easing sore muscles, working out knots, and relieving tension in the body. 
Reusable Coffee Mug 
Lots of people rely on coffee for their morning pick-me-up. Make sure your loved ones never have to go without by gifting them a reusable coffee mug. They're super practical and eco-friendly to boot.
Bookends 
You can find gorgeous bookends that make a real statement. Shop for ones that suit your friends' and families' personalities for an affordable, meaningful Christmas gift. 
Monogram Phone Case 
Coworkers tend to be the toughest people to buy for. But, with personalized gifts for coworkers, it's easy to show you care. With trendy monogram phone cases finished in stunning real leather, your gifts will be the talk of the office.
One for the kids
It can be hard to know what to get kids these days, with many of them already up to their eyeballs in the latest gadgets! One great idea could be an All-Terrain Vehicle (ATV). So long as they are used safely and under adult supervision, ATVs are a fun way to get outdoors, and have adventures, while learning many aspects of safe vehicle operation!
Recipe Book Stand 
Treat the budding chefs in your life to an attractive recipe book stand. They're convenient and considerate in equal measure, not to mention affordable.
Sunrise Alarm Clock 
There's no better way to wake up than with sunlight and birdsong. By giving a loved one a sunrise alarm clock, they can have that every morning, no matter how dark and quiet it is outside. 
Hometown Map Prints 
Map prints look striking on any wall. For people who love their city or those who miss home, a hometown map print could be the perfect present.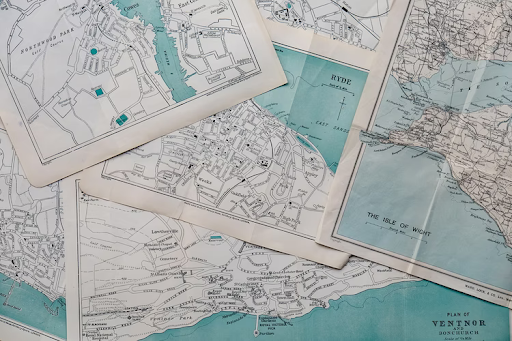 Monogram Socks 
Giving socks at Christmas might sound a bit basic. But, with monogram initials, your recipients are sure to love them.
Infused Oils Set 
Introduce loved ones to exciting new flavors with infused oil gift sets. With garlic, chili, and herb-infused oils, you can open up a whole new world of culinary experimentation in a simple but effective way.
Portable Projector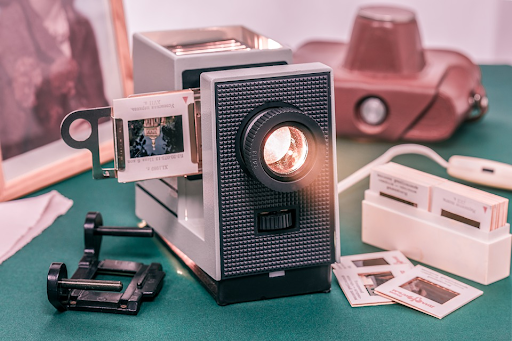 A portable projector allows people to experience the magic of cinema in any room in their house. They make for an exciting gift for any recipient, but they're sure to go down best with movie lovers.