The average cost of daycare is over $10,000 per year, which can put a huge burden on parents. It's worth it if you can provide your child with a safe and enriching environment, but how do you know if you're picking a great place?
We're here to help get you started. Read on to learn how to choose a daycare for your toddler.
Ask For Advice
Most of the time, your best resource is going to be your network. If you have local friends, family members, or even coworkers with small children, ask them where they sent the kids for daycare.
Remember that everyone has different priorities, so someone else's recommendation may not work for you, but this is a great place to start.
If you don't know anyone in your local area, you can also ask your child's pediatrician about local daycares. They can often provide helpful parenting tips.
Evaluate Safety and Security
The daycare facility that you choose should provide a safe and comfortable environment for the kids. Always ask about safety features and protocols before you commit to daycare for toddlers.
Are the play areas enclosed and well-supervised? Are there plenty of first-aid supplies, and do the caregivers know first-aid and CPR?
What happens if a child is sick? Are there vaccination requirements at the daycare facility?
Make Sure It's Accessible
You want to make sure that you're able to get your child to and from daycare with ease, especially if you're dropping them off because you have to go to work or school. If the daycare is far out of your way, you'll risk being late.
This doesn't mean that the daycare center has to be near your home (though that's ideal). It can be anywhere on your way to your destination.
If you take public transportation, you also need to ensure that it's near a train station or bus stop.
Another important factor in accessibility is cost. If you can't reasonably afford the daycare center, it won't be helpful to you.
Ask About Activities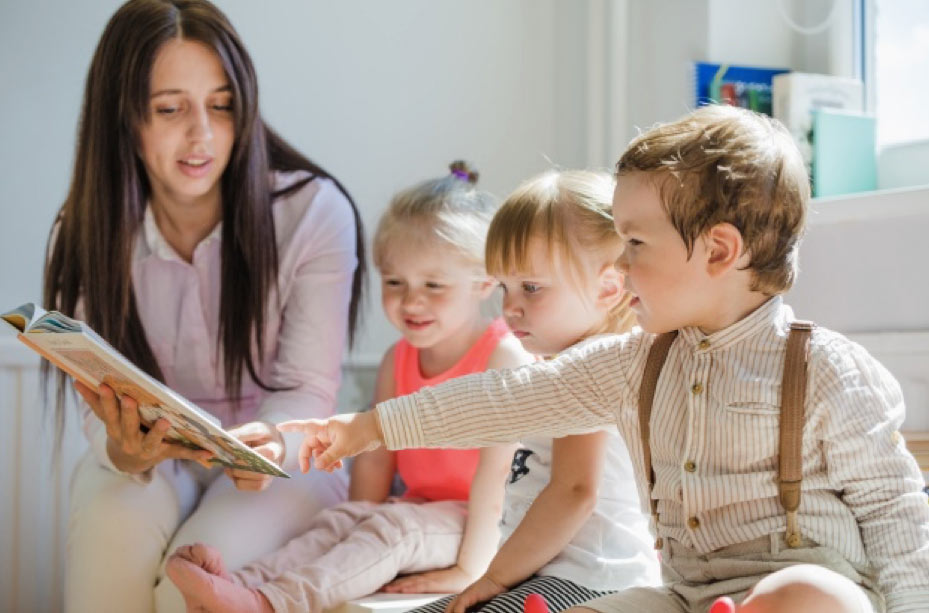 Not all daycare centers offer the same activities. Some of them lean more in the direction of early childhood education, while others are more like structured babysitting. This will also vary depending on the age of the child, so older toddlers will likely have more structure than younger toddlers and babies.
It's important to choose a daycare center that will provide enrichment for your child rather than just supervision.
Always Visit First
Never commit to a daycare facility before visiting it (preferably with your child). You want to get the "vibe" of the daycare center, and you can't do that over the phone or online.
Pay attention to how caregivers interact with children. Are all of them getting enough attention and supervision? It's good for children to play independently, but children shouldn't be struggling to get attention when they need it.
Does the place look safe and comfortable?
That's How to Choose a Daycare
Choosing a daycare is more difficult than you think! Make sure that you put time and effort into choosing the right daycare for your child. This "how to choose a daycare" guide is a great place to start.
For more helpful articles about parenting and more, visit the rest of our site.