Every year when seasons start to change, we all get excited about revamping our wardrobe. While the breezy summer fashion makes styling quick and easy, the cool, crisp autumn air just gives us so many style options to choose from. However, when autumn turns into winter and bundles of fabric become mandatory, we often start to run out of chic outfit ideas. But just because it's freezing outside, that doesn't mean you have to sacrifice your style – you just need to be a bit creative. Here's how to look trendy and fabulous, even during the colder months:
Embrace layering
There's a good reason layering is always the biggest trend during the colder months – it's the most practical way of dressing when the temperatures start to drop. So, don't be afraid to pile on the layers this season and try to mix and match different pieces in order to create new, exciting and interesting looks. For example, you could wear a dress or a skirt over a pair of pants, instead of tights, in order to get some extra warmth, or you could even go all out and wear a turtleneck, under a sweater, under a jacket, under a coat. The choice is truly all yours.
Invest in show-stopping boots
As the biggest part of your outfit is often covered up, the greatest autumn and winter style truly boils down to a fashionable pair of boots. While a killer pair of over-the-knee boots look amazing with a short dress or a pair of shorts, they often won't be enough to keep you warm during the colder months. Instead, choose a more versatile option, such as a great pair of ankle boots that will not only keep you warm but will also go perfectly with virtually any outfit. Whether you pair them with a chic jumpsuit, cuffed jeans or even a maxi skirt, a pair of stylish ankle boots should be a staple part of everyone's autumn and winter outfits.
Experiment with fur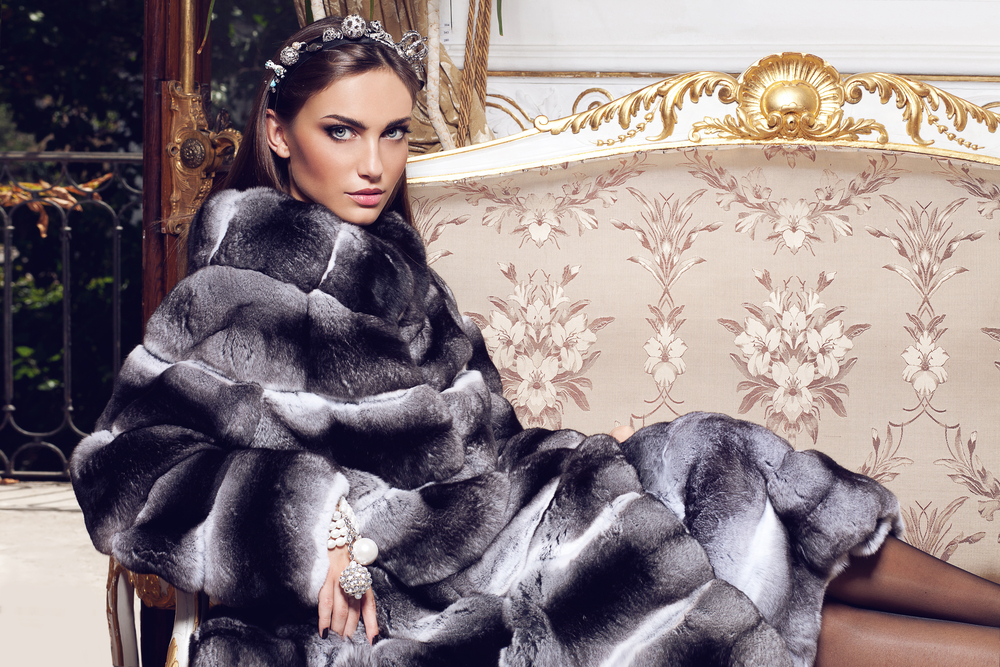 When it comes to fashion, there aren't many positive aspects of living through the colder months, but it is the only time of year when you can actually wear fur, or faux fur, of course. So why not decide to have some fun with it? Fur is easily paired with just about anything you have in your closet, and it's the quickest way to give any outfit an instant upgrade. Whether you decide to invest in a statement fur coat, throw on a fur vest over a biker jacket, or even find cool accent pieces such as fur hats or even fur mittens, don't be afraid to experiment this season and liven up your outfits with some cute furry items.
Accessorize like a pro
By the middle of winter, you're most likely going to start to feel bored and tired of putting on the same old coat day after day. A simple solution to this age-old problem is to add new life to your winter coat by putting on a statement belt over it – cinching your waist will make you feel like you have a brand new coat on. Another accessory you can experiment with during the colder months is statement scarves. From tying them around your head for a retro look to belting them on top of jackets, or even tying them in a knot around your shoulders, scarves can be worn in many more ways than simply wrapped around your neck.
Even though the temperatures are starting to drop, there are still many ways to look stylish and perfectly put-together – you just need to use these simple tips and work the cold weather into your advantage.