While you must be aware of every step involved in doing makeup, but do you know the right method of applying it? We have explained here the makeup application methods step by step so that you learn to do makeup like a pro;
Foundation
As your overall finished look highly depends on the foundation application hence you need to take extra time to apply it and check it under different lights to make sure you have missed no spot. If you are going for a light makeup look, then just use your fingers to apply the foundation as it will give you sheer coverage and if you need a heavy look, then use a brush as it will give you a medium to full coverage.
Many people make the mistake of applying foundation or concealer on the eyelid which should be avoided or else your eye makeup will crease.
Powder
Application of powder should not be even on your face as if you do so, the shine on your face will look uneven. Remember that your face is more oily in certain areas than others hence first apply more powder where you are the shiniest such as the T-zone and then you can lightly dust powder on the rest of the areas of your face to get an even look.
Bronzer
Bronzer should be used to even out your skin tone wherever needed hence apply it on your face, neck, and chest to achieve that even skin tone and inspect under light to make sure that the skin color is even everywhere.
Blush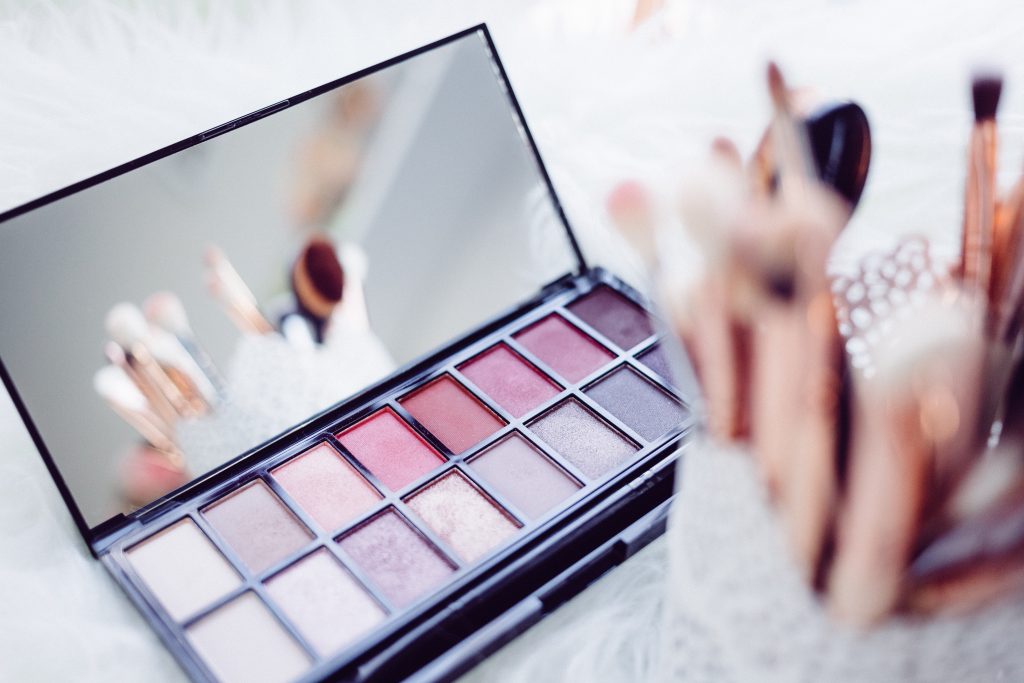 While applying blush, you should always smile so that you can dust the apples of your cheeks and use a brush to sweep it towards the top of your ears.
Brow Pencil
Use the brow pencil to highlight the top of the brows more than the bottom, it will give you a facelift and make you look younger.
Eye Shadow
As we have already mentioned above that you should not apply foundation on your eyelid, instead, use a matte based eye shadow that matches your face color and then apply the eyeshadow on top of the base.
Eyeliner
While applying eyeliner, tilt your head upwards and look down so that you can neatly apply the eyeliner. Start from the inner corner till you reach the middle of eyelid then refill the liner brush and start again from the middle till the outer corner of the eyelid. This technique requires precision and a good quality eyeliner that will make your job easier. Jonteblu Cosmetics, for example, offers felt tip eyeliners that are silky and make sure color goes on nice and smooth
Mascara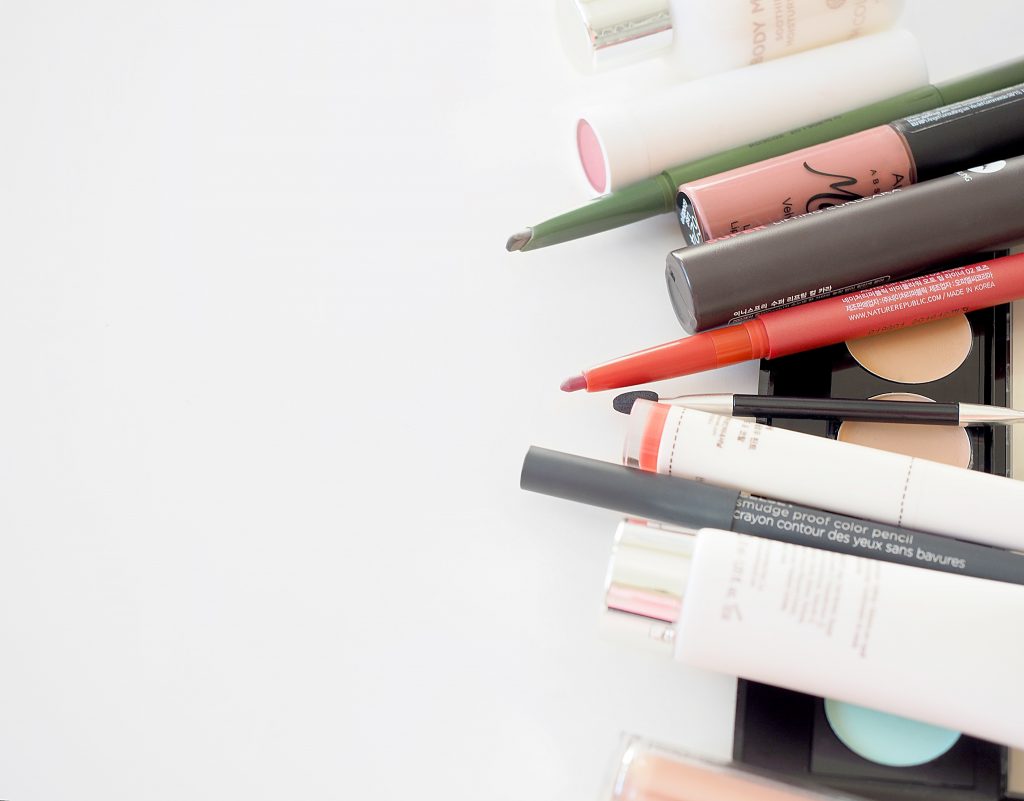 To get fuller eyelashes and make your eyes look bigger, apply the mascara by starting from the root and going zigzag as you move towards the outside of the eyelash. This will give volume to the eyelash and enhance your eye makeup. You can also try a few different types of mascara to see which style you like the best. Some mascaras will make your lashes look long and thick, while others will give you a more natural look for that simple, everyday vibe. There are a few terrific brands, like Vivienne Sabó Paris, that have a wide variety of mascaras you can try out to find the right one for you.
Lipstick
While applying lipstick, draw a cross on top of your lips across the bow and then extend to the corners using a lip liner. The next step would be to fill color inside the lined lips.
The Bottom Line
While you can get tips from above to do makeup like a pro but you will actually become a real makeup pro when you get formal makeup uddannelse (education) from a reputed institute and you can also pursue this as a full-time profession.