We want our loved ones to be able to retain their independence and stay at home for as long as possible. However, sometimes the best thing for them is to move into a nursing home. When considering what to look for in a nursing home, a one really important factor to keep in mind is the activities they have on offer. A wide range of activities improves mental wellbeing and keeps elderly people active and socializing, it can even keep them physically well. It is so important that your loved one does not become bored and isolated in a nursing home and the best way to prevent that is for them to get involved in activities. Learning new things can even slow down degenerative diseases such as dementia. Here are some activities that every nursing home should be offering.
Craft
Craft is great for elderly people. It gets them using their hands and keeps them dexterous. It also allows them to be creative and gives them an opportunity to express themselves.  
Having an activity to do with your hands can be very therapeutic and relaxing. You can read more about the benefits of art and crafts for elderly people here.
Bingo
Bingo should be a weekly staple in every care home. It is often the most popular activity. Residents tend to like it because it doesn't take too much concentration but still keeps their minds active. Usually, homes will put an activity like this at the same time every week. This gives residents structure and routine and gives some of them something to look forward too!
Quiz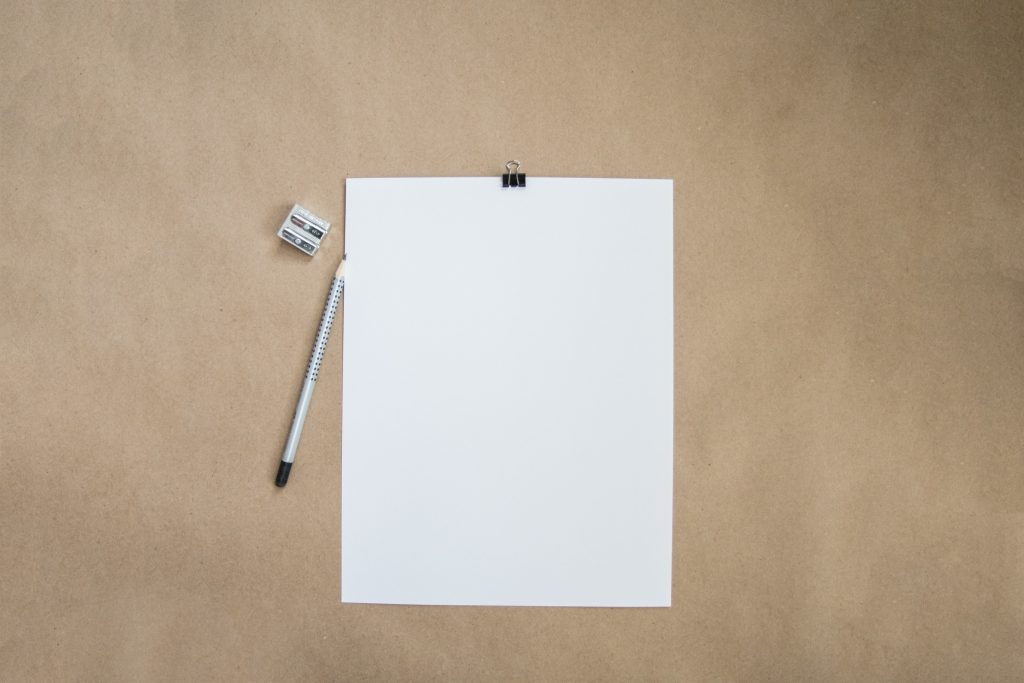 Mentally stimulating activities are important. Quizzes are another popular activity that should be provided in nursing homes.
Outdoor activities
Getting elderly people outdoors can dramatically improve their mood and boost their immune system. There should be an inviting and well-kept garden available with activities running there when the weather is good enough.
Individual activities
Where residents cannot join group activities because they do not feel comfortable or they are unable to leave their bed then there should be some activities brought to them. It can be difficult for staff to find time to do this very often. However, whether it be hand massage, craft or just a chat, staff should also be making time for people who do not want to or are unable to leave their rooms.
One-off activities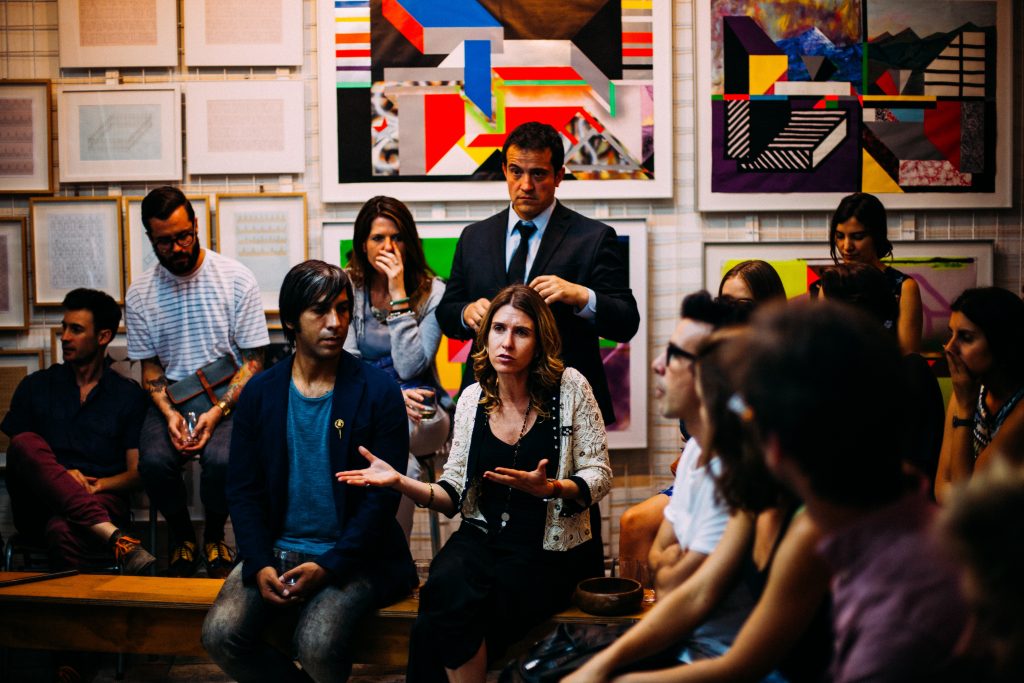 There should also be exciting one-off activities such as guest speakers or people coming in to run a unique activity. 
Other one-off activities could include events in the home to celebrate special events where friends and families are encouraged to come in. 
Conclusion
It is not enough to have a wide range of activities if no one attends. All staff should encourage residents to take part in activities and transport them to where they are held. You can also get involved as someone they trust. You should be supportive and reassuring, as certain unfamiliar places or activities can be daunting at any age. Perhaps you could offer to go with them initially. If you can attend with them whilst they make friends, it could make a big difference.