Long hair is the epitome of women's beauty in many cultures. It signifies good health and delicate femininity, and there's nothing like long, flowing locks of strong hair to make a woman feel downright enchanting to those around her. 
The only trouble with long hair? It can get boring. A lot of ladies feel like there's nothing much they can do to make their hairstyle pop except to wear their hair down or pull it up in an uninspiring ponytail. Fortunately, this just isn't true. Long hair is versatile and it allows for dozens of pretty styles that you can easily make at home. 
We picked some of the best ones that will make you feel extra glam regardless of the occasion. 
Spice it up with a scarf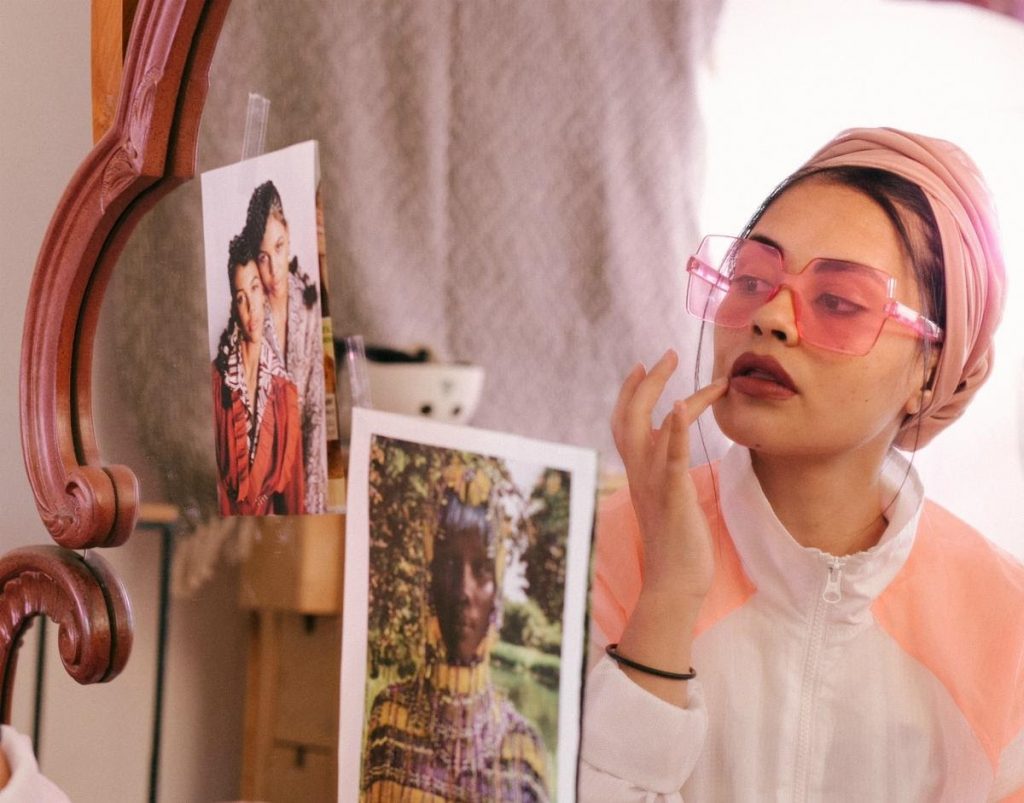 A scarf can turn any boring hairstyle into something fresh and modern, and there are a ton of ways to utilize it. You can plait it into your hair for something simple that adds thickness to your braid, or you could use a bandana scarf to tie your ponytail and make it more colorful. You could pin your hair up into a simple bun, and wrap the scarf around your head like a sixties movie star. And the best thing is that you can rock the exact same hairstyle several days in a row, just switch up the scarf. It will look like a brand new thing each time. 
Add cute accessories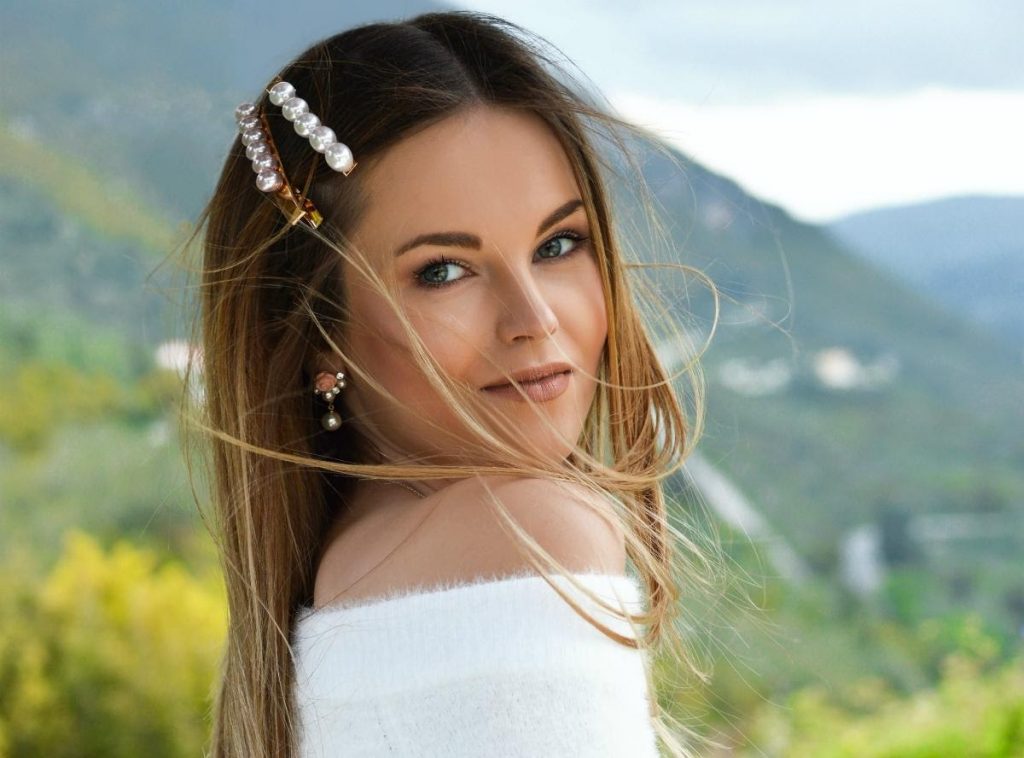 Photo by Tamara Bellis on Unsplash
Don't underestimate the power of good accessories. A glittery hair pin can add some glam to the most basic of hairstyles, and a colorful hairband can be matched to the color of your outfit for a more modern look. 
One hack we'd recommend are crisscross hairpins – just grab a few hairpins and pin the side of your hair in a crisscross shape. It's easy and you'll be done in less than two minutes. 
Use extensions to add volume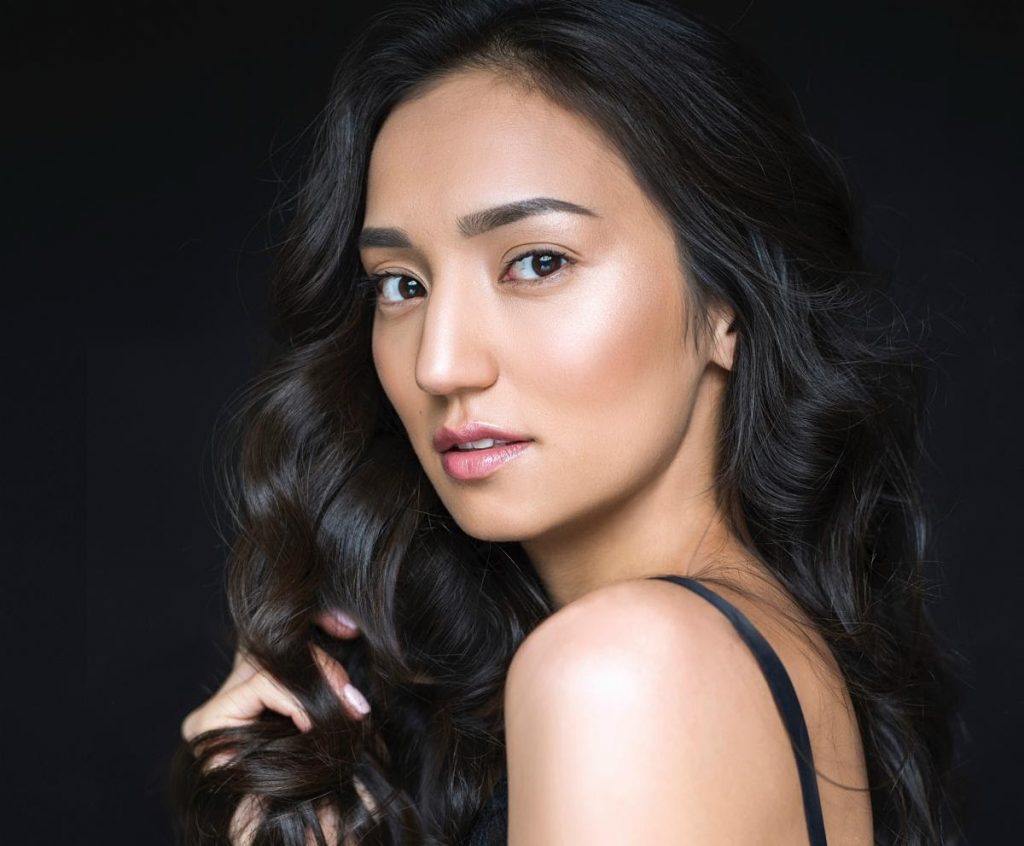 Photo by OSPAN ALI on Unsplash
If you're worried that your hair looks a little too limp (or is shorter than you'd like), you can easily give it more volume with hair extensions. You can use simple russian hair extensions for a fast transformation that doesn't require any special effort on your part. However, pay close attention to the quality of the extensions. Choosing cheap, plastic hair will make your own hair look awful, and the style won't even come close to natural. For the best effect, use natural human hair that's as close to your hair color as possible. 
Make a few hidden braids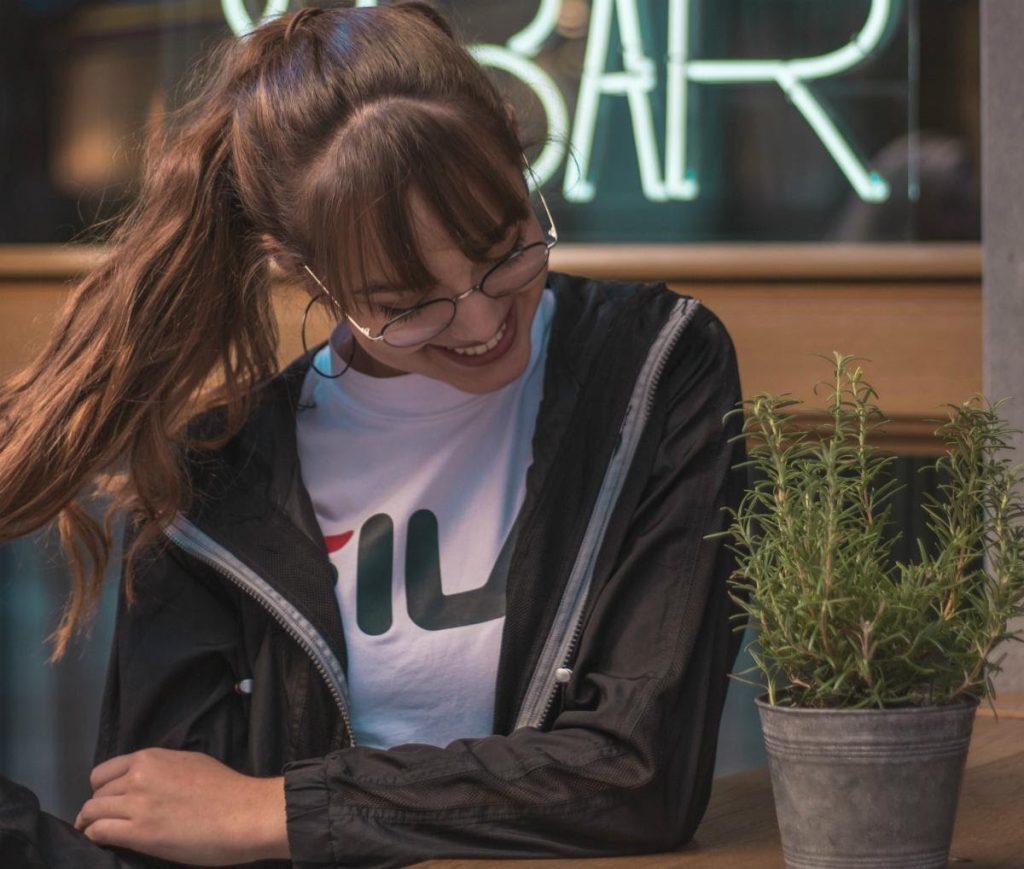 Photo by Max Felner on Unsplash
Here's a simple way to upgrade a boring old ponytail – add a little braid or two. Just take a few small strands of hair of your pony and then braid them to add the style some interesting texture. It's really as easy as that. No need for complicated buns or special products, just a small elastic band to keep it together.
Do a fishtail braid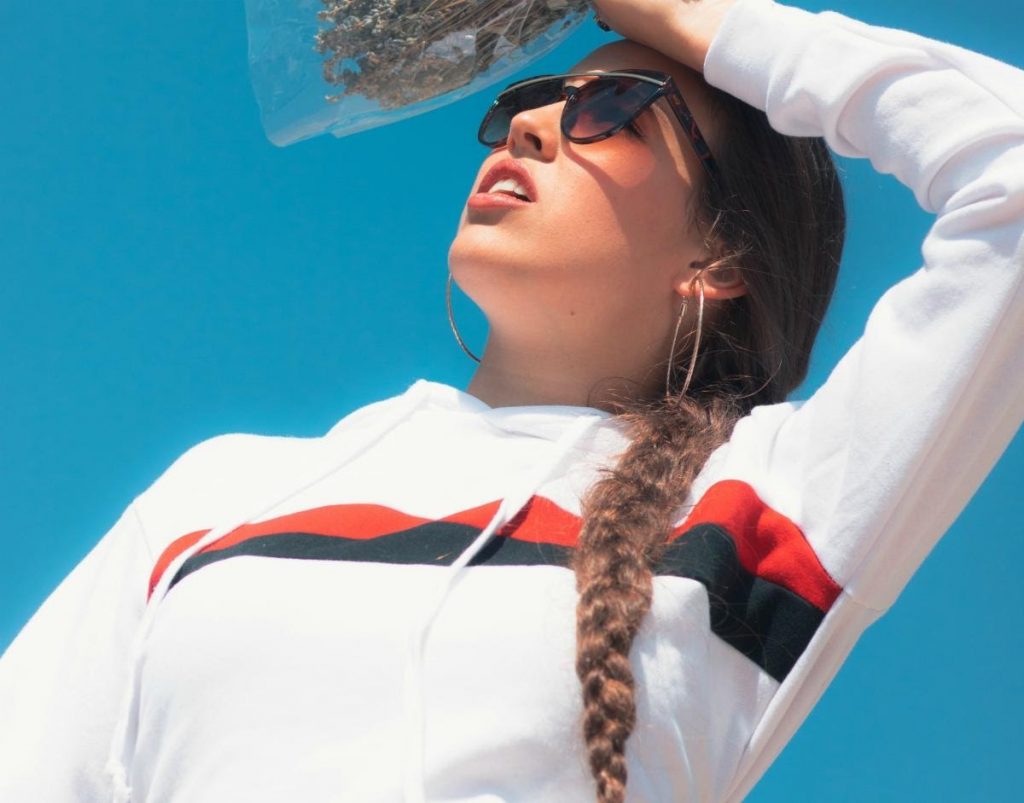 Photo by Joseph Frank on Unsplash
If you haven't learned how to do a fishtail braid yet, now's the time. You can absolutely braid your own hair, just bear in mind that this will require some practice. It doesn't require any special kind of effort, you just need to do it a few times before you become good at it. Fishtail braids can also be used to make an interesting, textured bun, and they're great at keeping loose strands away from your face. Here's a tutorial on how to do it yourself. 
Use a hair donut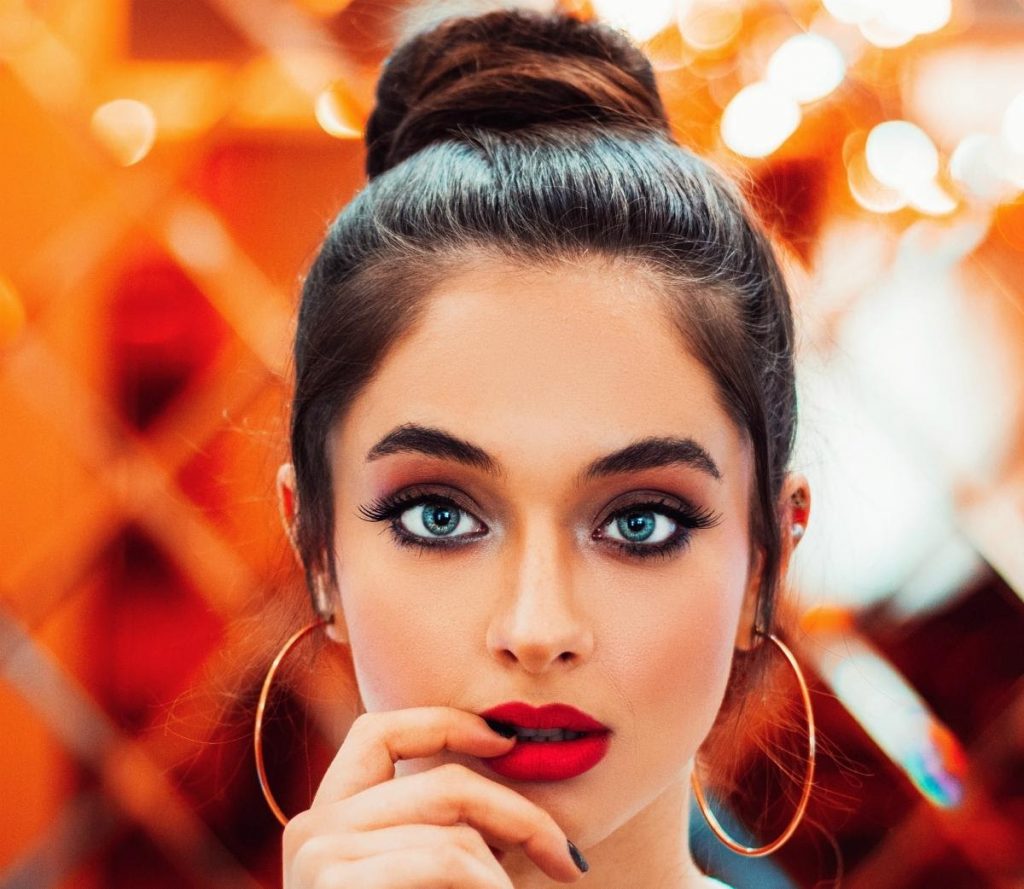 Photo by Peyman Farmani on Unsplash
Buns don't have to be complicated if you have simple hair donut. All you need to do is put your hair up into a ponytail and then pull it through the donut. Spread your hair around and then twist it around the donut before securing it with an elastic. Voila! A quick, near bun. Here's another tutorial that explains the process in detail. 
Make sexy beach waves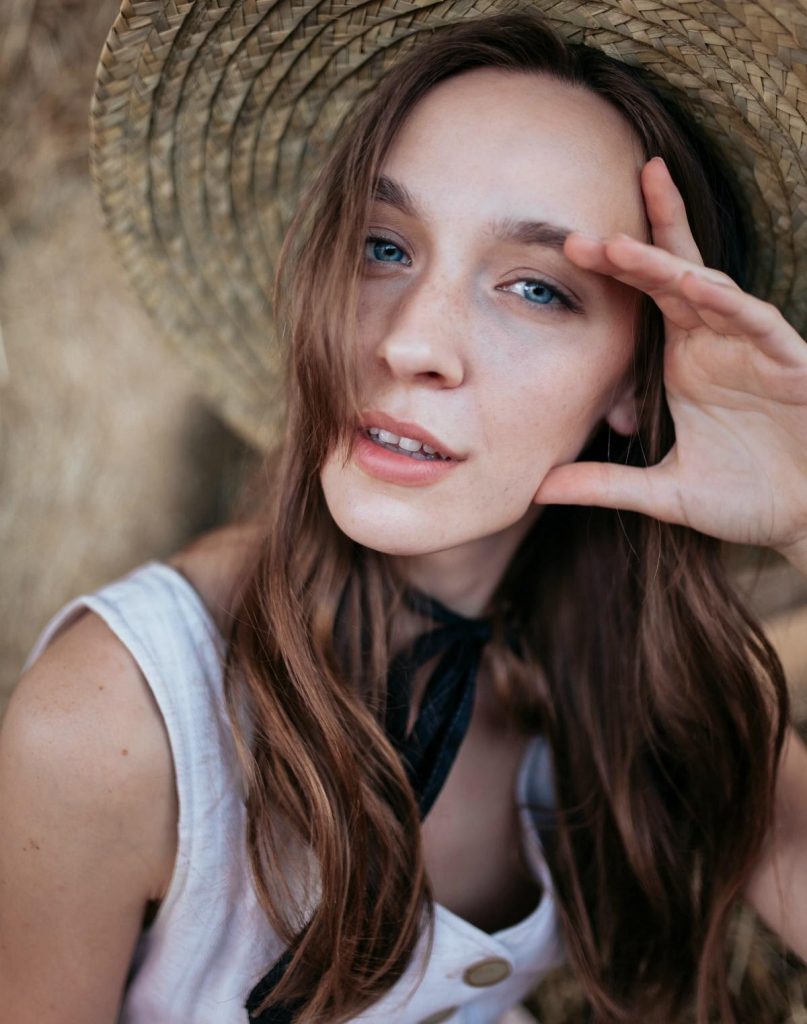 Photo by Anastasiya Pavlova on Unsplash
You don't have to go to the beach or pay an expensive stylist to get sultry waves. Here's how you can do it at home: wash your hair and blow dry it until it's about 90% dry. Spritz the ends of your hair with a salt spray (that you can get at the drugstore), and then braid your hair down your back. Leave this overnight, and when you wake up and loosen the braid, you'll have beautiful, casual waves. If you want a firmer hold, spray some hairspray over it.
Slick your hair back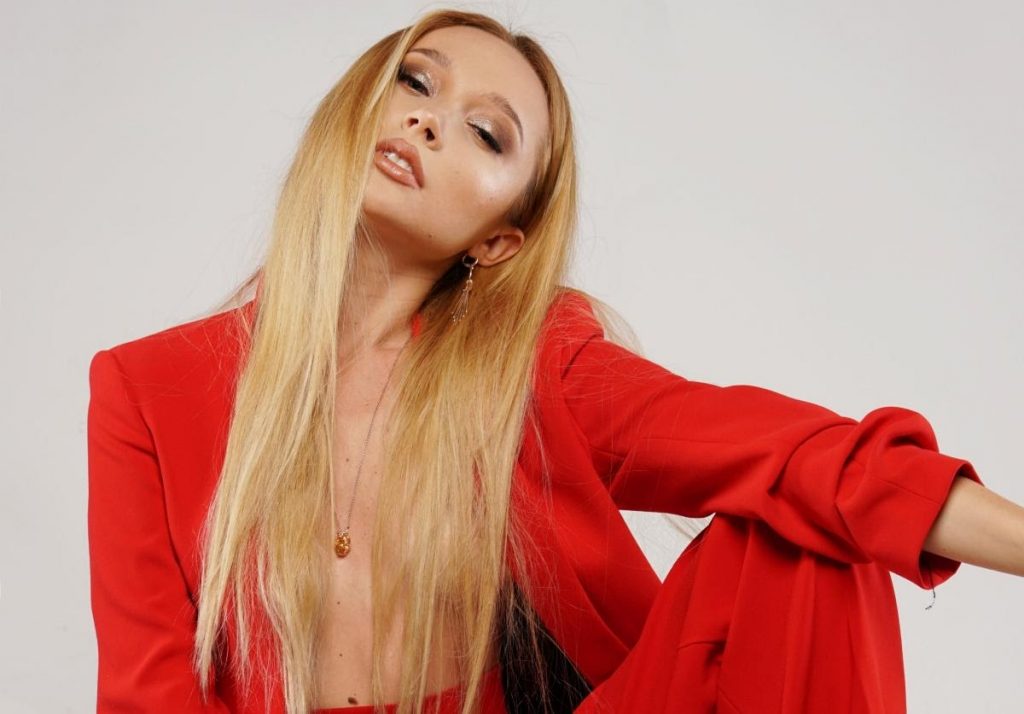 Photo by BRDNK Vision on Unsplash
To achieve that gorgeously sleek, movie star look, all you need is a flat iron, some hair gel, and a teasing comb. For this style, you should straighten your hair as much as possible because the entire point is to make it silky sleek. Once you're done straightening it, tease your hair a little bit at the roots to add volume and then comb the rest of it down your back. You can also pull it into a low ponytail. Make sure to hide your hair elastic by wrapping a small strand of hair around the ponytail. Spritz with hairspray and you're done!